Restaurant hopper Lucy Bunyenyezi popularly known as Lucy Smize is set to unlock the country's latest gin on market. Lucy Smize was on Friday named Uganda's Tanqueray Brand Ambassador in a glamorous green affair event that was held at Kampala Serena Hotel.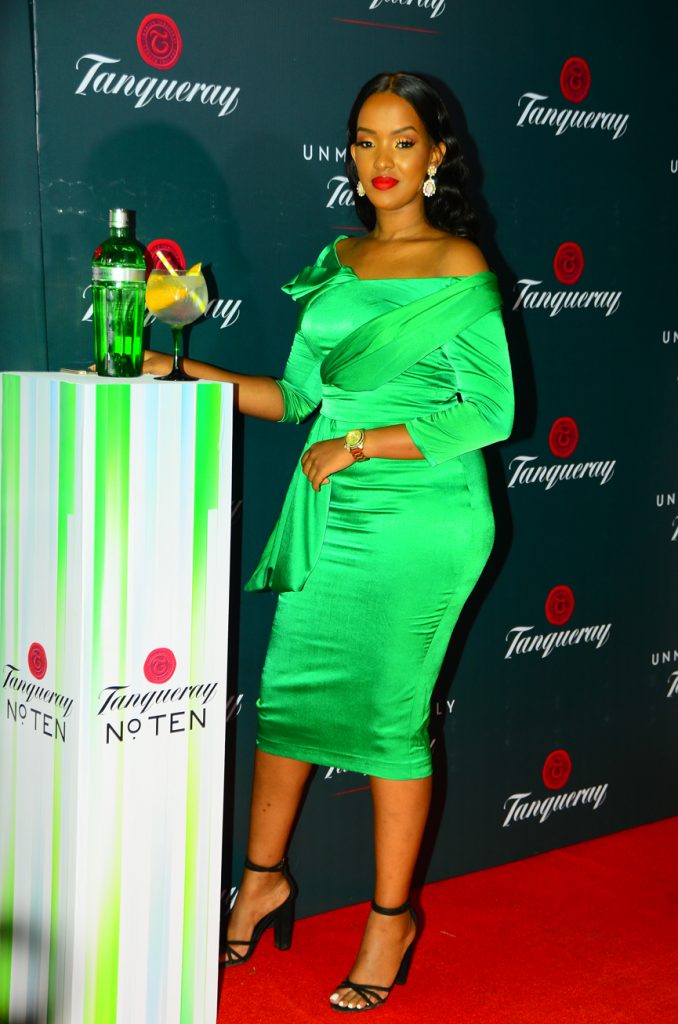 The actress and fashion enthusiast known for having a good taste and huge social media following will be tasked with creating 'talkability' about Tanqueray gin in the country.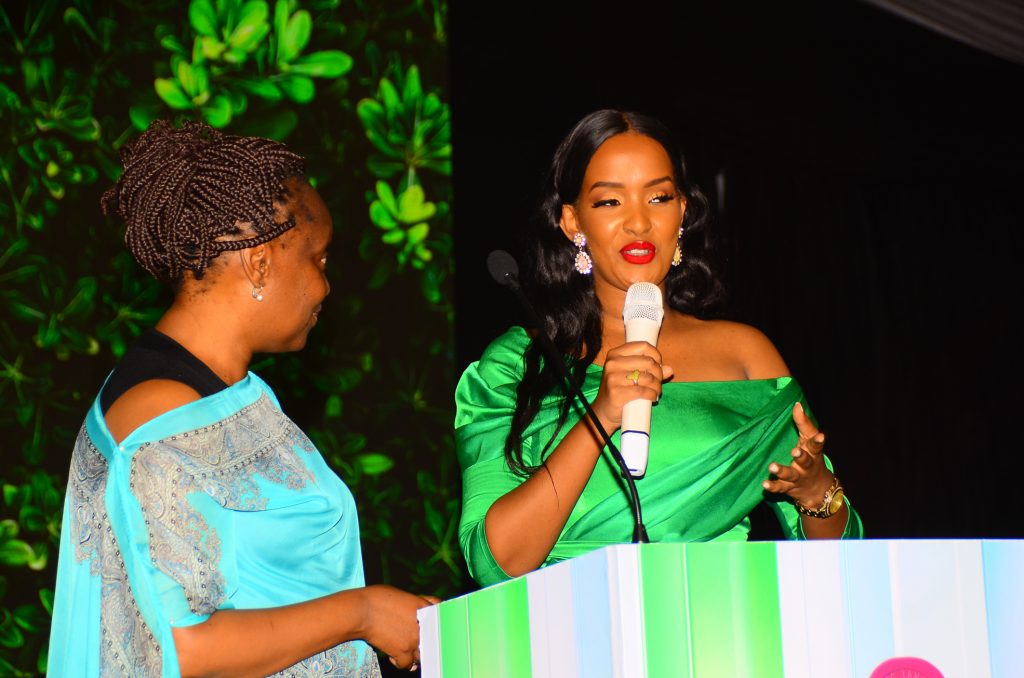 Ugandans love gin and with the success of the several Uganda Waragi flavours, UBLhas decided to introduce Tanqueray, a premium gin for those that love the finer things in life.
The brand with British roots, is the world's top selling gin is being officially introduced on the Ugandan this Friday evening at Kampala Serena Hotel. Invites have been going around telling guests to dress elegantly with a touch a green.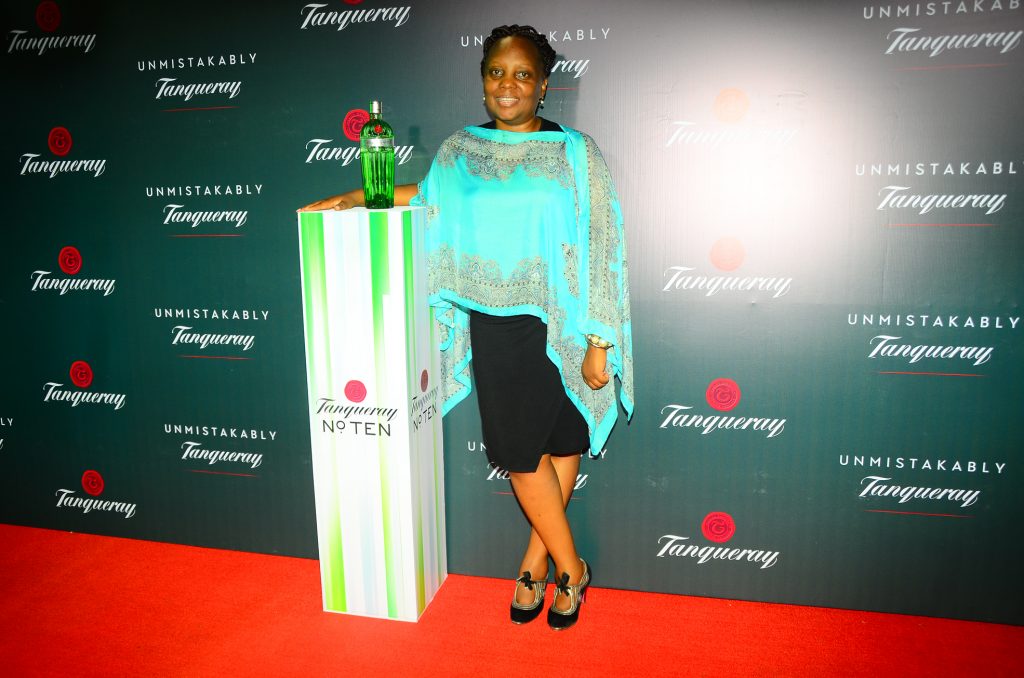 The brand comes in two variants; the Tanqueray London Dry and Tanqueray No. Ten and with its spicy flavour, it's the brand of choice for gin and tonic mixes.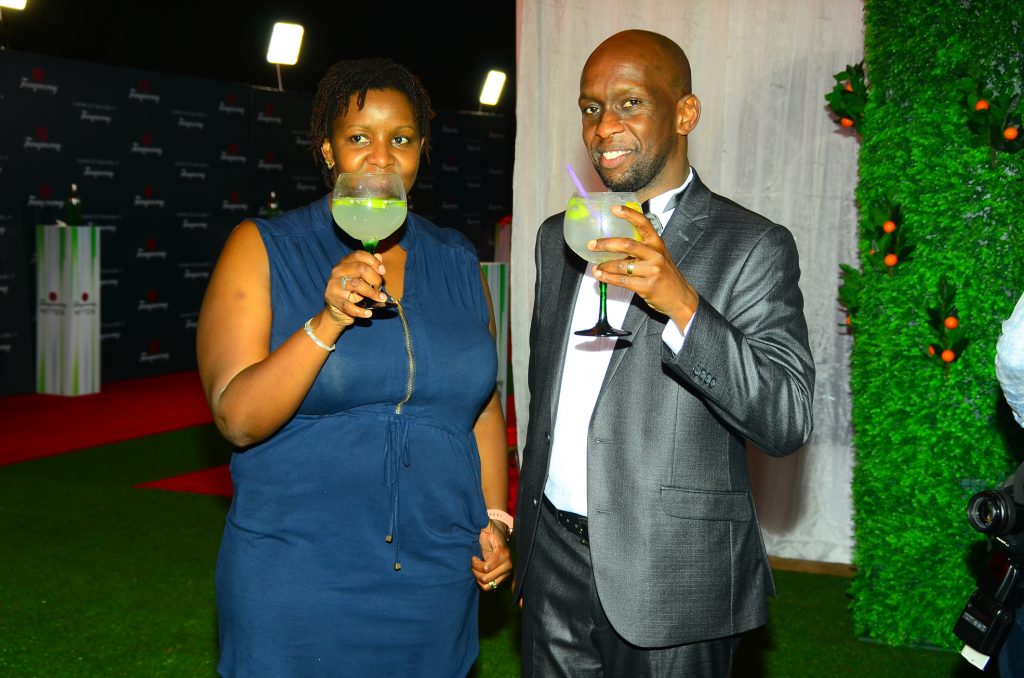 Lucy has already posted a teaser photo sipping Tanqueray on her social media pages, which as good as confirms her association with the brand.