Speaking at the commissioning of the national CCTV command monitoring centre at Police headquarters in Naguru, President Yoweri Museveni has bragged how he is now ready to defeat his opponents who are trying to undo his revolutionary achievements.
Museveni said it is a mistake for his opponents to use insecurity to undermine the regime. He vowed to defeat them as soon as possible since security is his area of expertise.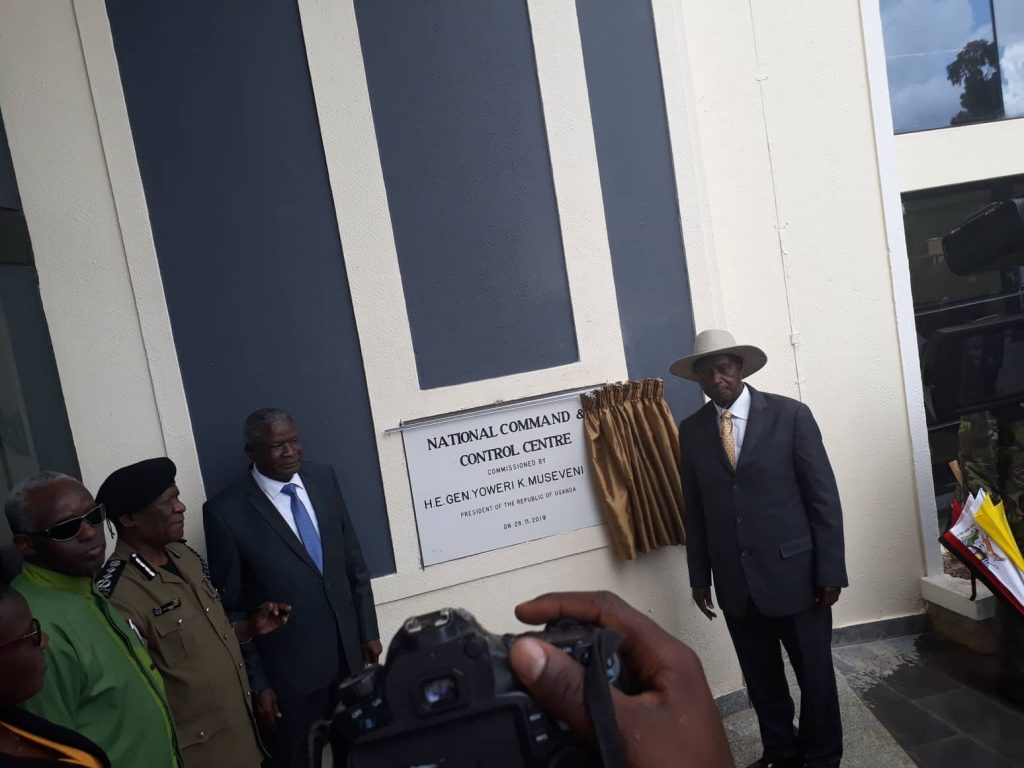 "I don't know why these people chose to use crime to discredit NRM. That is a wrong battleground because security is my constituency," Museveni said.
The Commander in Chief said keeping Uganda safe has to be done with devoted patriotism.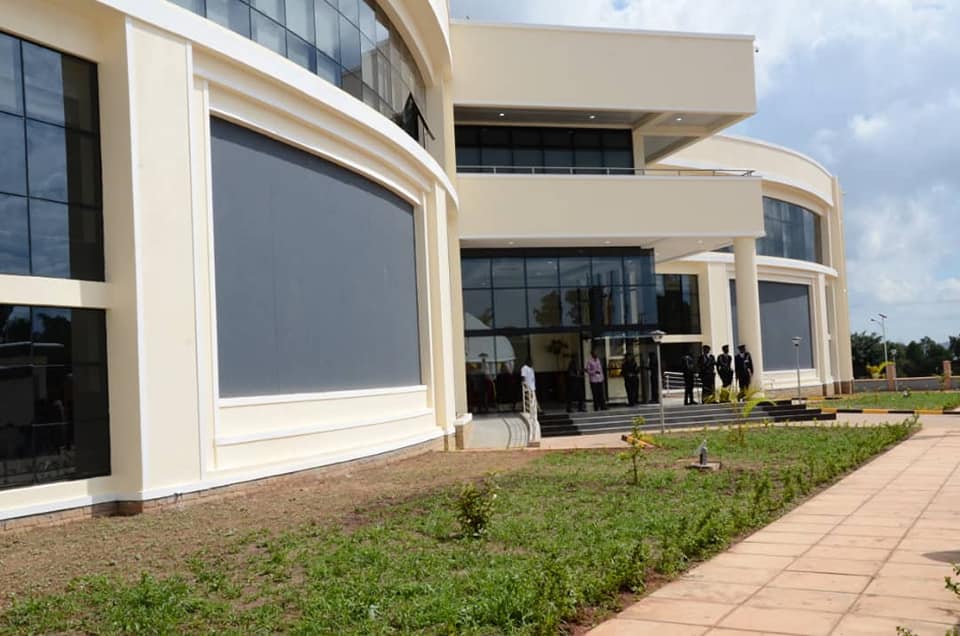 "It is much better if you have dedication, technology and patriotism," Museveni said, before adding that, "If you know Uganda is your fatherland, you cannot neglect your duty. Some people don't have that feeling. For me, I know all Ugandans and Africans are my family."
Museveni said that only people who are dedicated to serve people equally should be admitted into Police, a force that is on the forefront of fighting crime.
"If you don't have these feelings vacate. The Police are cleaned up of those who don't feel they are here for Ugandans," he said.
Museveni gave a new recommendation for all Police stations to have accessible telephone lines and CCTV cameras running 24/7.
"I need to monitor their response and how they are doing their work," he said.