In September this year, news broke out about how city tycoon Mohan Kiwanuka of Radio One, Akaboozi, Visa Industries and a string of other businesses in the country was dragged to court by his contested son Jordan Ssebuliba wanting court to force Kiwanuka into making him the administrator of his vast business empire.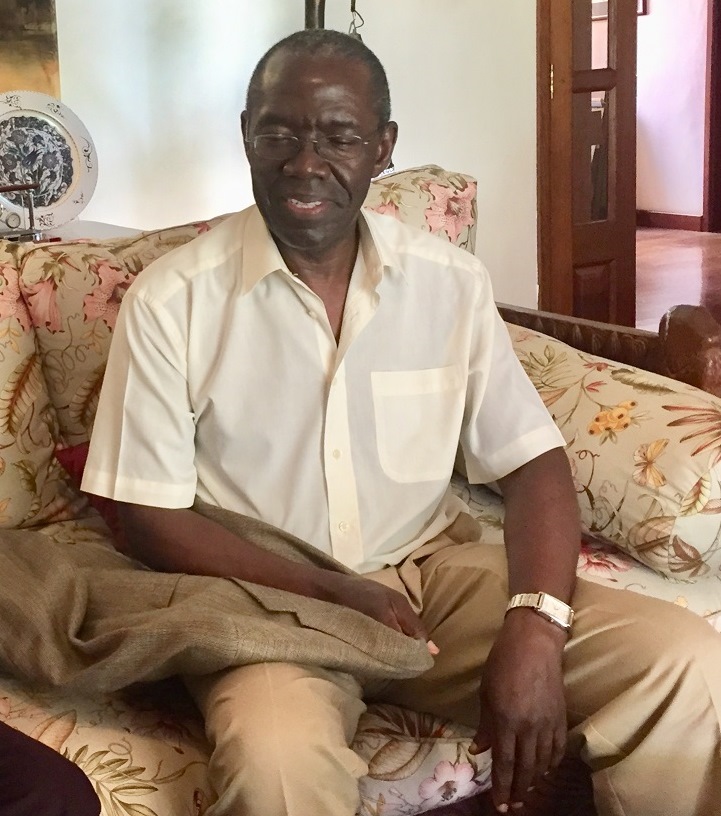 In his plea, Ssebuliba alleged that Kiwanuka was not of sound mind, and so unable to manage his businesses sanely. Ssebuliba asked court to subject his father to a mental exam to prove the truth in his allegation and grant him his request.
On October 30, 2019, the High Court dismissed Ssebuliba's case saying that Kiwanuka was still mentally alright and so he can run his empire.
Ssebuliba was not satisfied with Court's decision and through his lawyers BKA Co. Advocates, he referred the matter to the Family Division of the High Court in Makindye challenging his father's orders to evict him from the building that houses his law firm, even though he occupied the building without Kiwanuka's permission and had not paid rent for 10 years.
As it was in the first ruling, Kiwanuka has completed a double win over Ssebuliba after the High Court Judge Godfrey Namundi dismissed the case.
In his ruling, Namundi said that Kiwanuka, being the owner of the property on to which Ssebuliba runs his law firm, he had all powers to evict him.
Namundi went ahead to order Ssebuliba to pay Kiwanuka over Shs6 billion, the estimated sum he owes him in rent and money earned from his property for over 10 years.
It should be remembered that Kiwanuka strongly contends that Jordan Ssebuliba is not his biological son, even though he brought him up as his own.