Uganda knows Fresh Kid as a hip hop star but at Kampala Parents' School (KPS), he is just Patrick Ssenyonjo, a pupil before a star.
At school he is like any other kid who wears the school uniform; grey shorts and a white short- sleeved shirt. But this morning he was decked in his colourful outfit, performing at the graduation ceremony of P.7 leavers at the school.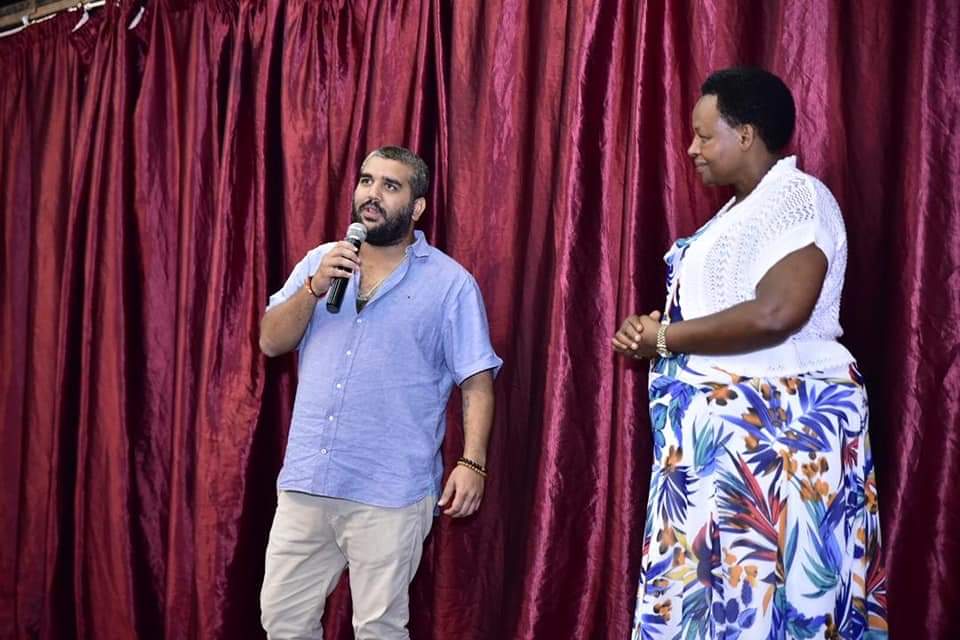 Thanks to his immense musical talent, Fresh Kid is on a scholarship at KPS thanks to the Ruparelia Foundation.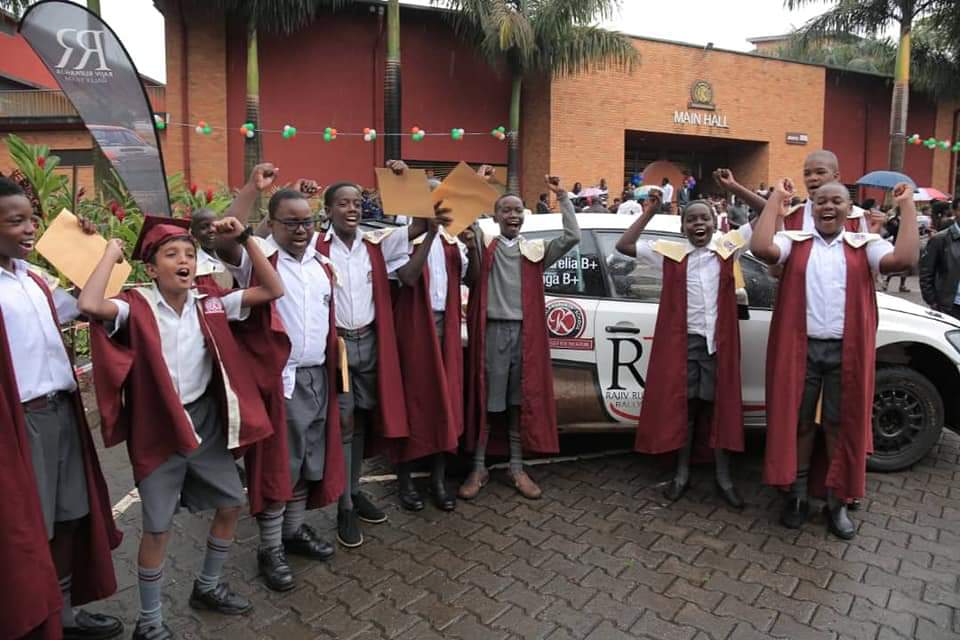 Both Ruparelia Group Managing Director Rajiv Ruparelia and Chairman Sudhir Ruparelia were at the graduation ceremony and applauded Fresh Kid.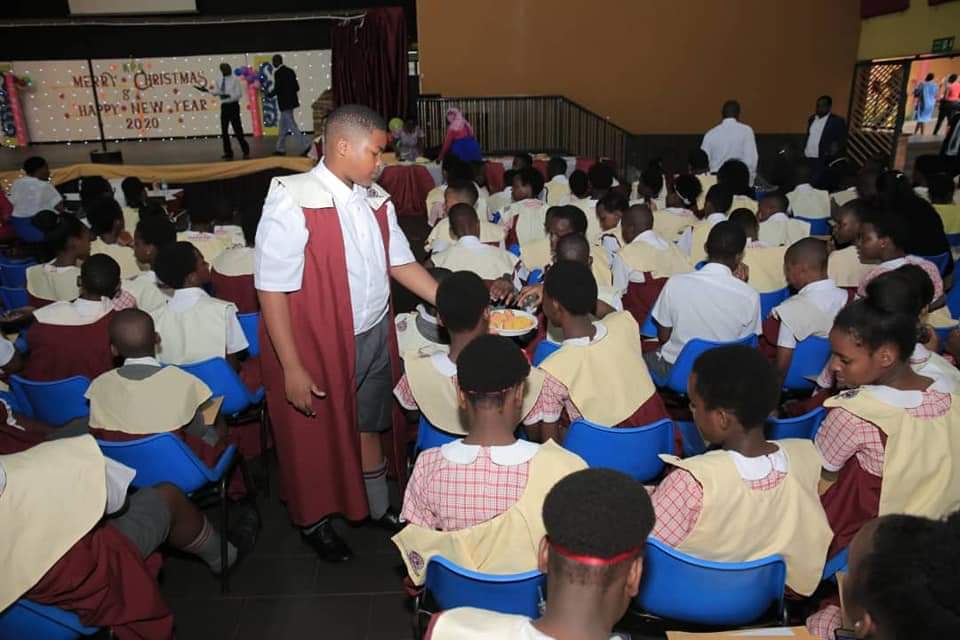 Kampala Parents is one of the top primary schools in the country.