Hospital staff steal operating bed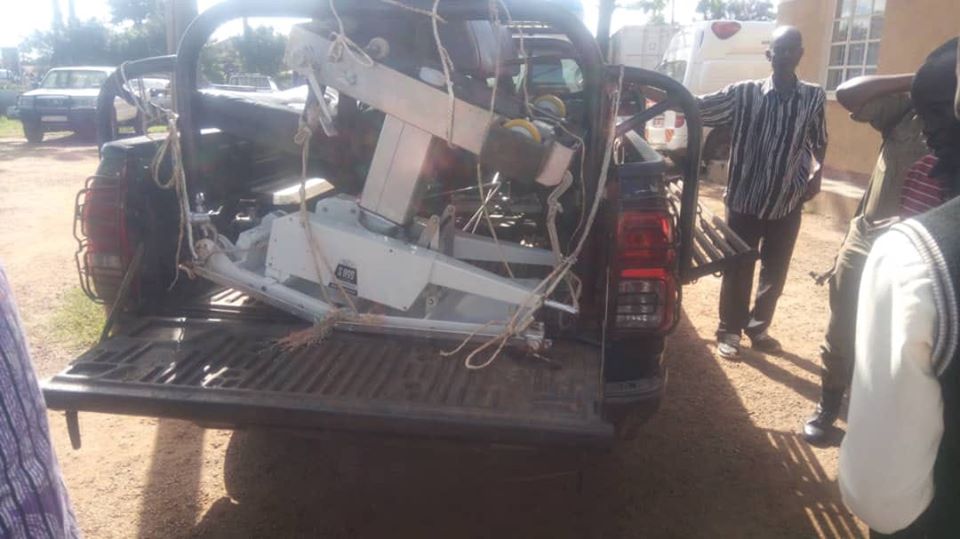 Police in Bugiri District are holding three suspects, including a doctor, for allegedly stealing a surgical operating bed worth Shs18m from Bugiri Hospital.
The Busoga East Police Spokesperson, James Mubi identified the suspects as Dr Anthony Wamasyuwu, 36, Mutwalibu Kigobero, 55, a cleaner and Jonathan Poloch, a security guard.
According to Mubi, the bed disappeared from the hospital on Wednesday last week, and after a staff member reported the case of missing bed, Police launched investigations into the matter leading to the arrest of the trio.
"Three days ago, we arrested the trio and after intensifying our investigations, we discovered it at Buwanga Sub County in Bugiri District. It is worth Shs18m and other accomplices are being sought. We call for calm from residents as we do our job to see that the culprits are brought to book," he said.
Cheptegei breaks 10km world record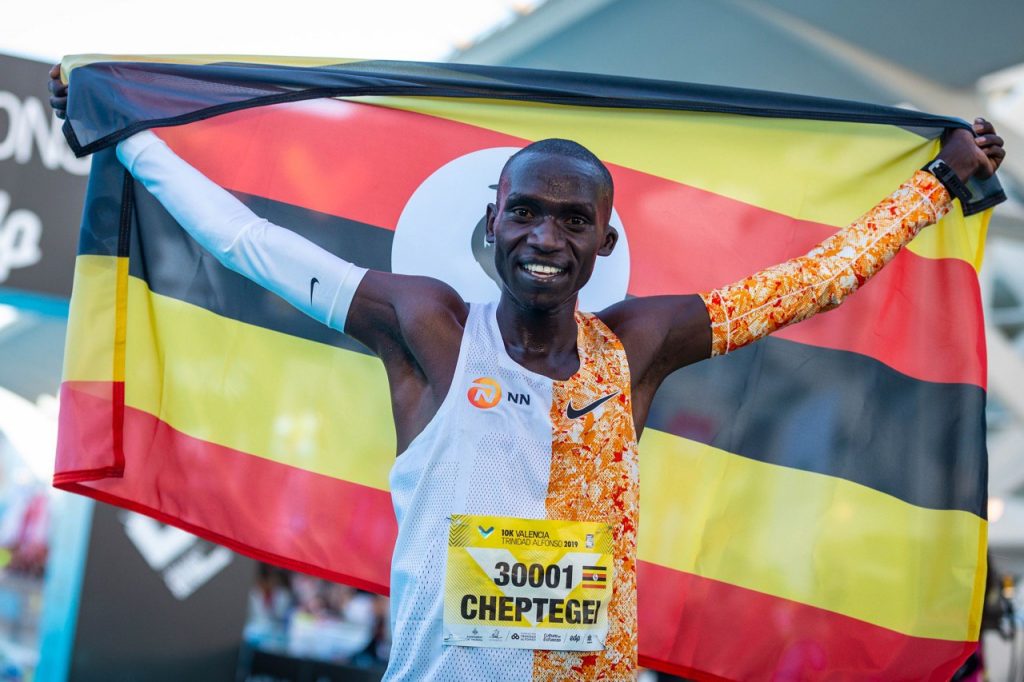 Uganda's long-distance runner, Joshua Cheptegei broke the 10km road world record by setting a new time of 26 minutes and 38 seconds. Cheptegei achieved the milestone during the Marathon Valencia Trinidad Alfonso EDP on Sunday.
Kenya's Leonard Komon held the record he set nine years ago in 2010.
"What a year it has been. I can't believe it. I knew that Valencia was going to be a really fast course, one of the fastest in the world. So to get to achieve what we came here for is something really special," Cheptegei said.
Cheptegei has finished 2019 on a high with a treble of achievements. Earlier this year, he was crowned the 10,000m world champion in Doha in October and in March he won the 10km cross country world title in Denmark.
Judiciary to get permanent home worth Shs63b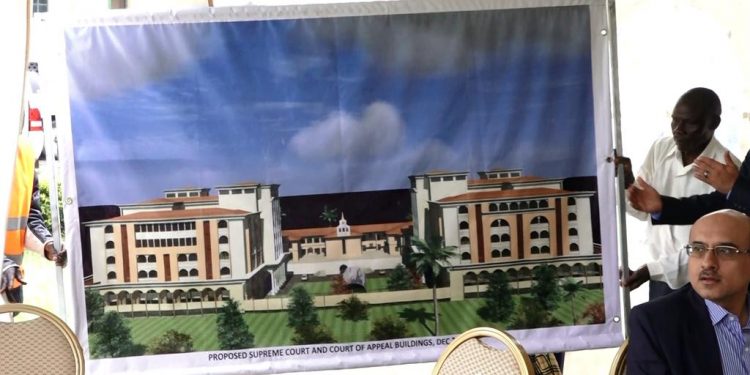 Last week, Chief Justice Bart Katureebe led the groundbreaking ceremony of the multi-billion complex that will house the Supreme Court and the Court of Appeal. It will cost Shs63 billion.
The new building will be erected next to the High Court building and will take two years to complete. The judiciary hopes to save over Shs6 billions in rent every year once the building is complete.
"How can we continue to pay six billion every year for the Supreme Court and Court of Appeal yet sometimes the ministry of Finance fails to pay and we pay penalties," Katureebe wondered.
He said the court staff, inmates and the public have been sharing the same corridors, which puts their life at risk.
Rwanda deports 23 Ugandans without official communication about the reason for their deportation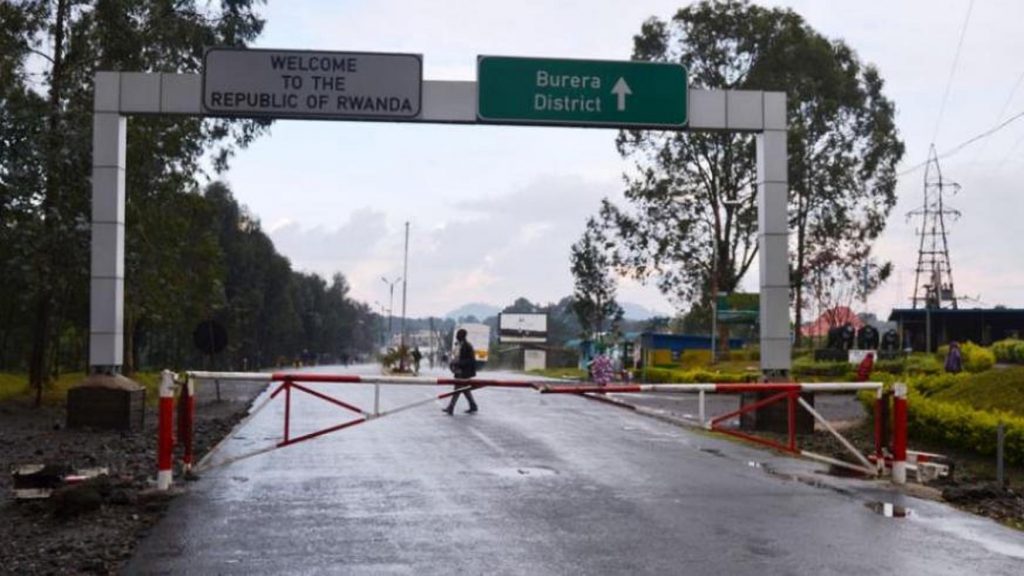 As we are waiting for the Luanda Memorandum of Understanding signed between Uganda and Rwanda to be implemented, tensions between the two neighbours continue to flare as they are yet to find a lasting solution to fix their misunderstandings and resume harmonious cooperation.
As though it is now illegal for citizens of the two grudging countries to live in the opposite country, news reaching us is that Rwandan authorities deported 23 Ugandans on Sunday, November 24.
The deportation was done without official communication from Rwanda regarding the offences these Ugandans committed that warranted their deportation.
Peter Mugisha, the Kisoro Resident District Commissioner (RDC) confirmed the reports, saying that although that these, who were working with road construction companies in Rwanda were dropped off at Kyanika border post with Rwanda in Kisoro district.