Every day that passes, the government gets closer to constructing another dam along River Nile, this time near the highly contentious Murchison falls in Northern Uganda, despite stern opposition from the public.
Over the weekend, Bunyoro Kitara Kingdom through the institution's Prime Minister said that they will not allow government to construct a dam in Murhison Falls National Park because it holds a very significant role in the eco-system of the region, as well as contributing greatly to the tourism industry in Uganda.
All that fell on deaf ears as Minister of Energy Irene Muloni has today come out to announce that Cabinet has approved a feasibility study to be done on Uhuru Falls, the falls adjacent to the famous Murchison Falls, and assess the impact of constructing a hydro power dam will have environmentally.
"In making the decision, Cabinet considered the need to have the feasibility study undertaken because that is the only scientific way to determine the impact of the project on the environment, tourism and ecology at the proposed site. The feasibility study will include assessment of the technical, environmental, socio-cultural, economic and financial viability of the project," Muloni said during a press briefing at Uganda Media Centre today.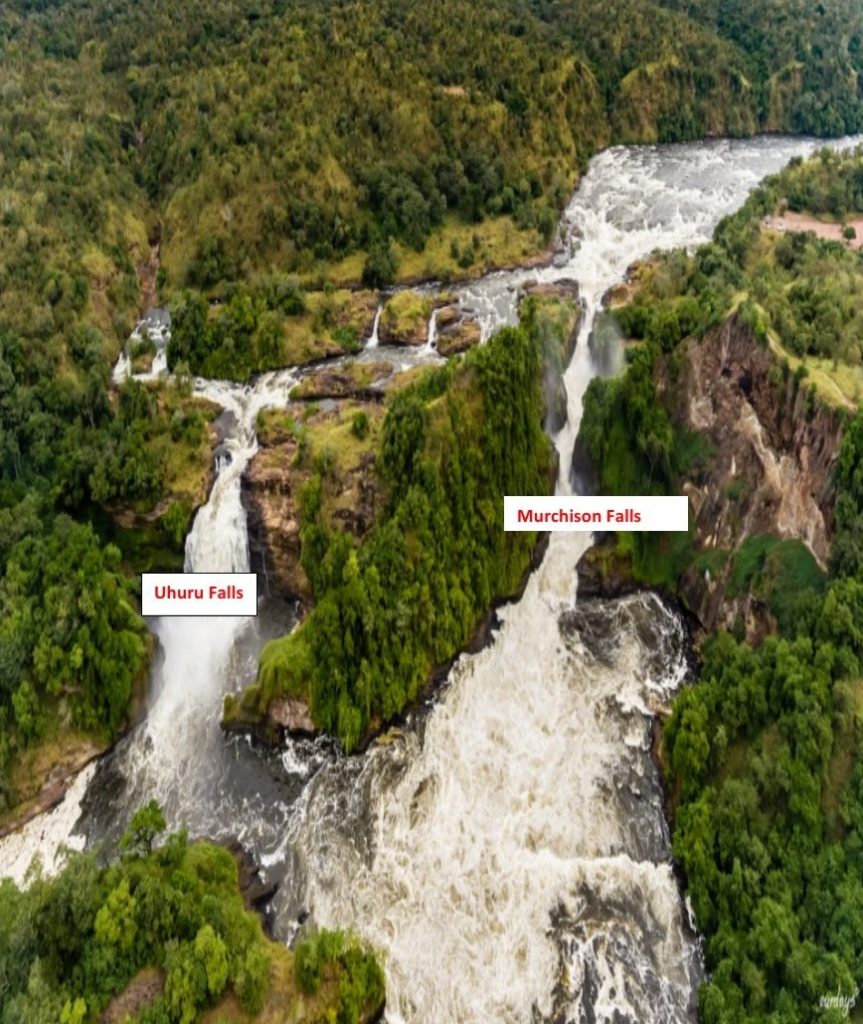 Muloni said that Uganda is gearing for Vision 2040 where industrialisation is the underlying force, and industries need power to function.
Currntly, the statistics at Ministry of Energy show that the demand for power in Uganda is growing at about 10% per annum implying continuous development of renewable energy sources including hydro which is one of the cheapest forms of renewable energy
"According to Vision 2040, for Uganda to achieve the desired socio-economic transformation, it will require to have 41,738 Mega Watts by the year 2040 thus increasing the country's electricity consumption per capita to 3,668 kWh," Muloni added.
The dam being proposed at Uhuru Falls located just a stone's throw away from Murchison Falls is projected to produce over 360MW of power, and the feasibility study will be done by a South African energy company called Bonang Energy and Power limited.