Access to healthcare is a necessity because at a given point in time we will get an ailment that will need a specialist to treat. That being said, access to world class healthcare should rank highly on everyone's priority list.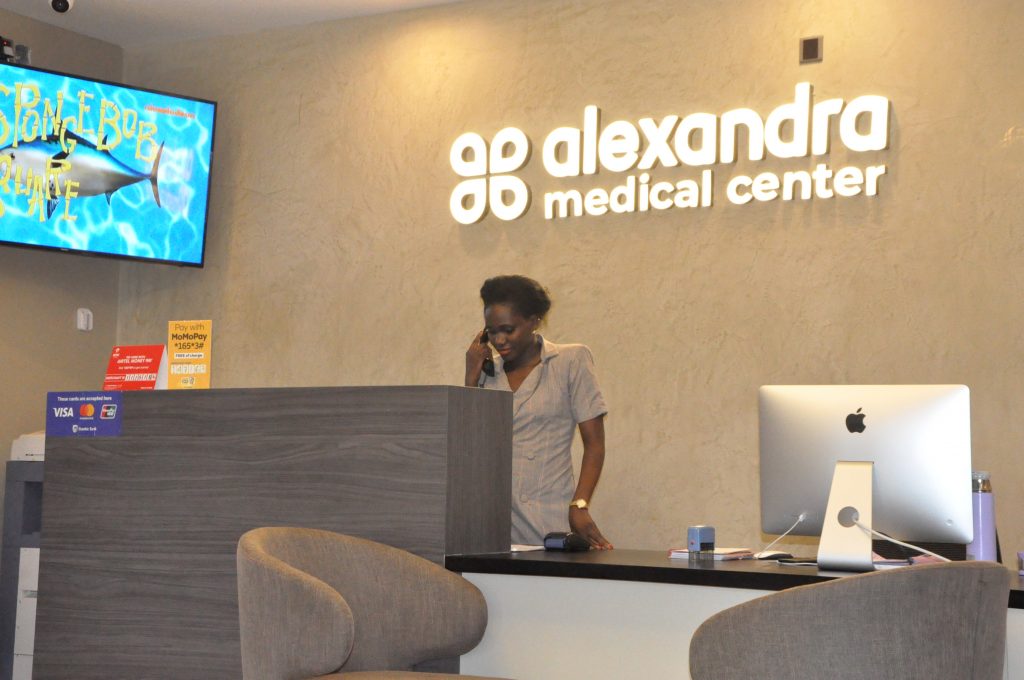 As Dr Castro Kisuule, director of Alexandra Medical Centre (AMC) in Kampala says, a hospital or clinic or medical centre should be set up in such a way that it feels like a home away from home, a place where a patient will feel like they are not even in a hospital, which speeds up their recovery.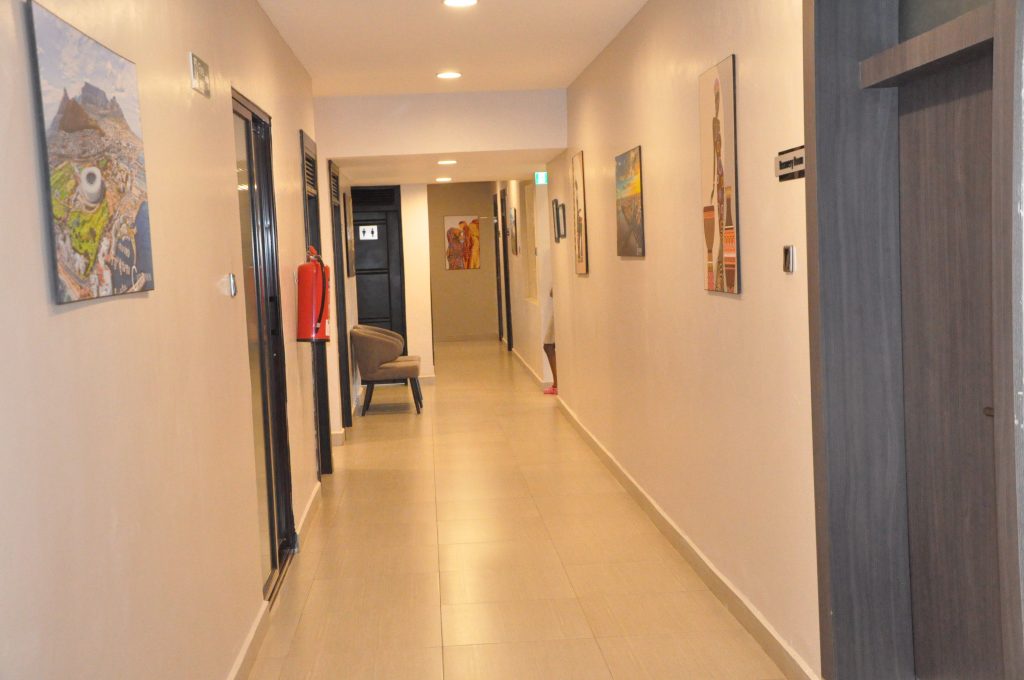 That, and exclusivity, was the motive behind setting up this facility in the heart of Kampala, fully equipped with modern equipment using the latest technology in diagnosis and treatment of diseases, manned with specialists that have practiced in the top medical centres in the region, and combining the two undoubtedly provides world-class healthcare.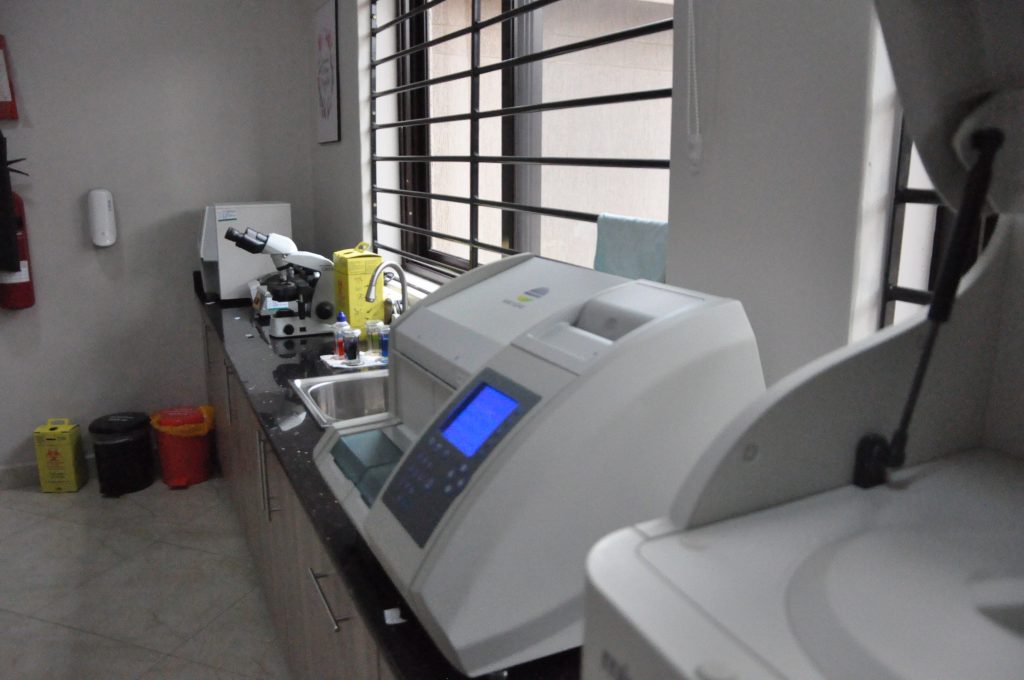 "We created Alexandra Media Centre for us to create and ambient consultancy process. Someone should sit in a place and not feel like they are in a hospital, it is probably a hotel or their own home," Kisuule said in a conversation with Matooke Republic.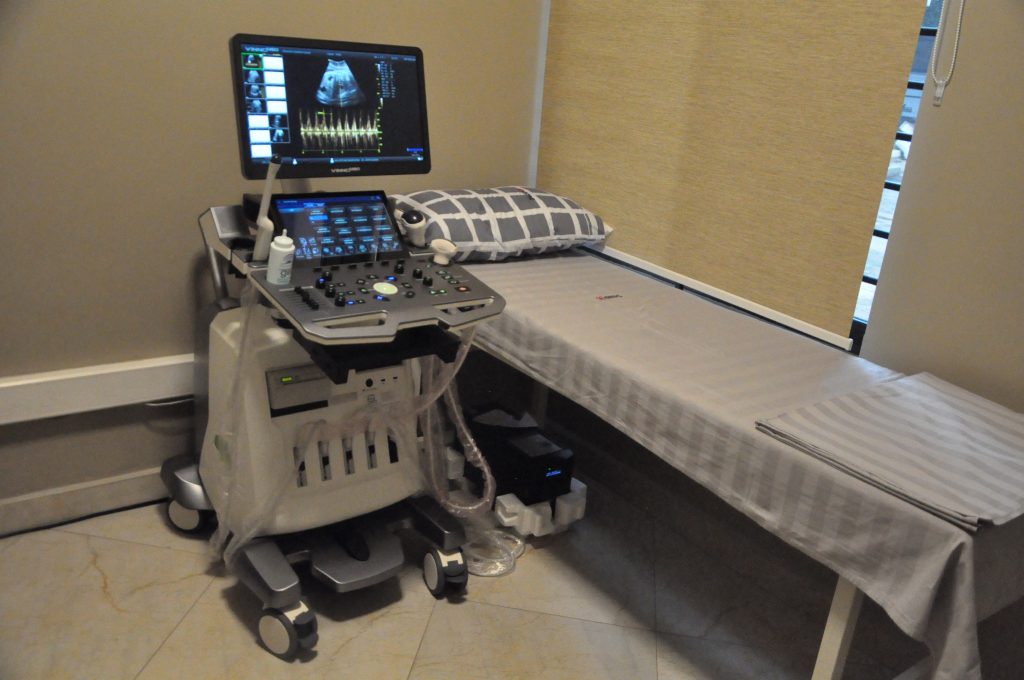 Opened on September 1, 2019, AMC is a one-stop centre where you can get lab services, 3D/4D Ultra Scan, a theatre, a fully stocked pharmacy, primary healthcare and outpatient medical services with an underlying passion for women and children's health at the heart of their operations.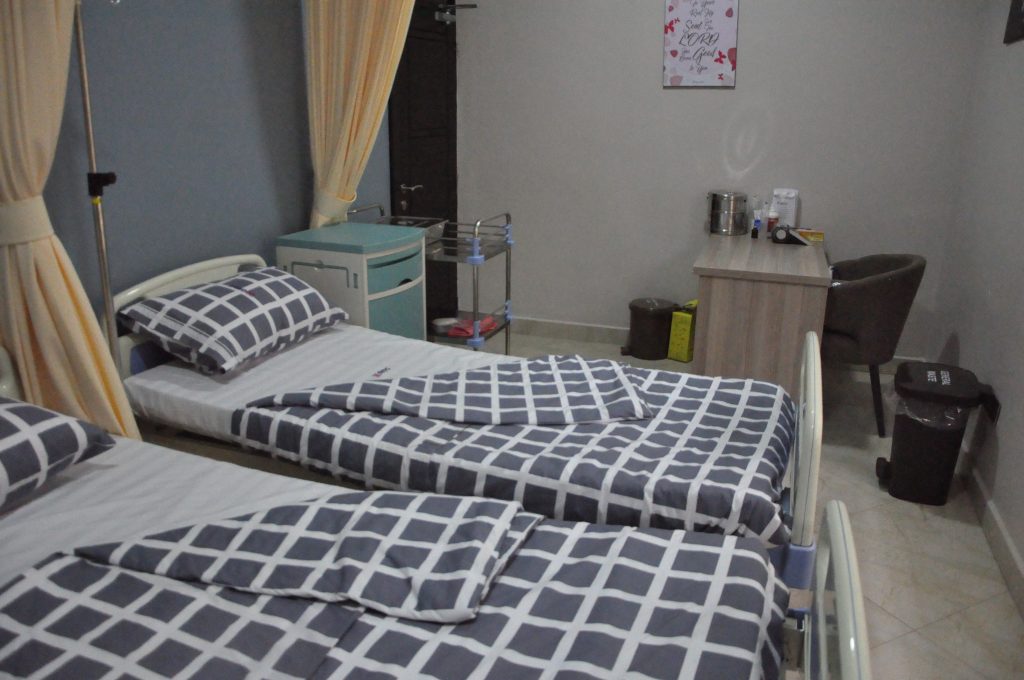 Kisuule told us that AMC's team of general practitioners and specialists are experienced in obstetrics and gynaecology, paediatrics, general medicine, surgery including laparoscopy and hysteroscopy, dental care, family planning, immunization and vaccination, wellness, preventative health and the facility has a day care section for children.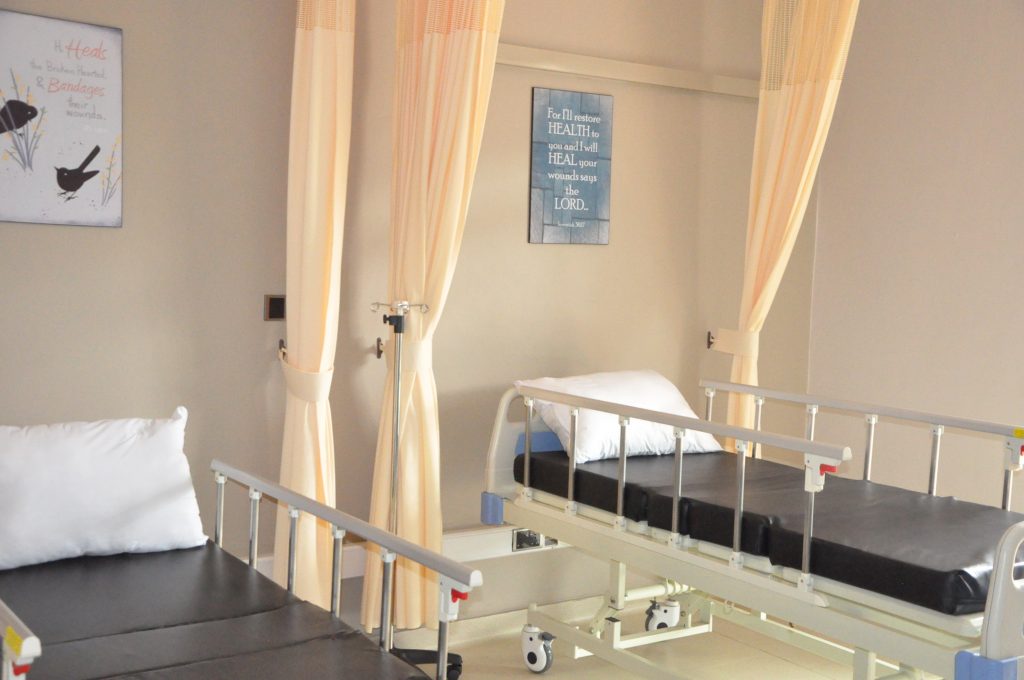 AMC prides itself in providing premium healthcare delivered through ethical practice, integrity, team work, excellence, patient dignity and respect, and innovation that has seen them run the facility paperless, with all their files cloud-based.