We are in the evening of 2019 and we have scratched our heads with long fingers, looked through our 2019 news archives and we have failed to find an individual that has brought genuine smiles to the people of Uganda and international prestige and recognition the way our own Joshua Cheptegei has done.
Born in Kapchorwa 23 years ago, Uganda's long-distance runner Joshua Cheptegei has arguably raised the Ugandan flag the highest this year, and has had our national anthem played in the biggest of the stadiums in different parts of the world.
Cheptegei kicked off, or we should say, ran off the athletics year in March, scooping a World Cross Country Championships in Aarhus, Denmark, finishing a 10K race in 31:40.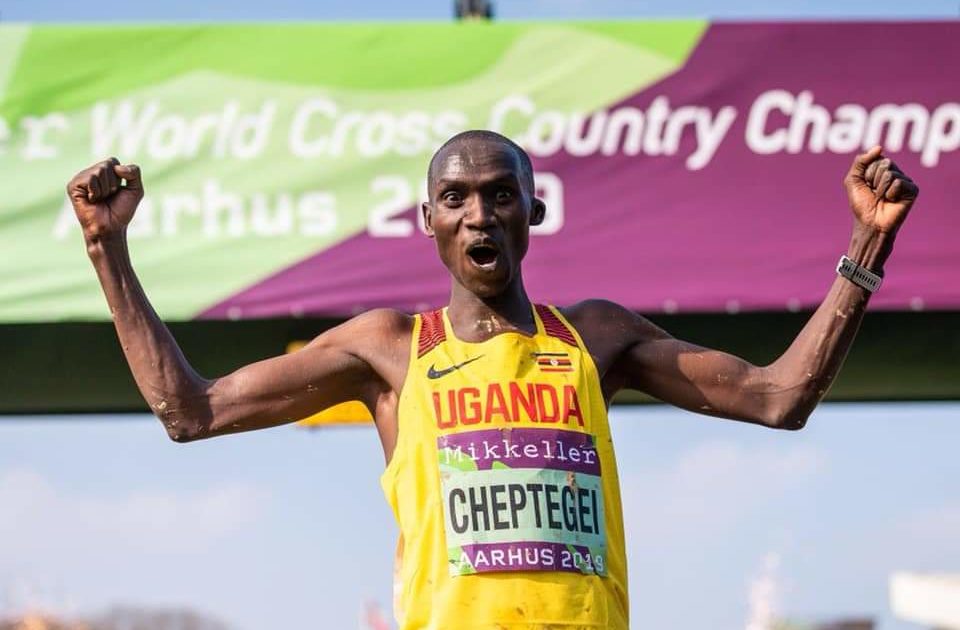 They say the sky is the limit but to Cheptegei, the sky was his point of view as he kept on aiming for the highest.
In August this year, there was nothing to limit Cheptegei as the Police officer at the rank of Assistant Superintendent of Police (ASP) went on win the Diamond Trophy in Zurich, Switzerland, posting a personal best of 12:57:41 for a distance of 5000m.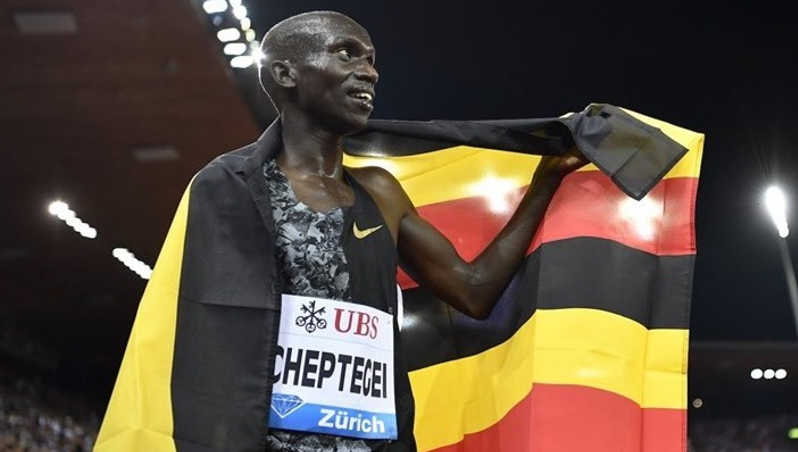 The man who was once mocked for his 'slow motion backward movement' during the 2017 World Cross country championship that happened in Kololo, Kampala has indeed had a memorable year.
Fast forward to October, Cheptegei proved doubters wrong, as he had earlier done on several occasions, by scooping another goal medal at the IAAF World Championships in Doha, in the Middle-Eastern country of Qatar.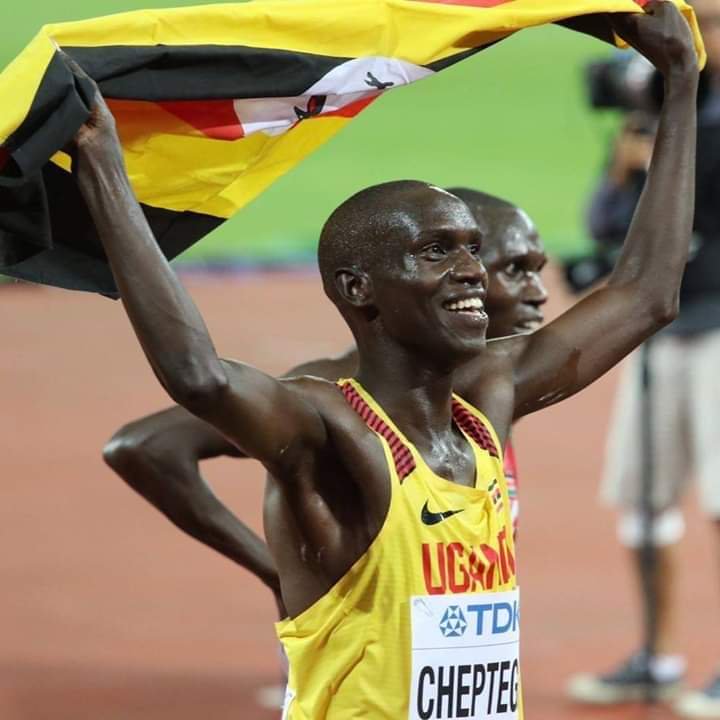 The race was a 10,000m long distance, and Cheptegei crossed the finishing line first, and fast of course, at 26:48:36, also a personal best.
Over the weekend on Sunday, Cheptegei stretched his 2019 supremacy by breaking a World Record.
He set a new 10km road World Record in Valencia, Spain after crossing the line in 26 minutes and 38 seconds, breaking the previous record, set by Kenya's Leonard Komon in 2010 by six seconds.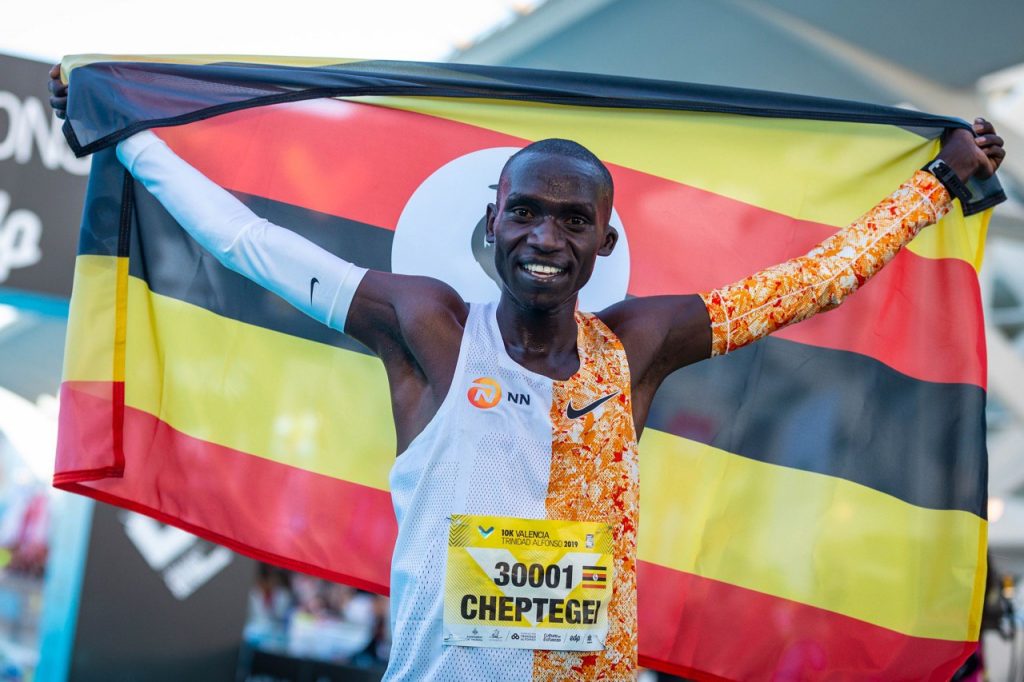 "What a year it has been. I can't believe it. I knew that Valencia was going to be a really fast course, one of the fastest in the world. So to get to achieve what we came here for is something really special," Cheptegei said after winning in Valencia.
On October 14, the on-form Cheptegei was nominated in the 2019 World Athletes of the Year as recognition for his heroics this entire year, although he narrowly lost to Kenya's Eliud Kipchoge who ran a standard 42km marathon in under two hours, the only human to do so.
Such achievements have inspired Cheptegei to do something special for the future generation as he is currently setting up a modern running track and field stadium in his home district of Kapchorwa.
As we were running out of money this year, Cheptegei was running his heart out winning Gold and making us proud. Well-done, Joshua Kiprui Cheptegei.