This year has had quite a number of good songs but it is undoubtedly BigTril's Parte after Parte that has moved crowds ever since it was released in August this year.
Party after Party has become a famous slogan for party goers everywhere and the song has gone on to top chart after chart, after chart after chart, in country after country, after country after country on the African continent.
African music giants like Wizkid, Davido, Don Jazzy and others have endorsed the song as a smash hit and some have gone on to record video clips of them dancing and feeling the vibe of the song.
After conquering Africa, Party after Party has gone global. Yesterday, BBC Radio 1Xtra's DJ Edu DNA released the famous stations Top 5 tracks and guess which song is on top! Yes you guessed right, BigTril's Party after Parte.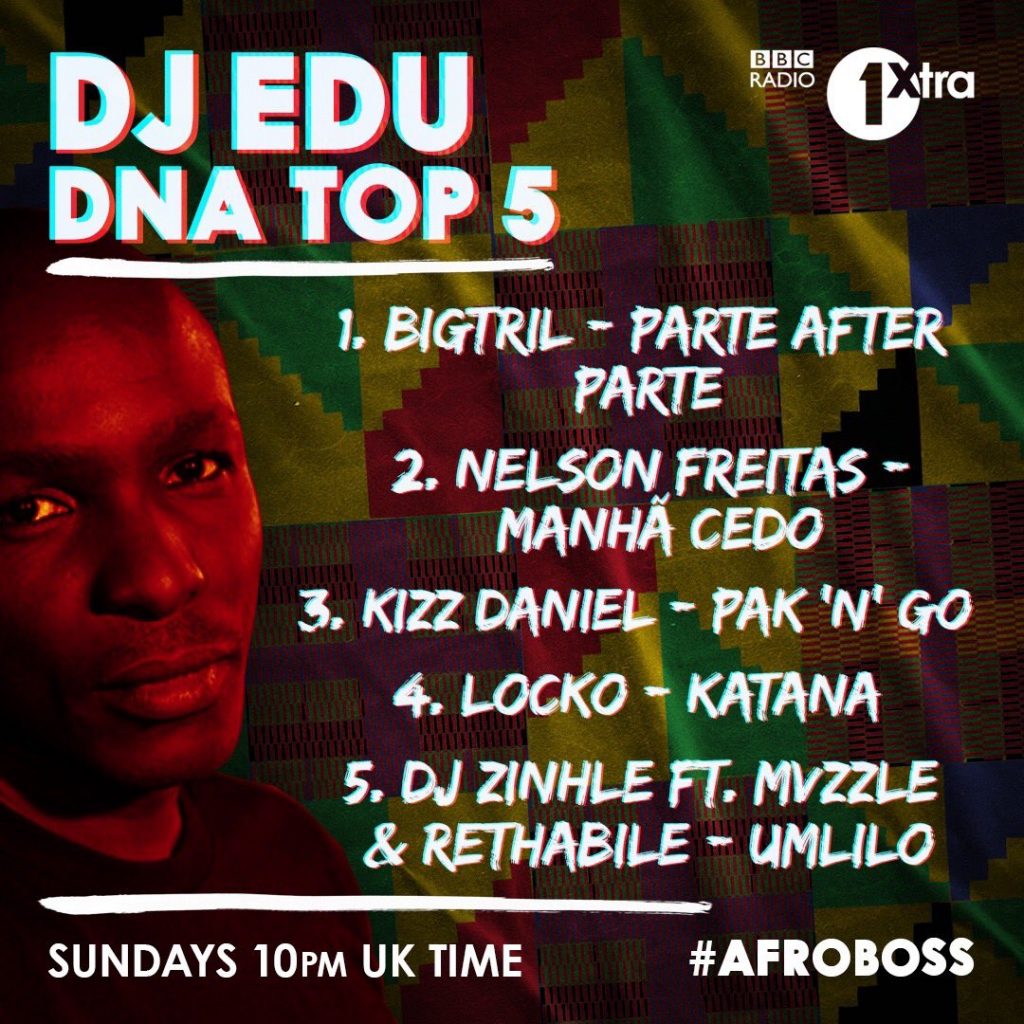 The rapper excitedly shared the good news on his Twitter page, with a caption, "WE GLOBAL. NUMBER 1 on BBC 1Xtra."
BigTril's Parte after Parte came to life after a famous interview by Pastor Ssempa who said people only care about going to party after party. BigTril was inspired to write the song, and produced it himself and here it is, topping chart after chart, locally, regionally, continentally, and globally.
Congratulations, BigTril. You have made it in life.