The Ruparelia Group has fulfilled their promise of using proceeds from this year's Goat Races to improve sanitation in the Kamwokya slums by constructing toilets at Good Samaritan Primary School.
Ruparelia Group Managing Director Rajiv Ruparelia launched the eco brick project Eco Brick Project at the school this morning.
Rajiv was in company of his wife Naiya and his mother Jyostna as well as sister Sheena who is in charge of the Goat Races project.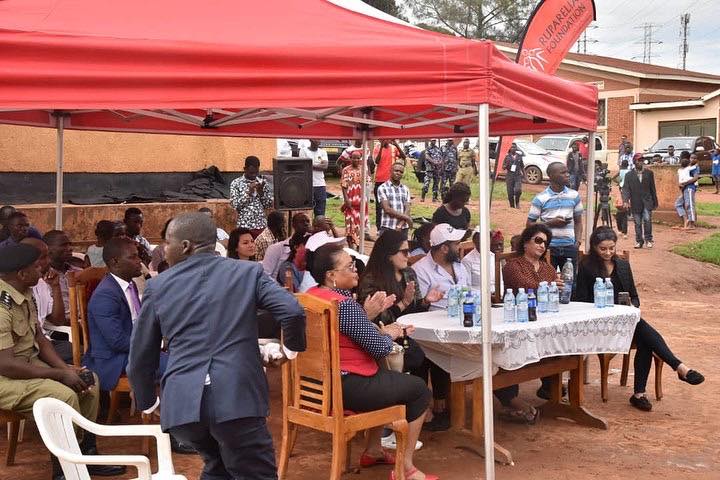 At the function, Mr Rajiv Ruparelia stressed the relevance of good sanitation to the entire country.
The Eco Brick Project involves building with recycled water bottles. The bottles are put to good use while reducing their danger to the environment.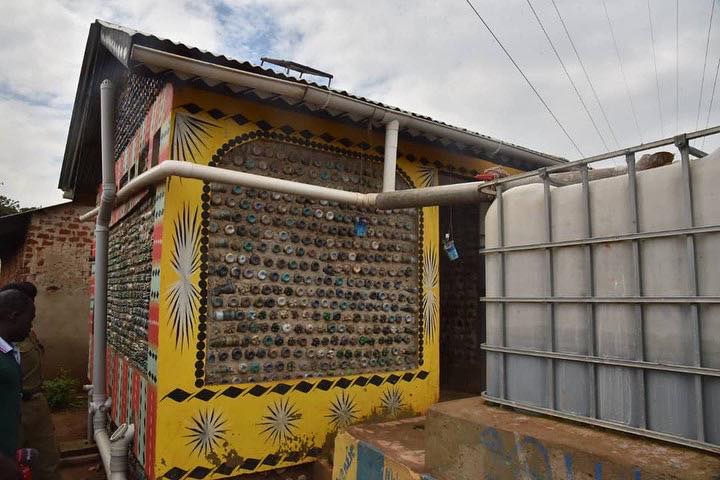 In conjunction with the Ghetto Research Lab, the Kamwokya community was present at the ground breaking ceremony. Children of Good Samaritan Primary School provided the entertainment.