Kampala is without a doubt the party capital of East Africa and it can get crowded mostly over the weekend where fans and friends of the night life throng the very many bars to sip some, chill and blow off some heat.
It was no different last night as Asylum bar and restaurant was officially opened to the public and 'life eaters' turned up in big numbers to witness the grand opening of what promises to be the coolect nightspot in Kampala.
Set on the outskirts of Kampala along Ssonde road just after the Uganda Martyrs Shrine in Namugongo, Asylum attracted revellers from different walks of life from comedians like Patrick Salvado Idringi to Radio personalities like Kasuku and many others.
Inhouse DJ, DJ Vinnie kept revellers on their feet until about midnight when currently in-form DJ Crim took over the turntables and his mixes turned revellers wild pulling all kinds of dance strokes as well as screaming on top of their voices.
As though that was not enough, the 'Smallest Rapper' Feffe Bussi got on stage and performed his top songs, as well as dropping his ever-witty freestyles that are famous for entertainingly engaging the audience.
With this kind of entertainment and carefully thought of theme nights lined up almost every day, Asylum Sonde will surely grant refuge to all party asylum seekers in and around Kampala.
"We are back in business, and our goal is to become the coolest hangout spot in Eastern Kampala. We thank all of you that have turned up for the grand opening and we are only going to get better," Darius Mugisha, one of the proprietors of the bar said.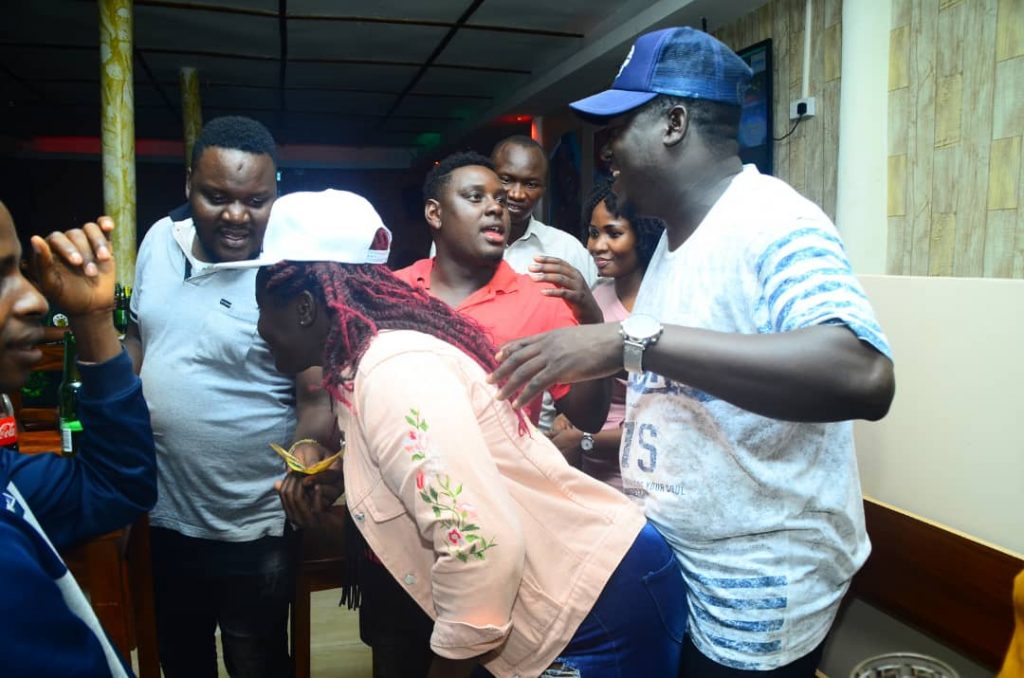 All kinds of beers, whiskies and spirits are already available in the full stocked bar, and there is a kitchen on the side so foodies are also sorted in that regard. Football lovers are also sorted as the bar has Plasma TVs in literally every corner for you to watch your Manchester United losing or Arsenal playing in the Europa League.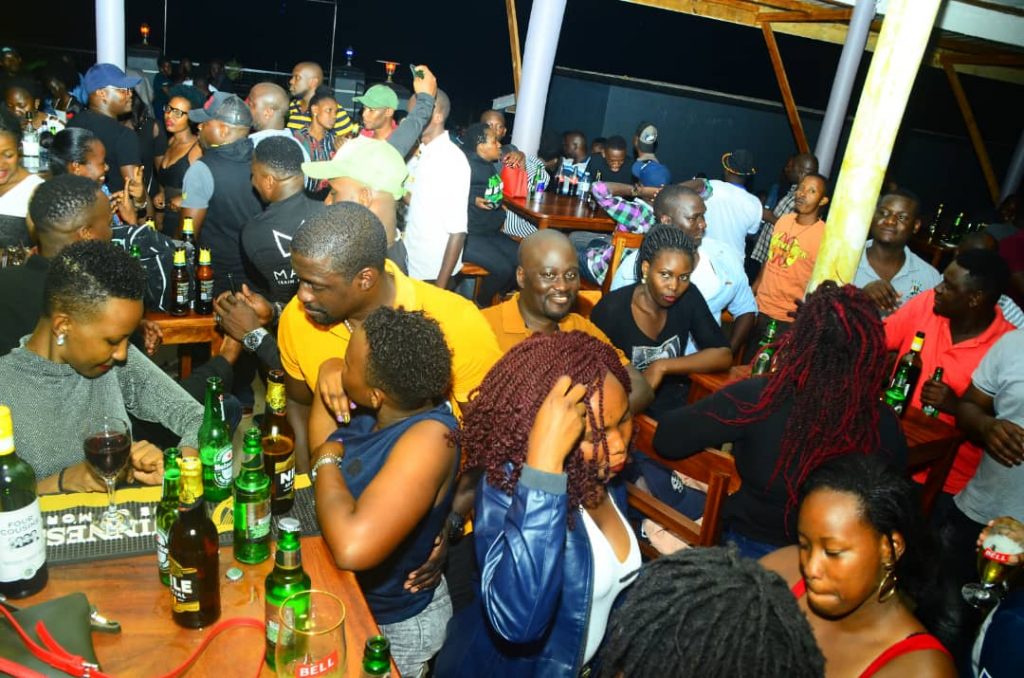 Just as its name goes, Asylum bar and restaurant is a place designed to give you a safe haven from all your troubles and worries.