Today, Sunday December 9, 2019, the 10th edition of the East African Inter Parliamentary games (IPG) has officially kicked off with a pre-games conference at Parliament in Kampala.
The games, held under the theme, "One spirit, one destiny – Strengthening integration through 10 years of Inter-Parliamentary games" have attracted delegates from the Parliaments of Tanzania, Kenya, and Burundi with Rwanda and South Sudan making no show.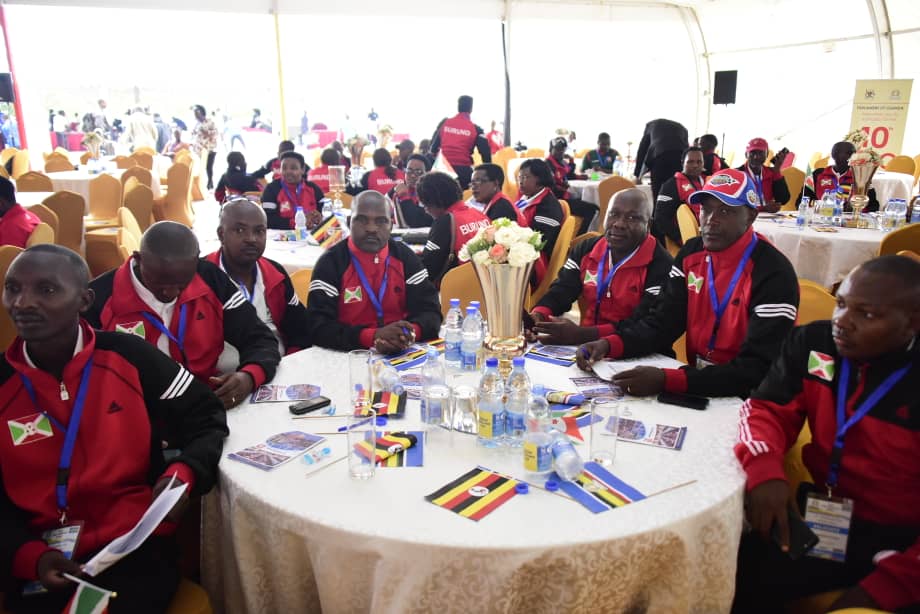 The IPG will have Parliamentarians from East Africa face off in games like football, netball, darts, athletics, basketball, golf, volleyball and a tug of war that will separate the men and women from boys and girls.
Running for 10 days from December 8 to 18, the games are also part of the celebration of 20 years of the East African Community that came into effect after the signing of the East African Treaty in November 2019.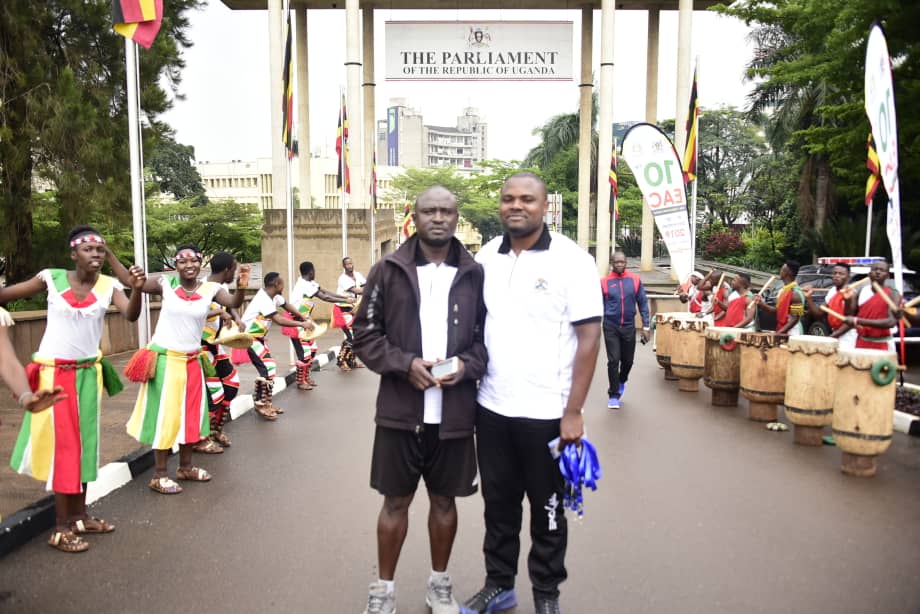 The opening ceremony was graced by Speaker of Ugandan Parliament Rebecca Kadaga, who among other things encouraged fellow Parliamentarians to take some time off and tour Uganda, and hoped that Rwanda shows up soon.
"I still look forward to seeing team of Rwanda arriving. Thank you for the great honour of giving us to host you. Thanks for successfully engaging in diplomacy. We are happy we have reached the tenth anniversary. We want to make sure that the games are people centered and the people of East Africa are here which means EAC is moving towards integration," Kadaga said.
The East African Community was put into place to boost regional peace, security, economic cooperation and tourism among member states, and the games come as a reminder that East African Parliaments must continue working together to enact laws that are intended to achieve the above goals.