Almost a month since songbird Rema Namakula and husband Dr Hamzah Sebunya held an expensive introduction ceremony followed by a week-long trip Paraa Safari Lounge in Murchison falls, Northern Uganda, news reaching our desk indicates that the singer has put her car, a Prado TX registration number UAZ 603Q on sale in one of the Kampala city car bonds.
According to sources, the couple is allegedly trying to gather funds to finance the debts incurred during their expensive introduction ceremony that happened in Nabbingo.
Reportedly, the couple already sold Sebunya's car but the money wasn't enough to cover the yet unknown amount of debts.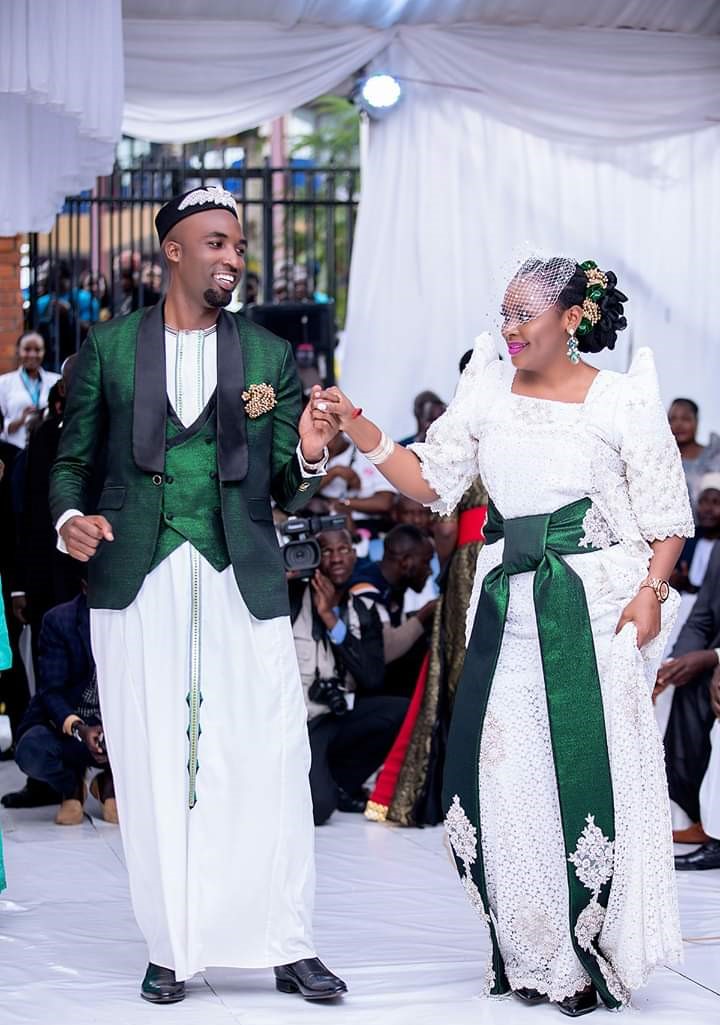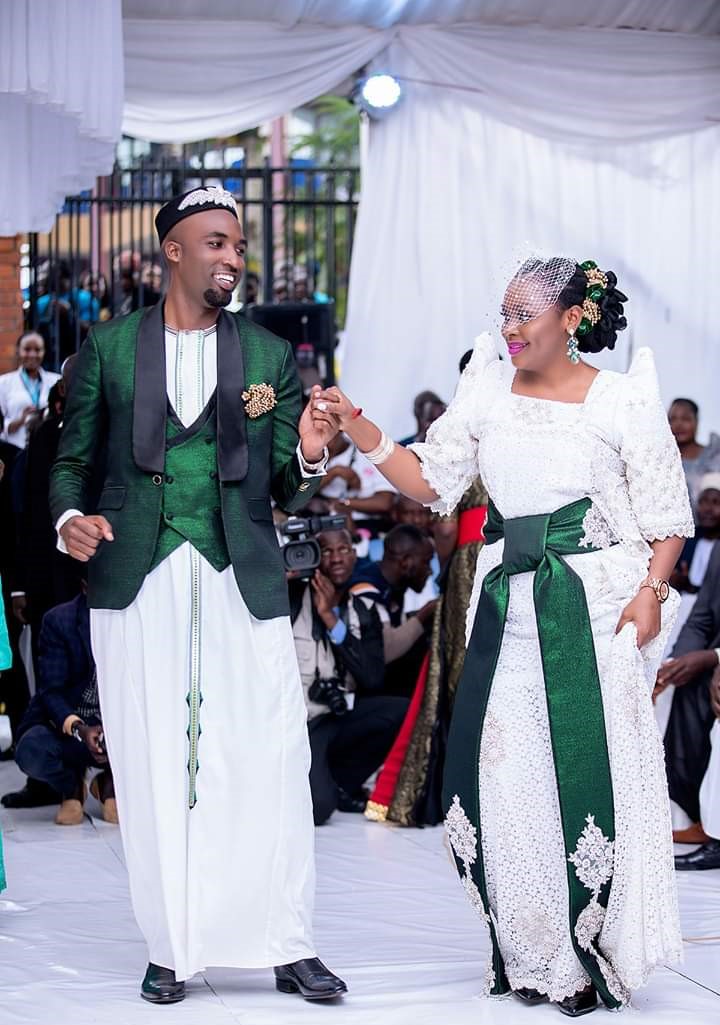 However, the couple should worry no more as Sylvia Namutebi popularly known as Mama Fina has promised to bail them out in whatever crisis they are in.
Mama Fina was one of the organizers of the introduction ceremony and she doesn't want to see her friend suffocate with debts alone.
"I am not aware of the debts but if they have, they should not sell their property. Rema should just come and pick a brand new car from one of my bonds," Mama Fina said.