Cinderella Sanyu might undoubtedly be one of the most booked musicians of late. 'The King Herself' has been one of the busiest and most booked artists with shows within the country.
The star that signed a deal with a beer franchise for their just concluded football series will be the one headlining the 8th edition of the Open Mic Festival that is slated to take place this Saturday at Fun City in Gulu town.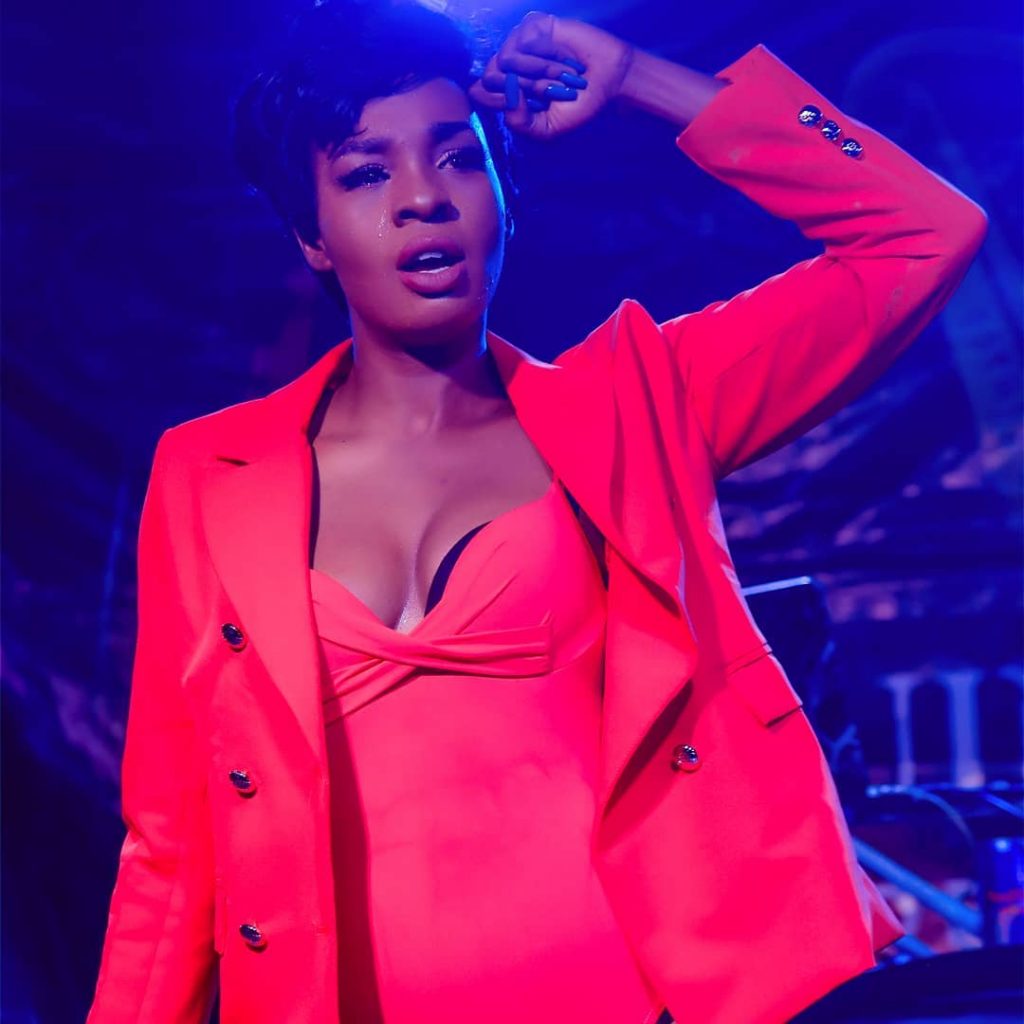 The songstress who has been making waves in the entertainment circles with her latest club banger 'Boom Party' will definitely show revellers that she is indeed 'The King Herself' when it comes to dancehall.
Cindy is a singer, songwriter who has dominated the dancehall music industry since 2008 with a string of chart-toppers under her name.
The Onina singer will be performing some of her club bangers like Ayokyayokya, Mbikooye, Nawewe, and One and only among many others.
Dubbed the end of year edition, the event will feature performances from Cindy, Otim Alfa, Allan Smokie, the Party Pipo, and will have crazy DJ mixes from Almost Famous DJs, DJ crim.
It will also feature great activities like face painting, outdoor games, top DJ mixes and 3D cinema.