In the course of the week, StarTimes hosted media personalities to a treat they dubbed "Media Breakfast" at The Kampala Sheraton Hotel.
During the breakfast, the StarTimes Public Relations Manager Cleopatra Koheirwe informed journalists that the platform is going to focus on the production of local content. The team from starTimes rewarded journalists with gift hampers for the festive season.
StarTimes is currently running a Christmas promotion to give its esteemed subscribers and prospects the chance to watch and enjoy a higher bouquet in the festive season and great entertainment.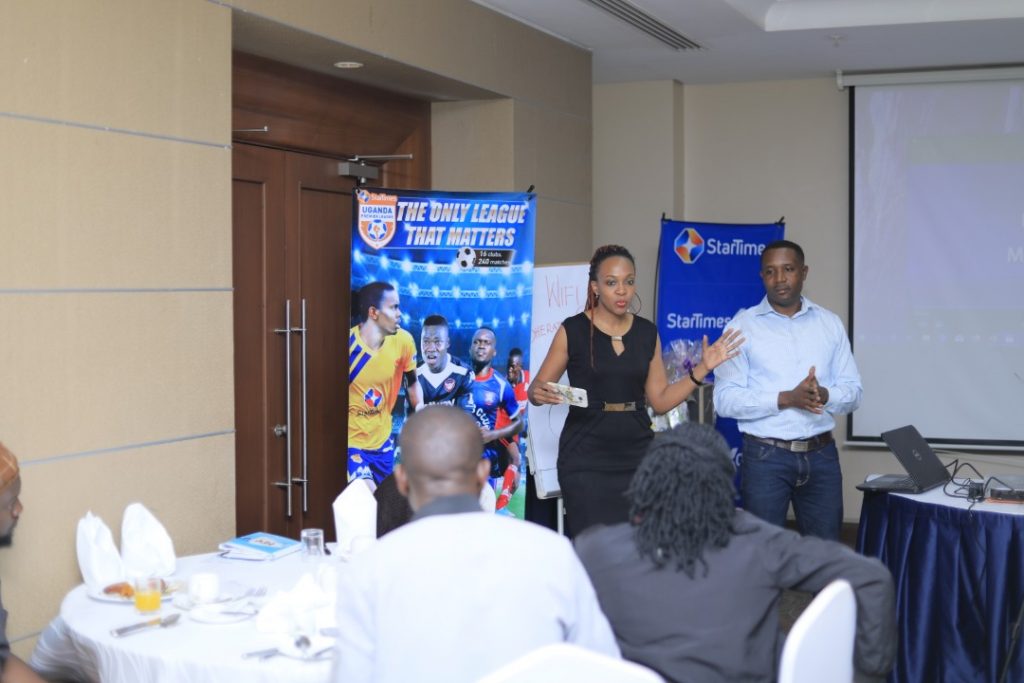 Nova Bouquet subscribers on the satellite dish platform will be upgraded to Smart bouquet for the first two weeks, while Smart Bouquet subscribers will be upgraded to Super Bouquet, and Super Bouquet subscribers get an extra week for a monthly subscription made.
In addition to the upgrade, Koheirwe added that in the spirit of Christmas, StarTimes has also unveiled new family shows such as "Dream Destination", a travel show starting Roger Mugisha and Kenyan Comedian Chipukeezy Vinnie.
The two are in Tanzania, a country they do not know well and must complete certain tasks to earn more money in their already very limited budget. Not only are they exploring but along the way the money they earn helps them to give back to the community and help certain people.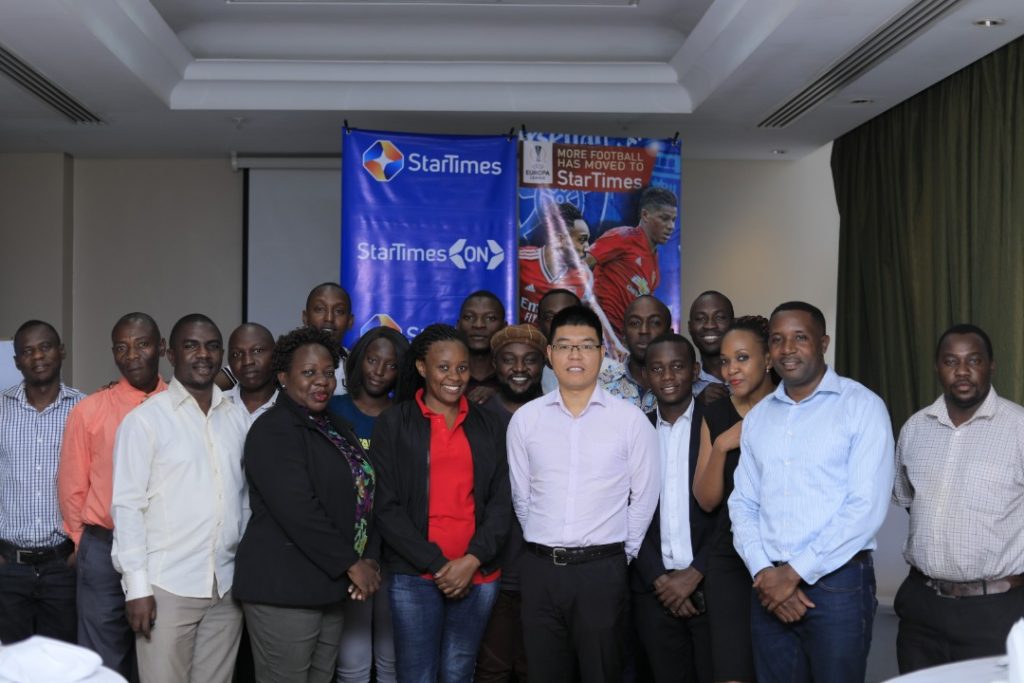 "It is a fun show with a Community Social Responsibility (CSR) element to it. Families will enjoy this one. There is also 'Love Nature', an exciting wildlife channel, plus kids' programmes as always. When it comes to the ladies, a new Emmy Award winning telenovela series titled 'Queen of flow' will premiere on December 15 on Novela E Plus. It is about a girl who falls in love with a man who betrays her and kills her family, and she is wrongfully convicted for 17 years in jail. When released, she is determined to avenge her family. There is a lot to enjoy on StarTimes," said Koheirwe.
In the journey to broadcasting digital TV signals, the Company CEO Franklin Wang revealed that StarTimes has solar kit technology which will increase and ease access to television among Ugandans especially in the rural section where lack of electricity continues to limit use of the same.
The complete Solar kit package includes:
Solar power system- S100, Bright LED lights, mobile phone charging ports, 24″ LED Digital TV, Satellite TV kits and StarTimes TV content.