In this social media age, how you look in photos in very essential especially for the socialites, models and the likes that seem to be forever hungry for Instagram and Facebook likes.
But as perfection is never a thing, it is very hard to look 'bomb' all the time and at one point the cameras will make you question your entire existence.
The Abyranz Style and Fashion Awards (ASFAs) ceremony that happened last Friday night was one of those nights the cameras decided to break the bond they have had with NTV's Bettinah Tianah for as long a time as she burst onto the social scene.
One of her photos became a laughing stock as social media trolls made the best, or should we say, worst of it, some coming off with some really mean comments on the photo.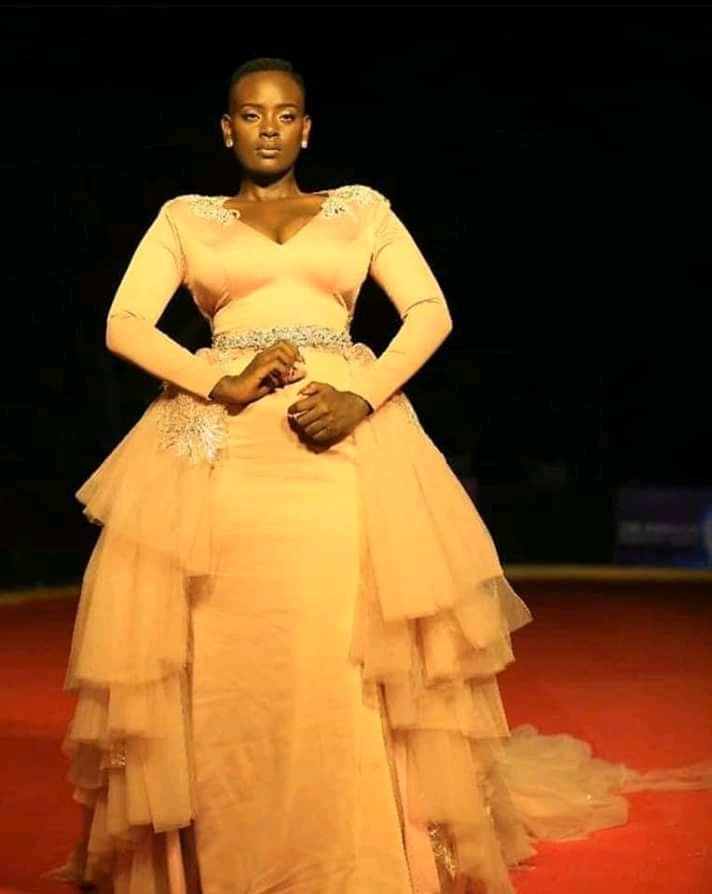 All that seems to have gotten onto Bettinah's head and the melanin queen has decided to not take any photos be it professional or with a camera phone during today's edition of Blankets and Wine at the Indian Association Grounds in Kampala.
"Dear all, this is to inform everyone that I won't be taking any photos (professional or camera phone) with anyone today. My sincere apologies to anyone that might be affected by this," Bettinah tweeted.
The internet is a fun place but it can get really ugly with the bullies and trolls going after almost everyone and everything.