This afternoon, Uganda Cranes continued to cement their place as the best footballing nation in East Africa after beating Eritrea 3-0 in the final of the CECAFA Senior Challenge Cup that was hosted by Uganda.
Proline's Bright Anukani opened the scoring for Uganda Cranes in the 31st minute to give the hosts a half-time lead.
Eritrea started the second half a more offensive team with striker Deyben Gbtsawi Hintseab shooting over the bar in the 50th minute from a distance.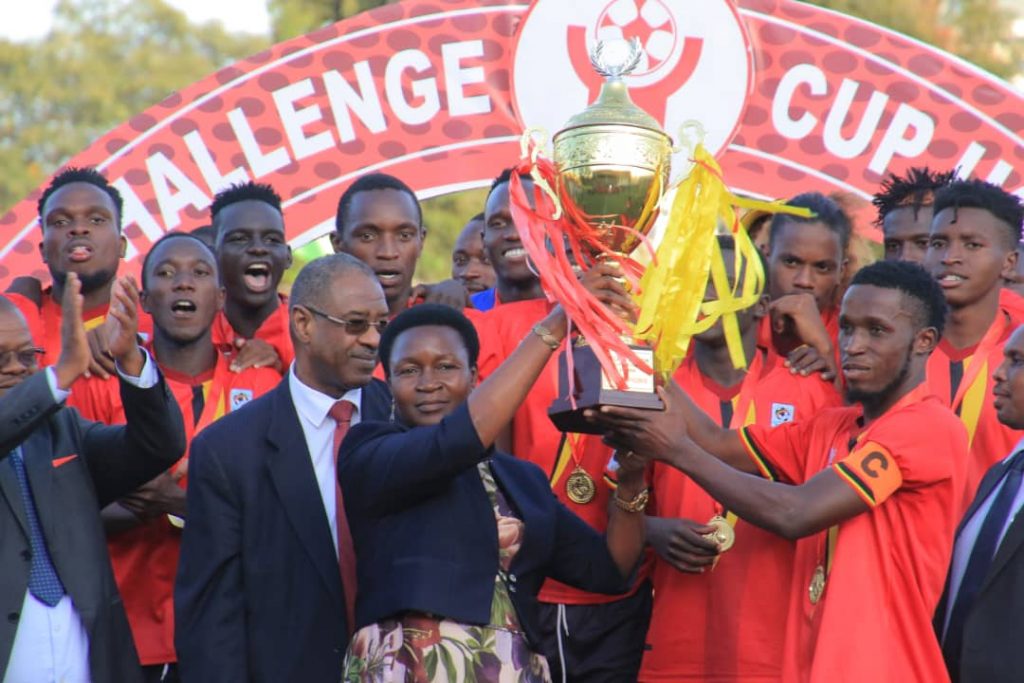 Their offence was to be calmed down by Mustafa Kizza's goal in the 65th minute to extend the Cranes' lead to 2 goals and give them a much needed cushion.
Eritrea showed signs of coming back into the contest in the next few minutes but the next 20 minutes of the game were dominated by Uganda Cranes, and their intensity resulted into Joel Madondo scoring the third goal, only one minute before time.
The win meant that Uganda has now won the CECAFA Senior Challenge Cup an unprecedented 15 times.
This year's edition had 12 teams participating namely; Burundi, Djibouti, Eritrea, Kenya, Somalia, Sudan, Tanzania, Uganda, and Zanzibar.
Congratulations to our boys.