Former Forum for Democratic Change (FDC) President Dr Kizza Besigye has this afternoon made a surprise visit to the children of imprisoned FDC Women league activist Dr Stella Nyanzi.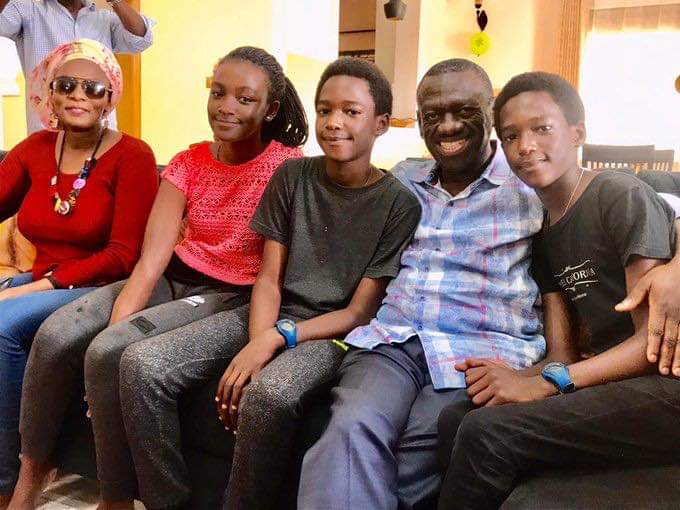 Nyanzi's three children Kato Bah, Wasswa Bah and their sister Baraka Bah stay with their aunt Sheila in Kungu, near Kyanja. Besigye shared happy moments with the children before delivering them Christmas gifts.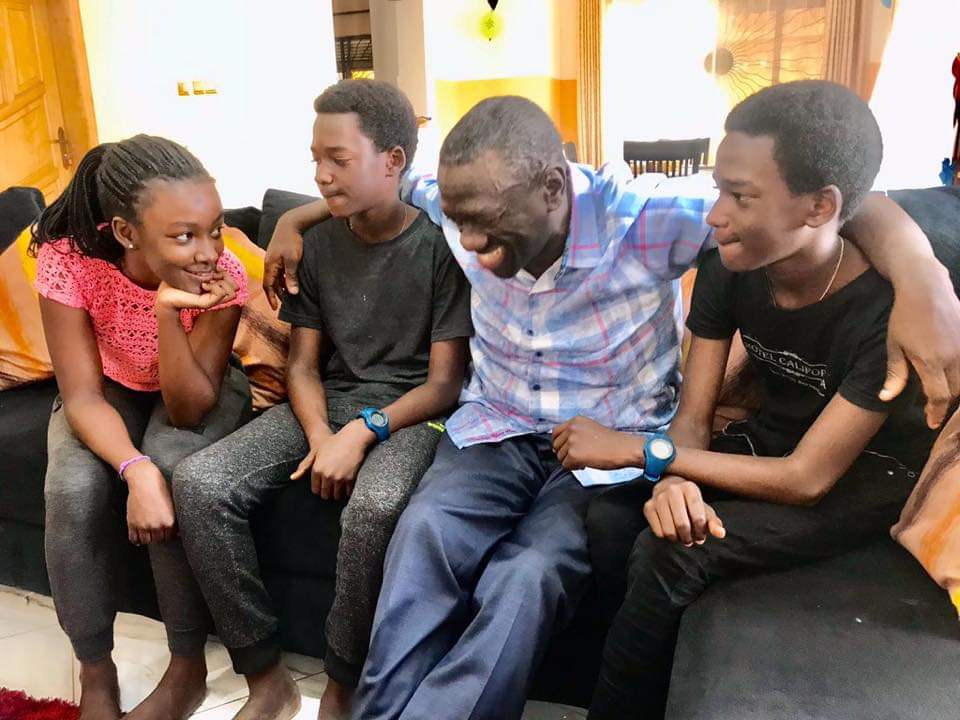 The kids did not only allow receiving gifts from Besigye but they also gifted him two rabbits in appreciation of his humanity gesture.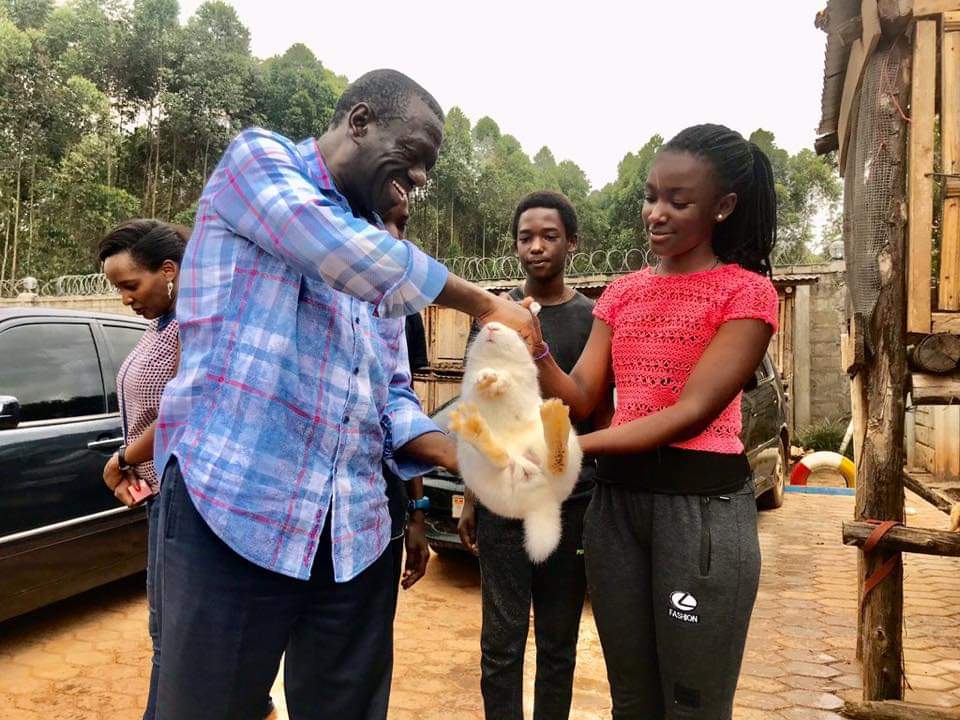 Stella Nyanzi is currently serving an 18 months prison sentence in Luzira for harassing President Museveni and insulting his late mother.