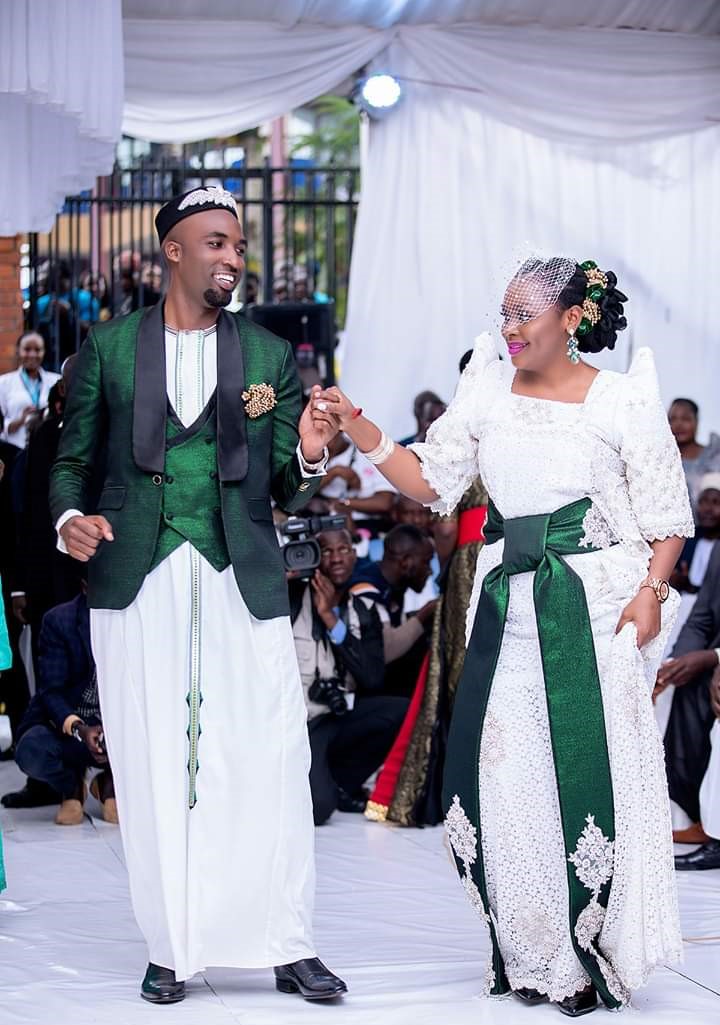 Last year, Rema Namakula had one of the biggest songs of the year with Gutujja, a collaboration with the B2C trio. She followed up the song with trending in the news due to her public introduction ceremony with husband Dr Hamzah Sebunya.
Love is in the air and the songstress hit the studio and released a new song titled 'Clear' where she literally talks about how everything is 'clear' on her side.
She goes ahead to say that her dreams came true and she has no fear about anything whatsoever as long as she has her man on her side.
As much as this is a love song, its lyrical content is wanting, and we are sure the Rema we are all accustomed to could do so much better than this. The song is produced by the very talented Daddy Andre so the beat is alright.
Maybe Rema was a bit under pressure to release a song for her husband since he gave her a guitar on their introduction ceremony so that could be why this song sounds lacklustre.
She has 353 more days to make better music this year and we hope she does.