People Power to announce new consultation meeting schedules
The youthful People Power Movement is back on the drawing board to reschedule their consultation meetings after they agreed with Police and Electoral Commission on how their meetings will be conducted.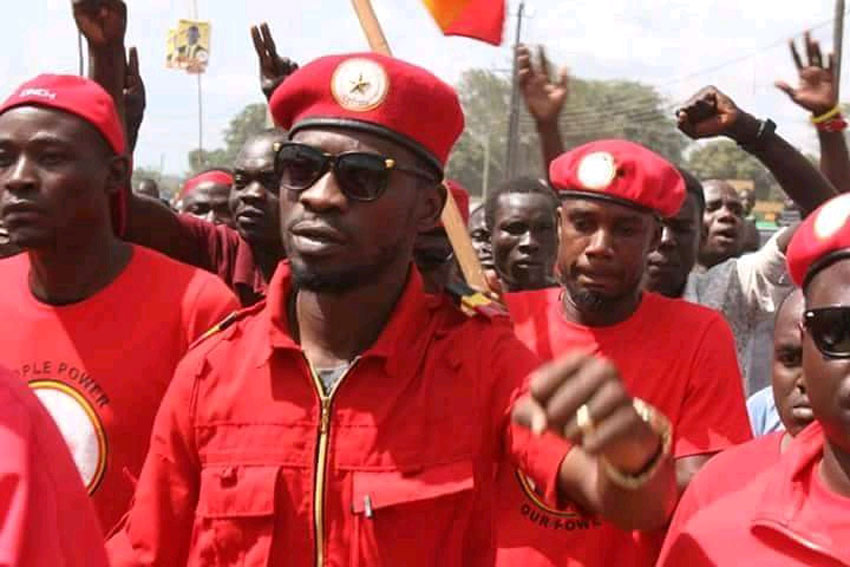 Kyadondo East Member of Parliament and Presidential aspirant last week led a group of six People Power leaders that included Spokesperson Joel Ssenyonyi, Asuman Basalirwa and their legal team to a meeting with the Electoral Commission that was attended by senior Police officers at the Electoral commission (EC) Headquarters on Jinja road.
Bobi Wine expressed his dissatisfaction on the continued blockage of his meetings by Police together with other security agencies. EC revealed that Bobi Wine's meetings are legal and has to be allowed to consult his supporters.
BoU Human Resource Director interviews son for job at Central Bank
Bank of Uganda's Human Resource Director Dr. Jan Tibamwenda is under scrutiny over conflict of interest for vetting his son for a job at the Central Bank.
David Tibamwenda was one of the close to 4,000 applicants for Banking Officer jobs at BoU.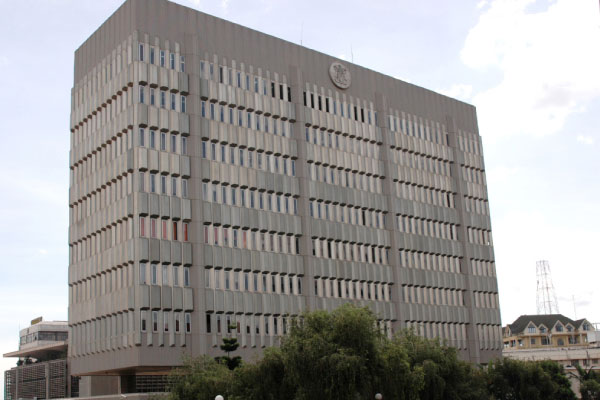 Tibamwenda Jr was an applicant for a BoU job, alongside Agaba Moses Edmond, a son to Charles Mwesigwa the recently retired Deputy Director in charge of Procurement and it gets even murkier as the two are accused of not having the minimum qualifications – a first class or upper second class degree.
However, Tibamwenda said the vetting process was undertaken by external consultants and he just played a supervisory role.
BoU Deputy Director for Communication Kelvin Kizito Kiyingi said it was premature to talk about a shortlist as over 3600 candidates applied for the 40 available positions.
"The shortlist has not yet been finalized. It is pre-mature to talk about a shortlist at this time. Bank of Uganda will make an announcement when the shortlist has been finalized," he said.
Makerere to distribute graduation gowns in shifts
Makerere University has said students who are set to graduate this week will receive their graduation gowns in shifts.
The university's 70th graduation ceremony is slated to start on Monday, January 14, 2020, but by Wednesday January 8, the contractor had not delivered the gowns, causing anxiety among the would-be recipients.
However, in a statement on the institution's Facebook and Twitter pages, Vice Chancellor Barnabas Nawangwe said management would ensure that gowns for all graduands are ready by the day they attend the ceremony.
He also said that the official supplier of gowns informed Management at the last minute that he was experiencing challenges supplying all graduation gowns on time. "His actions are a breach of contract."
"Management regrets the inconvenience and anxiety created by the Contractor's failure to honour the contract and assures all graduands that everything necessary is being done to ensure a smooth graduation ceremony."
City Oilers a game away from securing seventh title in a row
The Tusker Lite National Basketball League final playoffs resumed on today, Friday at the at MTN Indoor Arena, Lugogo and six time defending champions City Oilers are set to continue with their dominance in the league. Oilers beat UCU Canons 63-57 to take their best of seven-game playoff finals 3-1.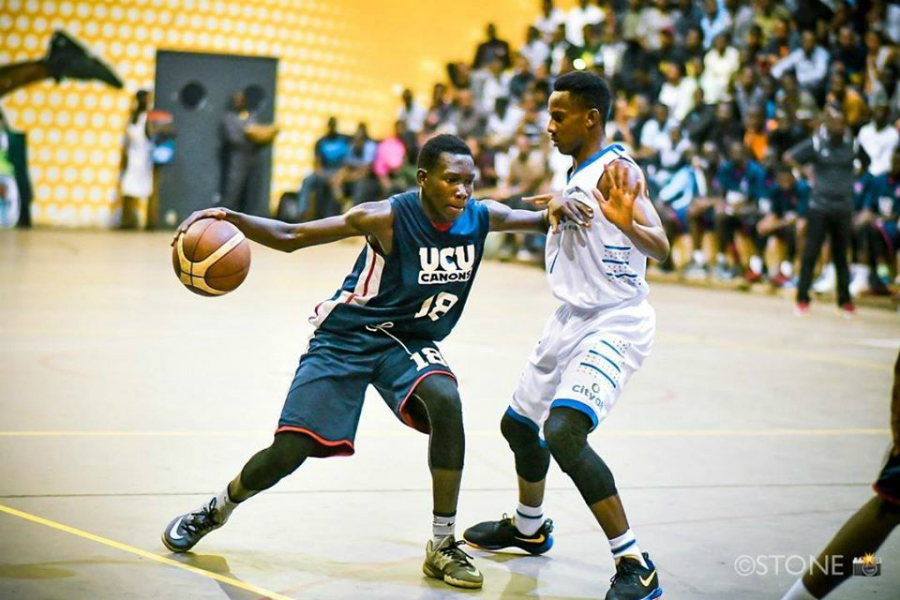 Going into Game 5 slated for Wednesday this week, if Oilers go head to beat UCU Canons again, they will be crowned champions for the seventh time running.
For UCU, they have to win all the remaining three games to be able to pull a historic comeback.