Apart from graduation gowns made in China, another major highlight of yesterday's Makerere graduation ceremony was the presence of our Rema's better half Dr. Hamza Ssebunya as one of the graduates.
Ssebunya's graduation created social media frenzy among online in-laws. In one of the videos that went viral on social media; fellow graduates are seen ululating upon the arrival of the good doctor.
Eddy Kenzo has been known to respond in subtle stunts every time something happens in Rema's camp. When Rema introduced the good doctor to her guardians, Eddy Kenzo took time bossing it up with football superstar Wan Bissaka in the UK.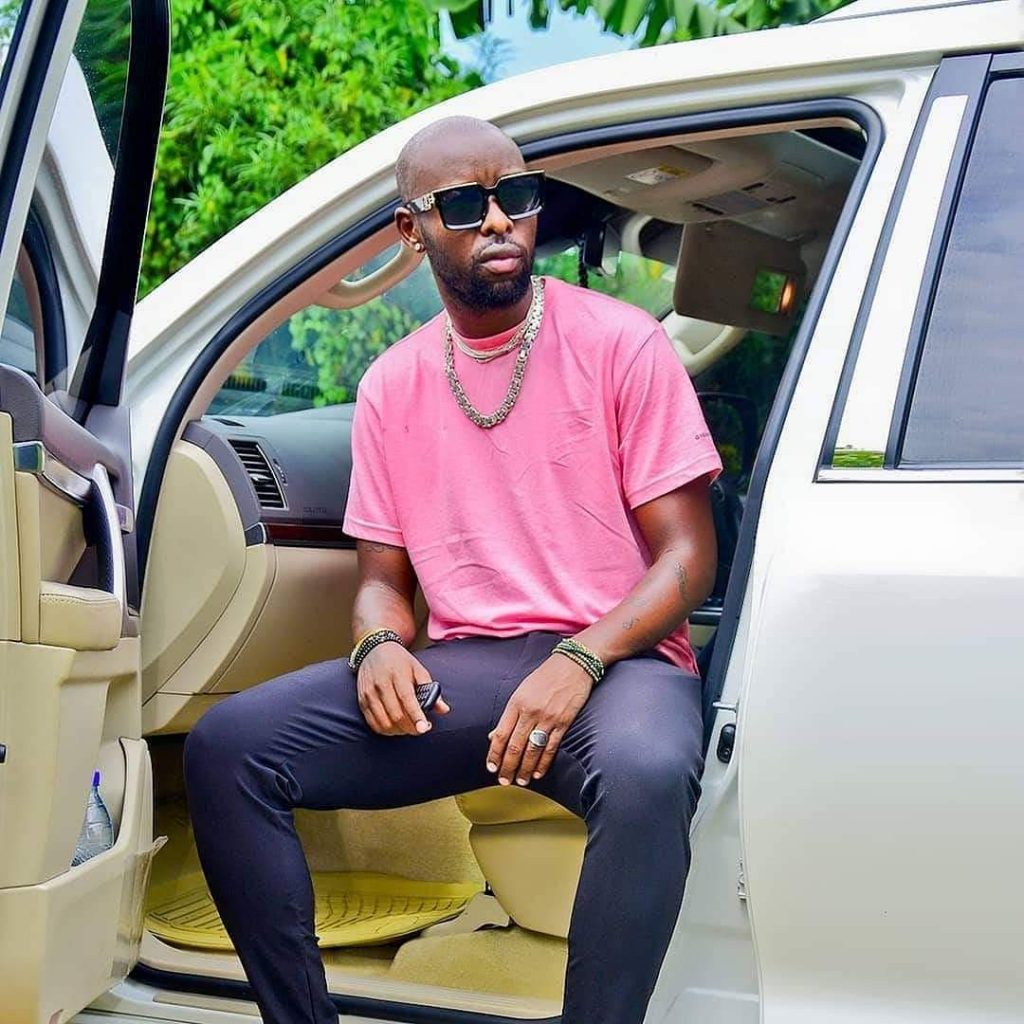 Latest on his shelf of subtle responses is a monster V8 that he has officially unveiled to the general public. He took to his twitter account and posted pictures of himself bossing up next to the monstrous ride complete with love emogis. Regardless of the intention of his post, we still congratulate him upon his latest acquisition.