Lycamobile, one of the world's largest leading mobile network operators has set up a shop in Uganda. This has been announced today at a press conference at Sheraton Hotel, Kampala. This makes Uganda the 24th country within Lyca's global network.
According to Alirajah Subaskran the chairman Lyca Group, adding Uganda to their family is a historical milestone and the company is delighted to be embarking on a roll out of services to the Ugandan market as part of its sustained focus on Africa.
He added that Uganda was their preferred country of choice because of its huge market potential and the ease of conducting business in the country and given Lyca's international reach, the company aims at connecting Ugandans both nationally and internationally.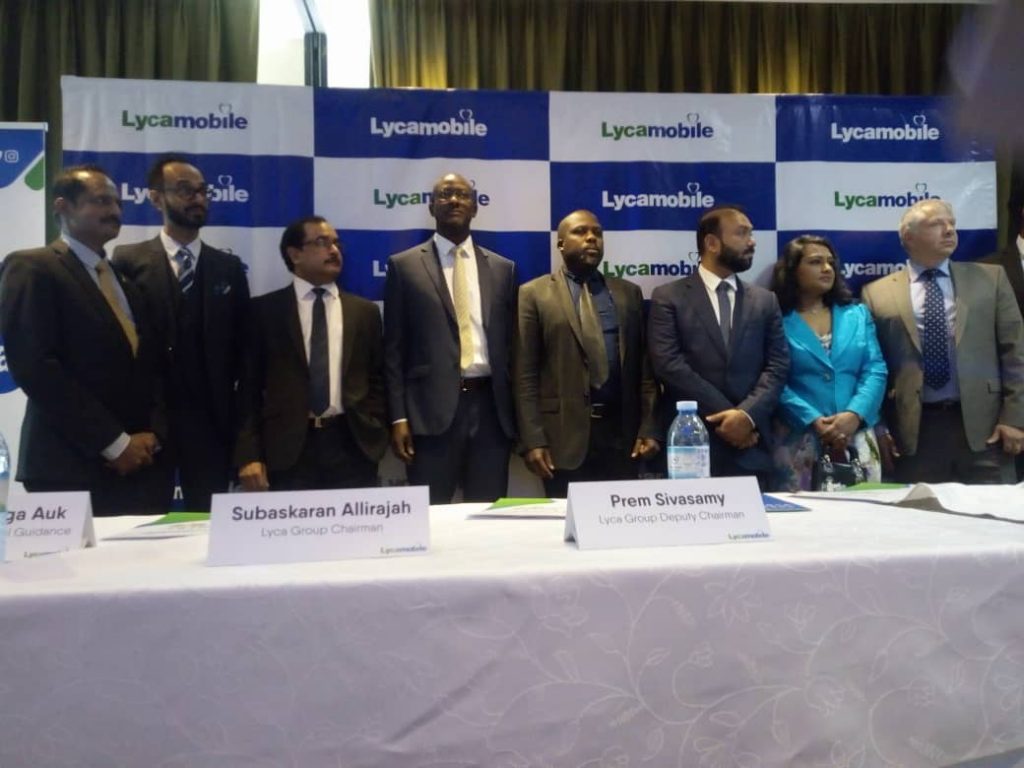 Engineer Paul Odoi, a representative from the Ministry of ICT says that the government is excited to have a new company on board as it is going to boost government revenue as well as providing jobs and services for many Ugandans.
He went to thank Lycamobile for promising to roll out special programs for students in over 100 towns but he was keen to add that he hopes the villages are included too.
Established in 2006, Lycamobile has grown quickly to serve over 15 million customers globally in Europe, the USA, Australia and Asia. Following recent launches, this latest advance further supports the firm's ambition to connect friends and family around the world.