Three things are synonymous with downtown Kampala: Crazy traffic, noise pollution, and street children. It is not a good sight to see kids as young as five roaming the streets of Kampala in torn clothes with their hands up waving and begging for a coin from passers-by for survival.
A lot of things run into one's mind when they see children on the streets like; where do they come from? How do they come to the city? What is the government/KCCA doing about them? How do they survive day in day in day out? Where do the ones that grow up end up?
A report released after a survey by the Parliamentary Children's Forum in 2018 shows that are more than 15000 street children in Uganda living in Kampala, Jinja, Mbale and Busia but the biggest number is in Kampala.
Whereas some of these children try to make a living for themselves by doing petty jobs like collecting plastic bottles, scrap and others becoming luggage carriers in the markets, fetching water and dealing in drugs which greatly affects their health, most of them survive on begging from the streets.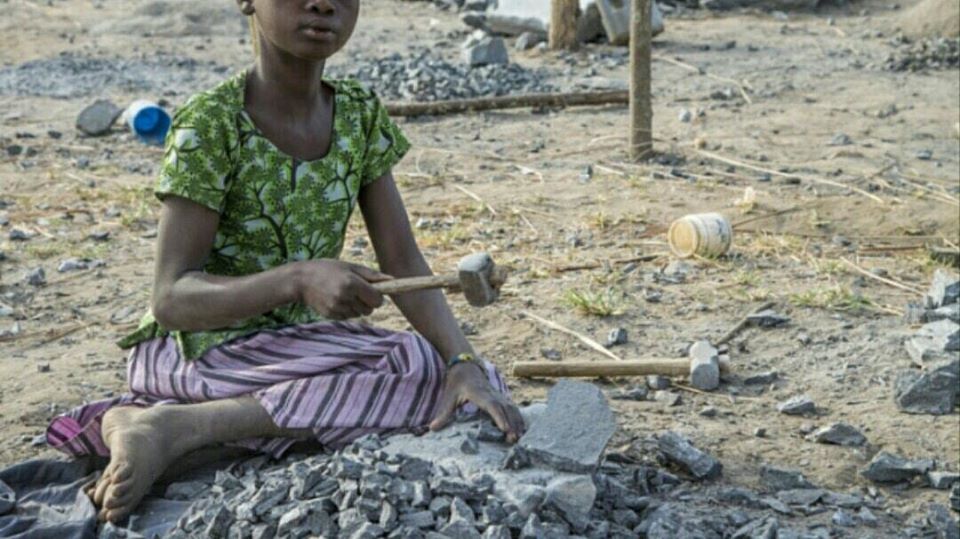 Government action against street children
Unfortunately for them, in May last year, Kampala Capital City Authority (KCCA) passed a law that prohibits the general public from giving them money, for they feel that this is a business for other people behind the scenes using the kids to enrich themselves.
After passing the law, Kampala Lord Mayor Erias Lukwago said, "It is now a lucrative business for some individuals who procure these kids from various parts of the country and bring them on to the streets of Kampala. It is a business. We want to bring that to an end."
In October last year, Cabinet approved Shs5.4 billion to take these children off the streets, rehabilitate them and reunite those that still have their parents with them.
"In our effort to resettle these children, we take into account their best interest and give priority to that. If the child wants to study, we work towards that. Those who want to be reunited with their families, we also help them to do so. We also empower families where they come from so that we control the push factors that drive these children to the streets," said Florence Nakiwala Kiyingi, Minister of State for Youth and Children Affairs.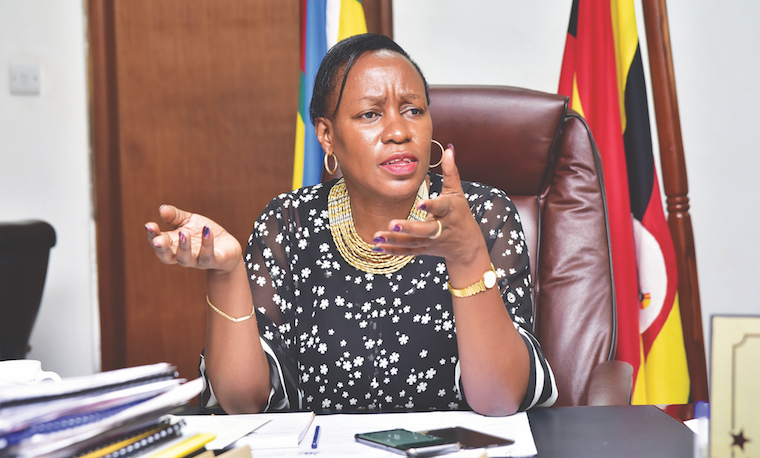 We are yet to see what that money is doing but what we continue to see is street children roaming the streets.
People's voices, NGOs
As government is drawing up plans for the street children, Non-Government Organisations have taken the mantle to care for them and one of them we managed to visit is Kamwokya-based Save Street Children Uganda (SASCU).
In a conversation with SASCU's Public Relations Officer Delilah Aisu, she told Matooke Republic that their selection criteria is non-discriminative, as they focus more on the child's best interests after creating rapport and counselling them to encourage them live a productive life.
Delilah told us that since the founding of SASCU five years ago by a connection of former street children led by Innocent Byaruhanga, over 500 children have been saved from the streets, working with the Police to trace parents for some to arrange a reunion, as well as training others to achieve skills like tailoring, cosmetology, hairdressing, and shoemaking among others. The young ones have been assimilated into their donor-funded school in Kamwokya.
What forces children to live on the streets?
Under normal circumstances, every child wants to live under the care and love of their parents, have a roof over their head and a decent meal. But circumstances are not normal for everyone and that is why we have these things happening.
Poverty is what mostly drives children out of their homes and make their way to the streets in anticipation of earning something from begging and doing petty jobs.
Another factor to consider is HIV/AIDS that has robbed of these children their parents followed by mistreatment from heir guardians so they decide to flee their homes for a better life, but truly the streets can never a better life.