In an effort to keep everything produced and consumed by Ugandans are up to the set standards, Standards body Uganda National Bureau of Standards (UNBS) agents have been traversing the country looking for sub-standard goods, seize them and suspend companies that produce them until they meet the set standards.
The latest victims in these raids are supermarkets Tuskys Ntinda and Nansana branches, as well as Capital Shoppers Nakawa branch, which UNBS sealed off their bakery sections over the weekend.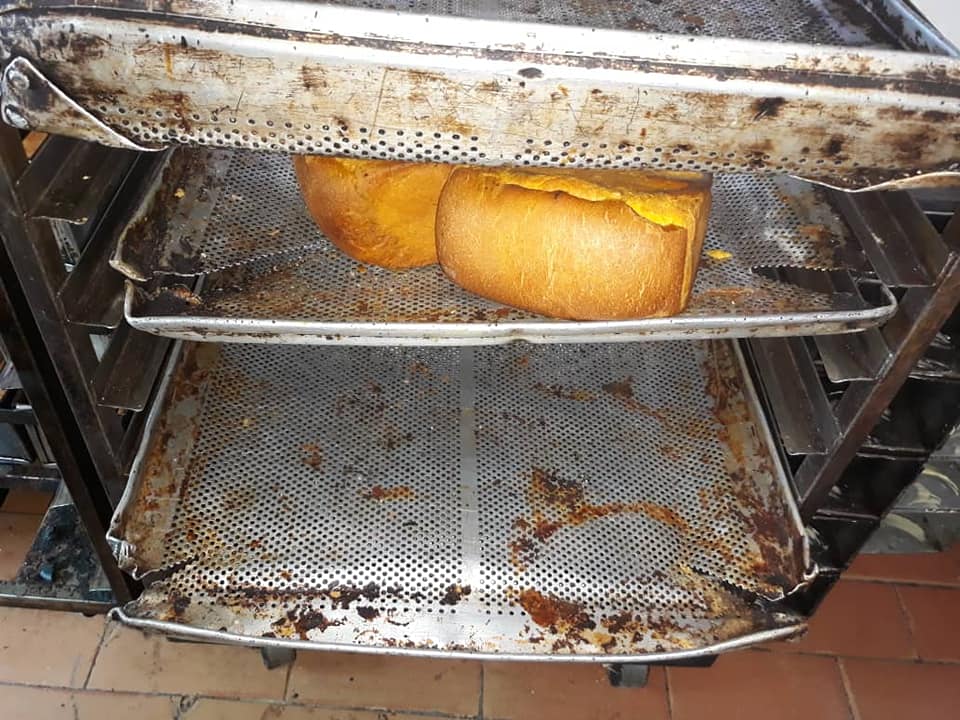 UNBS said that both supermarkets failed to maintain proper hygiene in their bakeries which may lead to production of unhygienic, we should say, 'half-baked' confectionaries that may be detrimental to consumers' health. In addition to that, UNBS said that Capital Shoppers Nakawa branch was producing uncertified bread.
Over the years, UNBS has been put on the spot for not doing proper inspection of products on the Ugandan market and in turn, Ugandans have had to consume fake and substandard goods.
UNBS' raids have encompassed cosmetics products, foods and beverages among others.