Kampala Parents' School was one of the best performers in the 2019 Primary Leaving Exams that were released last week. With 15 pupils passing with Aggregate 4, 16 with Aggregate 5, 22 with Aggregate 6 and 172 first grades, the school threw a party for its 2019 candidates this afternoon.
Child star Fresh Kid who goes to Kampala Parents and Felista another child star provided the entertainment at the event where Ruparelia Group Managing Director Rajiv Ruparelia was the guest of honour.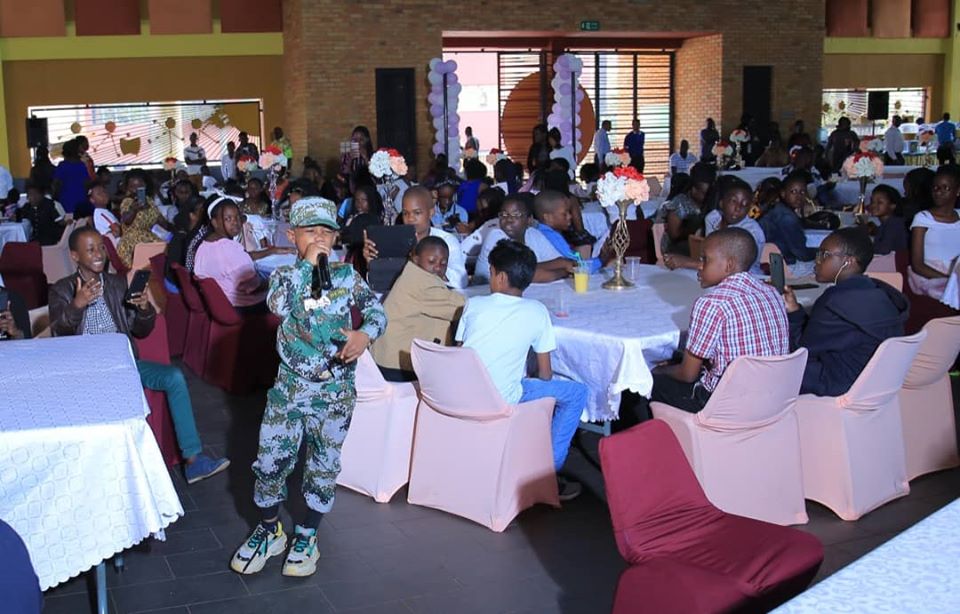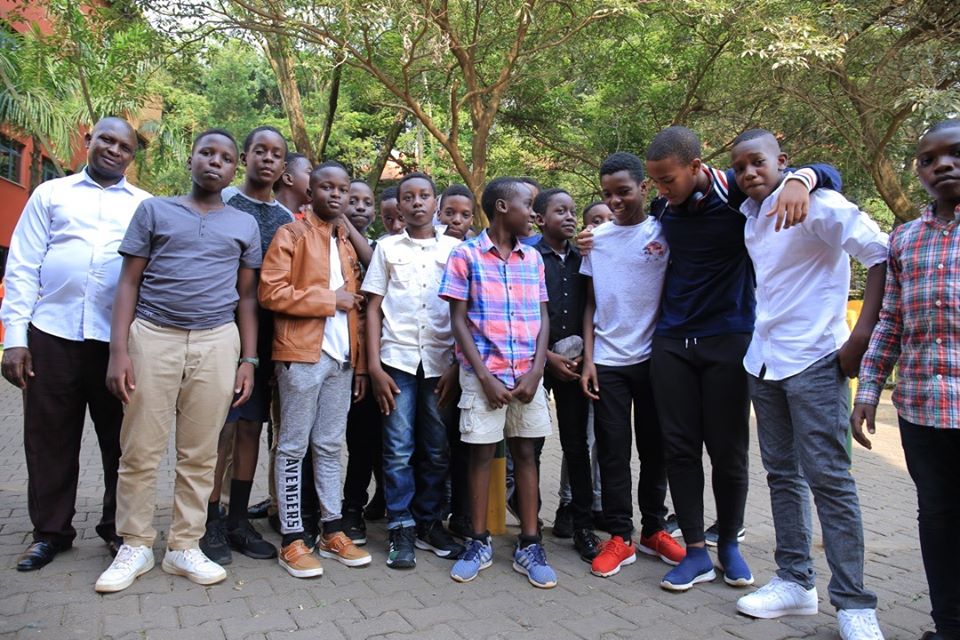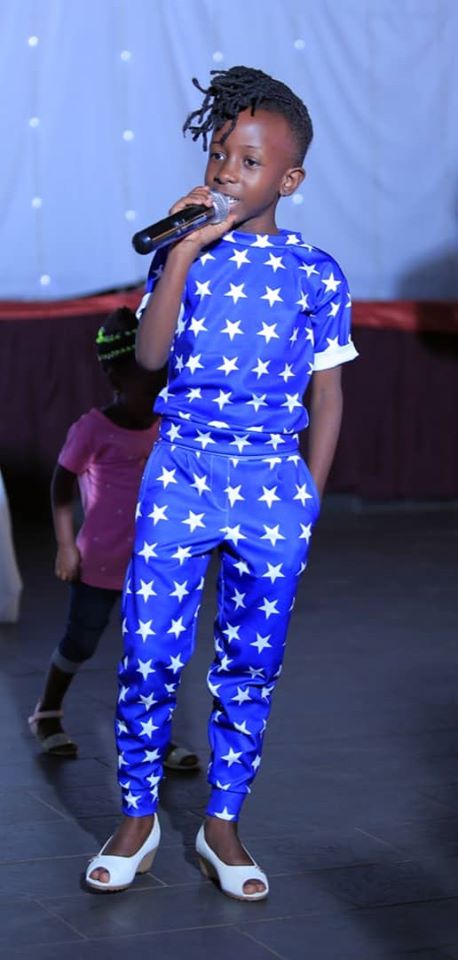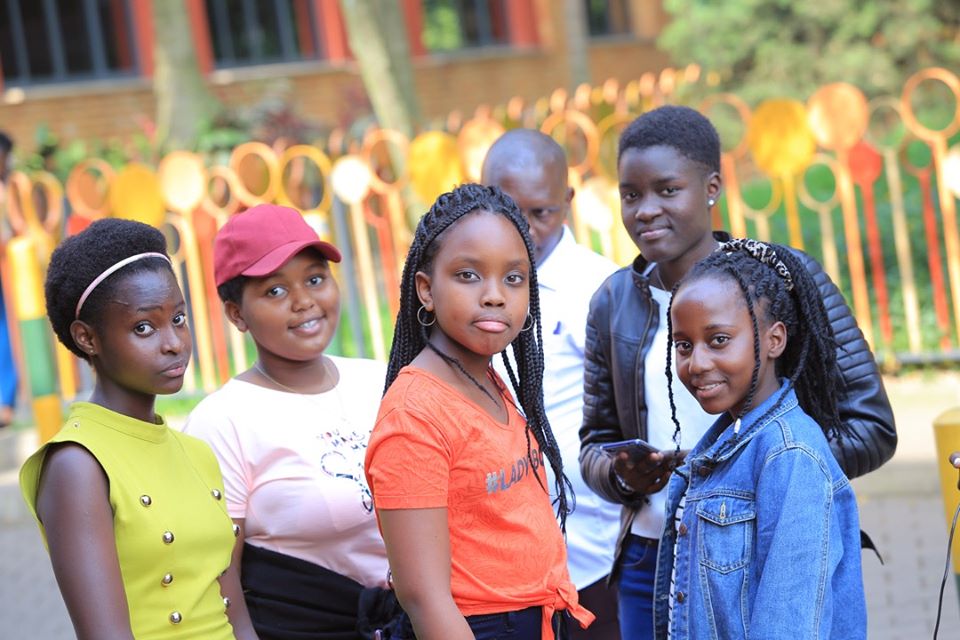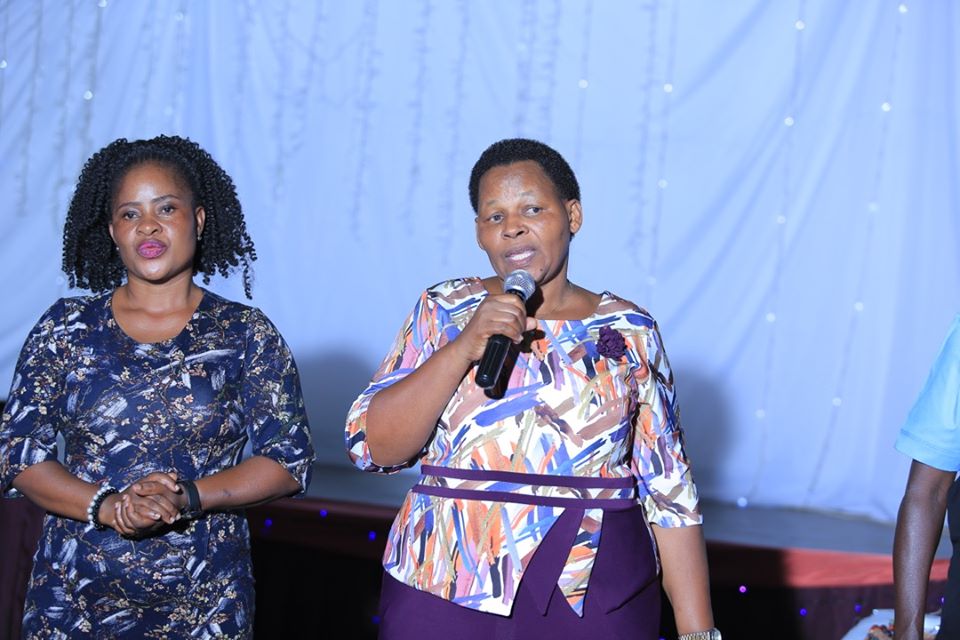 Ms. Daphine Kato, the school's Principal and the teachers closed the event asking the 2019 P.7 class to keep the Kampala Parents School mentality of being the best in whatever they do on their next journey.