Revellers who flocked Silver Springs Hotel, Bugolobi were treated to a one-day social media extravaganza exclusively organised for internet users and junkies last night at the first ever Social Media Fest Kampala.
The event was a magnet for all types of internet users like bloggers, influencers, digital marketing agencies, personalities and media who turned up for the many fun and unique engagements with the first half of the day being an interactive learning experience at the silent conference with topics relating to ICT, internet, branding on social media and much more being discussed.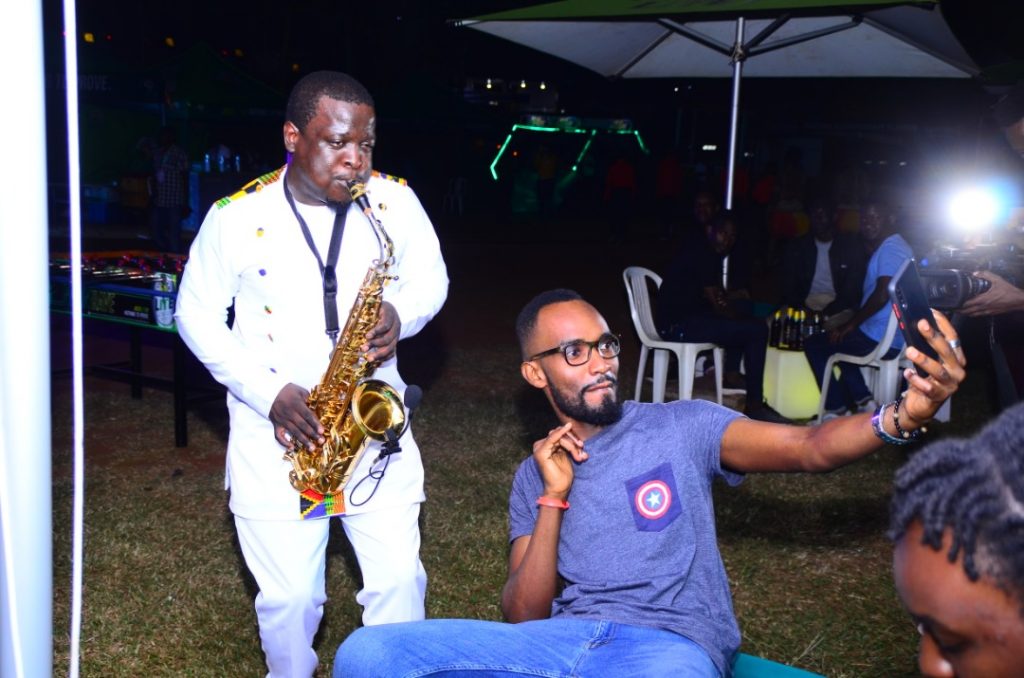 "I am happy knowing that each and every one of us here now knows that they can use social media to make money through the discussions and other different social engagements we have had here today, watch out for our next edition, I promise you it will be bigger and better," said Amon Baite, Head of Marketing Social Media Fest.
Michael Kitanda later brought the house down with an upbeat live performance that spiced up the event with many of the revellers finally giving their phones a break to shake it up on the dance floor with the saxophone maestro who never disappoints his audience.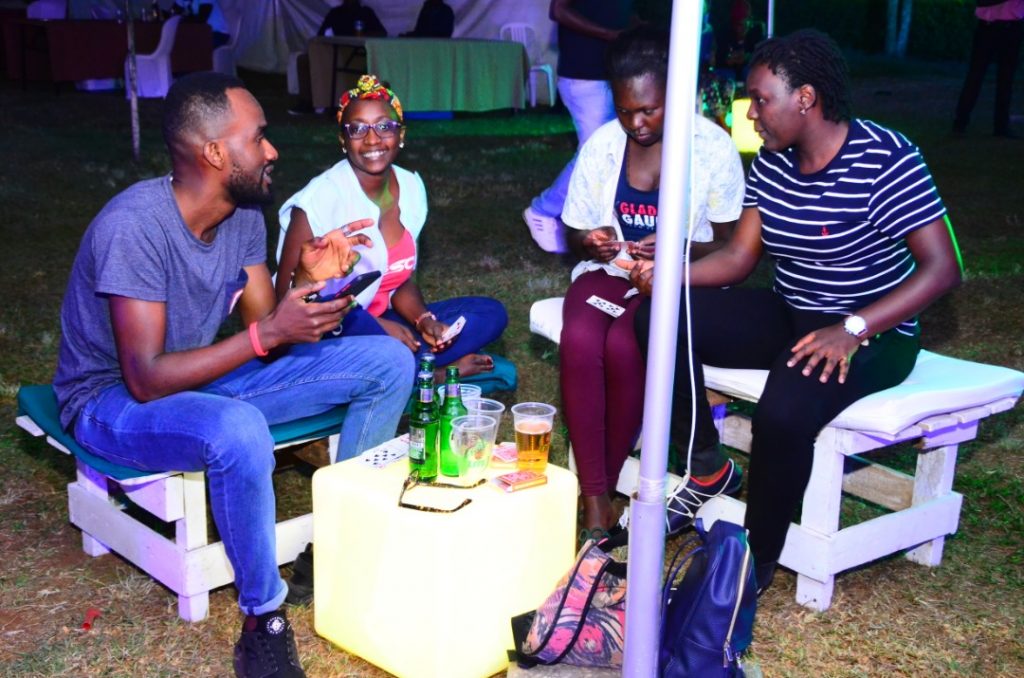 The event also featured an exciting entertainment line-up from top musicians in the city like Ragga Dee and Allan Toniks who had many on their fit nonstop with his top hits like Romance, Sunday, Yenze, Beera nange and Falling, a duet with Fille who followed with a fiery performance owning the stage and leaving revellers musically satisfied long after she was done.
"For Tusker Lite, this was about spending time with our consumers more so, the social media users. They are the key to opening the doors to our vibrant lifestyle and what better way to thank them for their support than to celebrate them through this Social Media Fest," said Cathy Twesigye, Tusker Lite Brand Rep.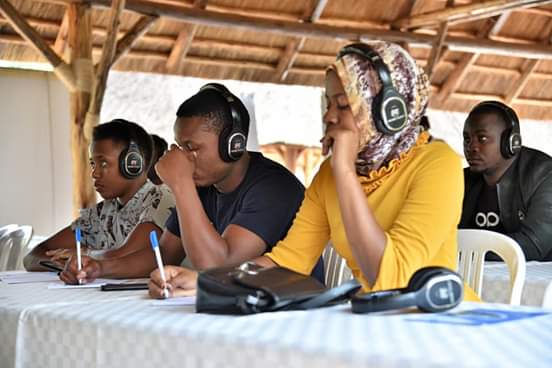 The Social Media Fest is an annual event that is aimed at streamlining the social media industry towards effective and professional communication amongst users, but it will also boost awareness and promotion of digital marketing and e-commerce amongst Ugandans and amplify an impactful usage of social media through interaction with end-users.