As your business grow, you realise that you will have a whole lot of data about your business to store like receipts, tax reports and audits, clients information, reports, photos, videos and any other documents about your business that are worth keeping.
In this day and age where we are running out of physical space and are trying so hard to conserve the environment, companies, organisations and government departments are moving away from having big cabinets to store in hard copies of their documents to storing soft copies of that data on their computers.
Losing data means losing money, trust
Although personal computers are the preferred choice to store data, they are susceptible to attacks and before you know it; your data might be gone.
Some of these attacks include viruses, ransomware that may lead to denial of service, spyware that may steal your information and use it to harm your business or sell it to your competitors among other attacks that may make you lose your important business data in a click of a button.
Business data can also be lost in physical disasters like a fire that can break out on your premises because your company chef forgot to turn off the gas, or floods, robbery, and a hurricane that can wash away all your premises and everything in it, among others.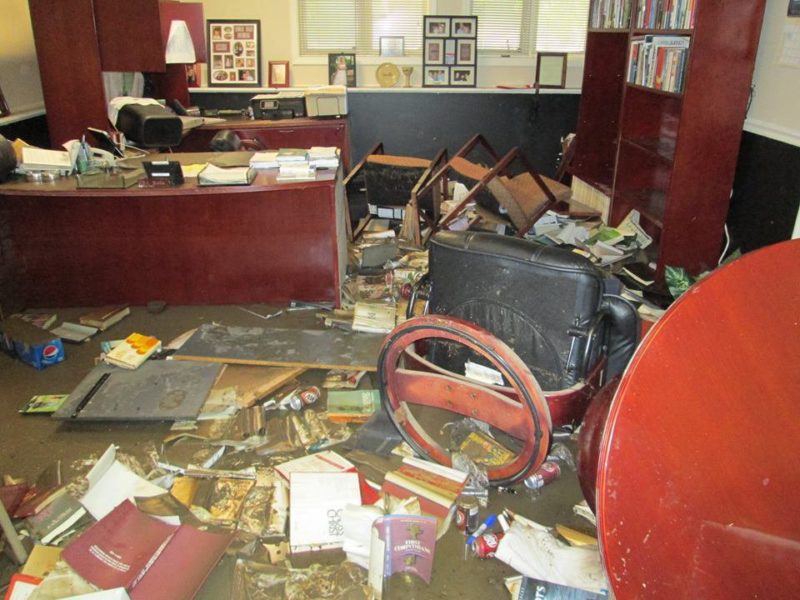 Losing data for a serious business can mean losing trust, clients, money and credibility. It is imperative on businesses to protect their data from any kind of loss, the way a soldier protects his gun at all times, and that is where creating different backup copies comes in.
Ways of data backup
Physical backup
Some companies choose to backup their data on physical storage devices attached to their computers like in the past Floppy Diskettes, and now Flash disks, external hard drives, SD Cards, and phones with mass storage among others.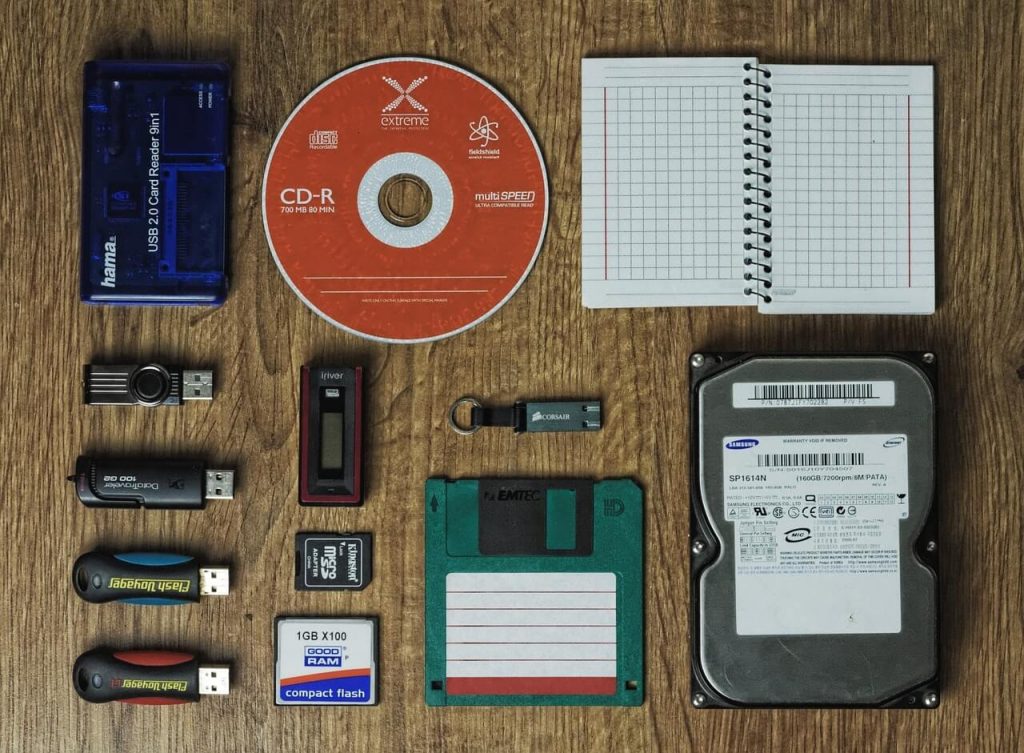 These are great ways of backing up data but they are prone to physical damage. Flash Disks are misplaced and stolen by people who want to wear them around their necks, External Hard Drives can be stolen as well and once they are gone, your data is also gone with them. The only things you want to lose from your business are competitors, not data.
Online backup
Fortunately, there are alternatives. Cloud computing and the internet have opened a wide door for data backup with a lock as strong as steel to protect your data.
Google, Microsoft, Apple, Amazon are among the biggest software companies that provide cloud storage and businesses should try to buy some space on the cloud (don't take this literally) and move their files there.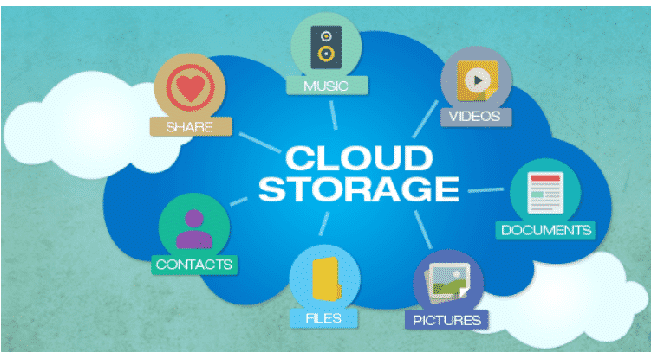 Files on the cloud will never be washed away in the floods or burn by fire, they're readily available as long as you have an internet connection, and their protection from hackers is near hack-proof