The Nyege Nyege 2019 experience will not only be remembered as the greatest edition ever but a stepping stone from which many underground artistes got to showcase their craft. As a result, many of the artistes have been given a platform to showcase more of their artistry on a winter tour that the Nyege Nyege Tapes label is embarking on.
One of the major highlights of the show will be the European premiere of the Nakibembe Embaire Troupe from Busoga, a giant traditional xylophone played by six members. They are bound to play at the prestigious CTM Festival in Germany alongside Indonesian outfit Gabber Modus Operandi with whom they are currently having another show in the works at the Nyege Nyege studios in Bunga.
The hiphop fraternity is also part of the circle as seasoned underground spitter MC Yallah will be performing. She is one of the pioneers of Uganda's hiphop genre and she recently released an album on Nyege Nyege tapes which has received International awards for the best album of the year.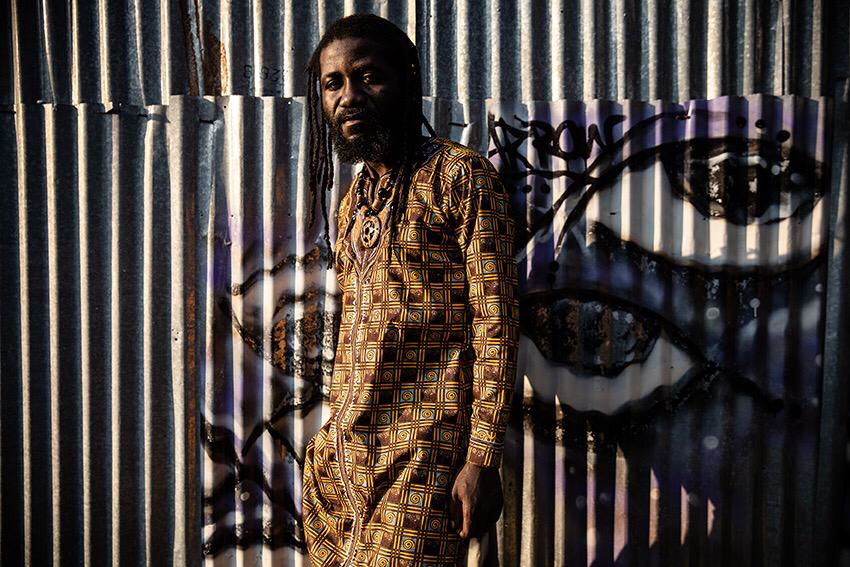 MC Yallah will perform at CTM as well; go on tour with over 20 shows in 13 different countries in Europe. In the summer, she is also set to tour Brazil.
The DJ game is not all about spinning the decks anymore as deejays too can go on tour. Upcoming Kampala DJ Catu Diosis will also showcase her skillset. This could probably be attributed to her insane display at the recent Nyege Nyege festival. Before her UK tour, she is slated to play at the Footprints festival in the Netherlands.
Among other acts who are set to premiere at the tour include, Brian Bamanya aka Afrorack who is the first African to build his own synthesizer, Samuel Kisakye aka Don Zlla, among a plethora of other talents.
Nyege Nyege is now recognized globally for the success of its festivals and record labels and has gone forth to shine a light on Uganda and East African arts and culture sector by supporting emerging musicians that have whatever it takes to take their careers to the global stage.