In one of his recent interviews on television, Eddy Kenzo asked the panelist to give him reasons as to why he doesn't deserve a lead car and when the panelist asked him why he actually needed a lead car, Kenzo pointed out that he had contributed a lot in pushing the Ugandan sound to the next level.
The Semyekozo star has not stopped in his quest to search for government recognition. During his latest visit to Parliament, he met up with the Speaker Rebecca Kadaga where he is reported to have expressed his dissatisfaction with the way he is recognized that he feels is not enough yet he has done a lot for Ugandan music.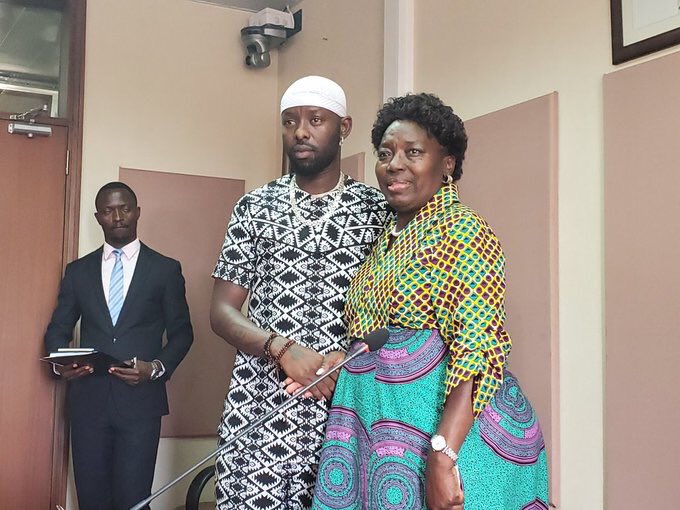 During this meeting, he also presented issues affecting the Uganda entertainment industry and asked for more support for artistes as regards to branding themselves for international markets, supporting and developing talents.
The Speaker said that entertainment is one of the sectors employing many youths and she promised to do whatever is within her power to support the industry.
"It was a pleasure interacting with you. I'm impressed with the great work done in empowering the Ghetto kids and putting them in the global limelight. I am in total agreement that government should recognize musicians whose works have improved Uganda's image abroad," Kadaga tweeted.