Many of us have various reasons of why we hate the rainy season from bringing jam to causing floods. But have you ever sat down and pondered to the 'blessings' that come with rain, like the businesses that boom during the rain?
We have listed below six rainy season low-cost businesses that may interest you.
Agriculture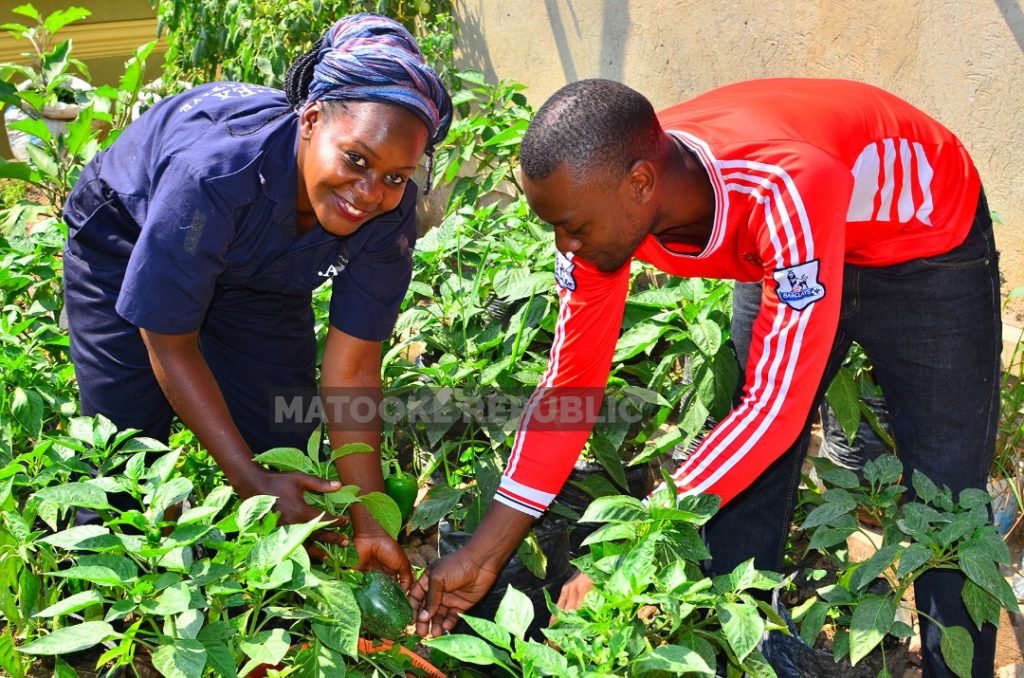 This is one of the most popular and obvious businesses in the rainy season. This is exactly the right time to implement various farming activities like seed growing, water harvesting and land clearing among others.
Coffee/tea stalls
Who couldn't want a cup of hot coffee or tea to warm up when the clouds shower us with blessings? At this time, the love for coffee/tea is on a rise and 'singles' are now crowding these stalls in the morning and evening after work.
It is not too late for a passionate entrepreneur to open up a stall and ally it with a snack stall.
Washing bays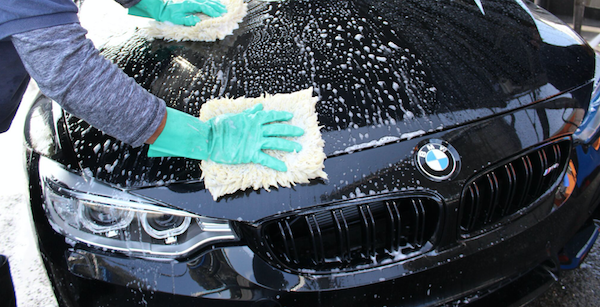 We all know the conditions of most of our roads in this rainy season and how they mess up people's cars with mud. So for this we can authoritatively confirm that this is a smart busy period for those involved in the car wash business because the main requirement, water, is free from the skies.
You can even be one of those mobile washers since some of the busy people prefer to get their cars washed from their places.
Raincoat and scarf selling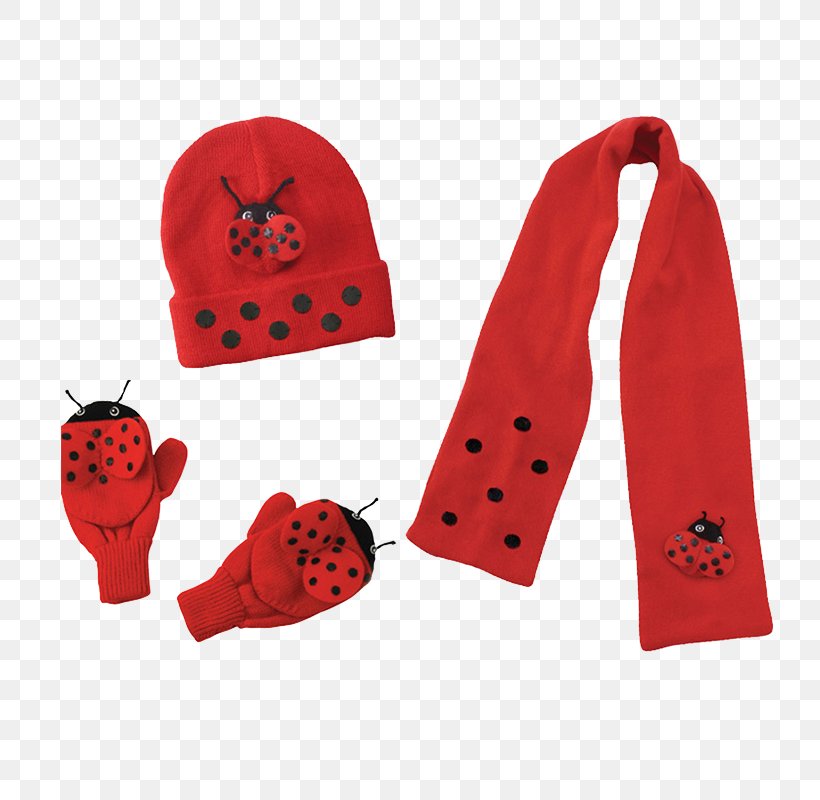 This is another obvious business that gets active during this period. Every person who has to move in the rain to get to work has to procure a raincoat, sweater, jumper or scarf. You do not want to get all wet and shivery so you opt for the above. Sellers of these kinds of cold weather merchandise rip big during this season.
Umbrella selling
Like raincoats, umbrellas are also very essential items during the rainy season. Their prices usually go higher due to increased demand, and people vending them are now all over the streets of Kampala reaching to whoever seems to be stranded in the rain.
Prostitution
Just because it is not a legally recognised business in Uganda does not mean we should also scrap it off the list of businesses that boom in this period.
We know how coldness tempts people. For the married couples we assume it is no problem, but imagine what our single brothers that want a few hours of warmth in the night go through?
'Sures' are now on high demand and the brave ones directly hit the streets and get themselves entertained, and warmed up.