Ruparelia Group Managing Director Rajiv Ruparelia, whose Premier Hemp Ltd has applied for a medical marijuana licence has weighed on the controversial debate, telling those against marijuana growing to look at the economic development of Uganda.
"Yes, we are going to have certain challenges. Yes, there are organisations that are fighting it, but its unnecessary because at the end of the day, our primary goal should be economic development, making our country better for our people," Rajiv said when he was hosted on Sanyu FM this morning as he discussed a range of subjects.
Cabinet is set to pass the bill to guide and govern medical marijuana growing and they have already set stringent rules. Those seeking to grow or export marijuana for medical purposes will be required to present minimum capital of $5m (Shs18.3b) and a bank guarantee of Shs4b.
"I'm a personal strong believer and driver of this programme. In fact I have already put in my application and I'm hoping by Monday cabinet can sit down and pass this bill because its going to be a game changer for Uganda and its going to inspire new industries to evolve," Rajiv said.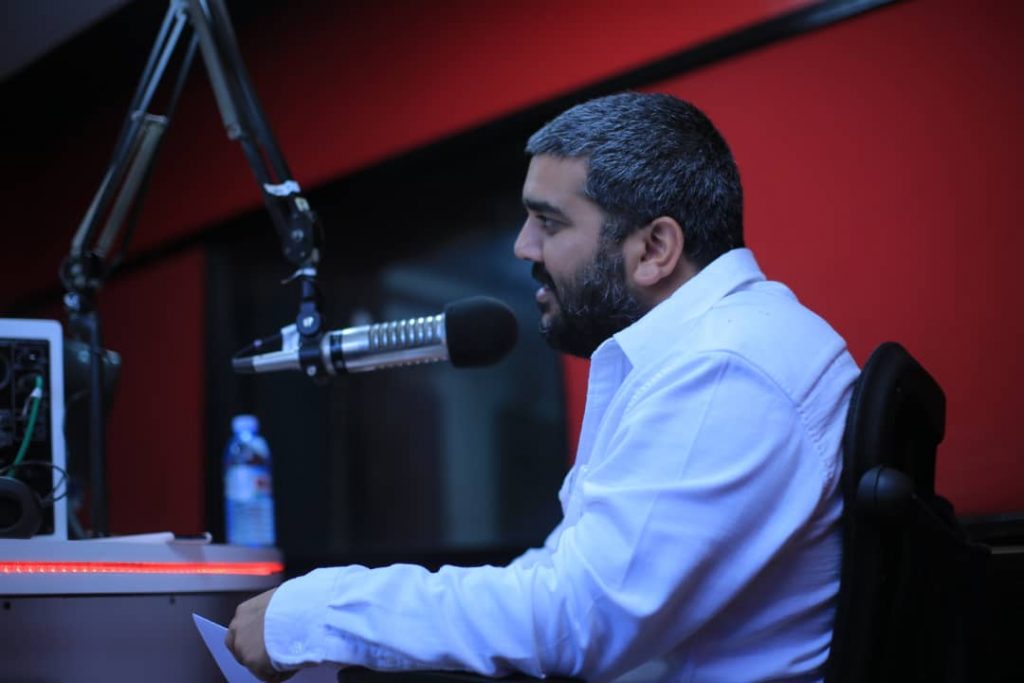 "We need to be forward thinking. We don't need to keep following every other nation. I'm very proud of our cabinet. I'm proud of our Parliamentarians because they have taken the initiative to drive this faster than our neighbours. This is going to create hundreds and thousands of jobs in Uganda. It's a whole new industry. It's a whole new ball game," he added.
"The cannabis global phenomemon has taken off. It's going to bring in foreign currency. Uganda has one of the best environments for the business; cheap labour force and availability of land, so there is no reason why we shouldn't be doing it," Rajiv said.
Eyeing African rally championship
During the Sanyu FM interview, the new rally kid on the block Rajiv said he wants to raise the Ugandan flag on the continent and he is eyeing the African Rally Championship next year.
"I'm a third generation Ugandan and my heart bleeds for Uganda. I keep seeing Kenya winning, South Africa winning and I ask myself why not Uganda? That's why I created this formidable team and we are going to go for those Kenyans and those South Africans," he said.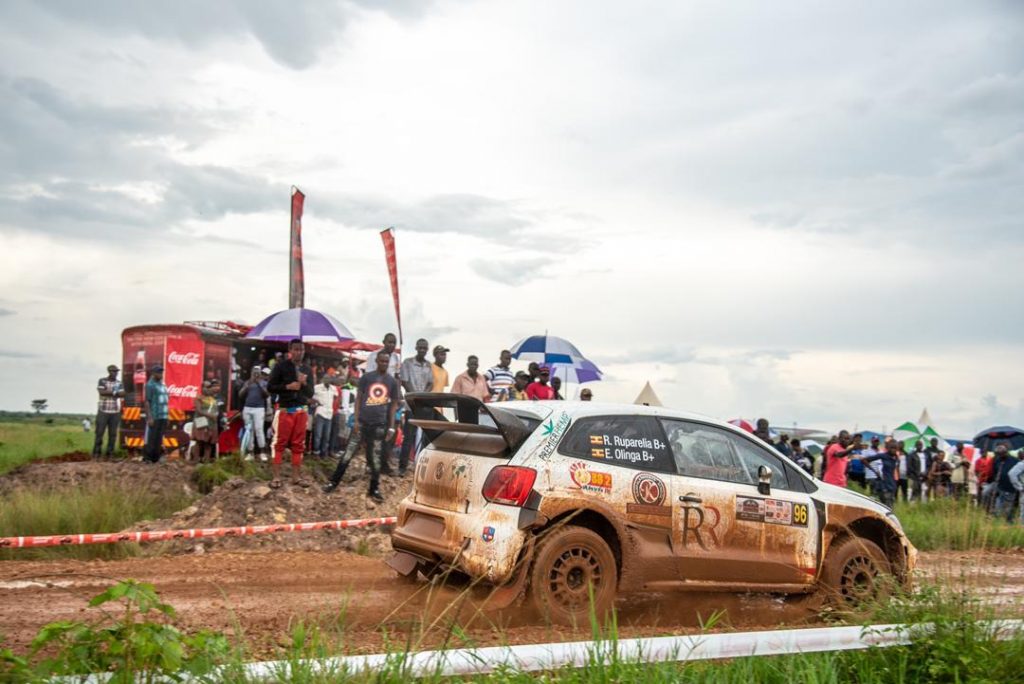 However, he admits it's a gradual process that needs time. "This year is all about learning. Next year we are going for the Africa Rally Championship and we are going to win. I have been talking to my dad (tycoon Sudhir Ruparelia) about upgrading the car to an R5. There is no point in going for something when you know you are not going to win. We are going hold the Uganda flag up high, we are going to rise it up and make Uganda as proud as possible when we represent the country in the ARC," he vowed.
Nuggets of wisdom
As a 30-year-old running the biggest business empire in the country, Rajiv had some words of wisdom for people who look up to him.
"Grind, work with your team, be a leader. As much as I inspire you, think about how you can inspire others. I'm inspired by different people and different places for different things. I don't need to be inspired by one person. I can like the way someone dresses and he inspires me on how to dress. I can be inspired by somebody's thinking, by somebody's leadership. So, I don't need to have one role model. In fact the more role models I have the better. The more individuals I can consult the better. The world is full of amazing people," he said.