It is always said that if you are blessed, it is always cool you bless others too. Gagamel boss Moses Ssali aka Bebe Cool on Sunday surprised his producer Ronnie Pro and manager Ronnie Mutabazi with brand new rides.
Bebe Cool gave his producer Ronnie Pro a new Toyota Mark X registration number UBG 527J while his manager Mutabazi smiled with his Mercedes Benz C200.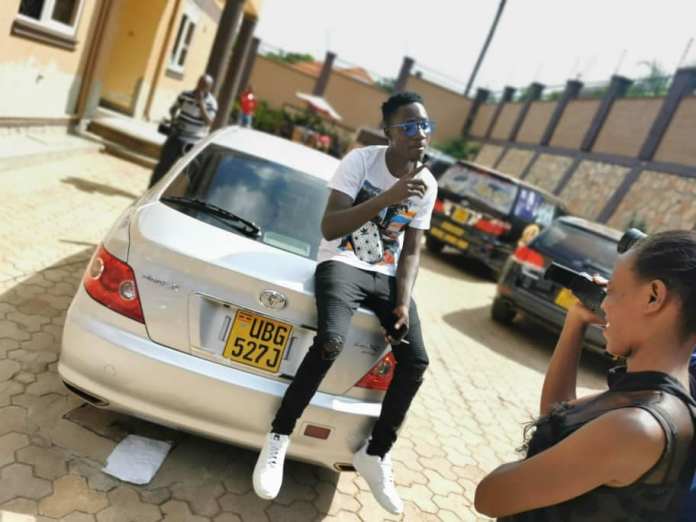 According to Bebe, he gifted the duo for their loyalty and hard work towards pushing forward the brand 'Bebe Cool' and the entire Gagamel family.
"I am not rewarding them just to show off but rather appreciating their efforts for all these years," Bebe said. Ronnie pro has produced and written many hit songs for Bebe Cool like Cococidiosis, I Do, and Wire Wire among others.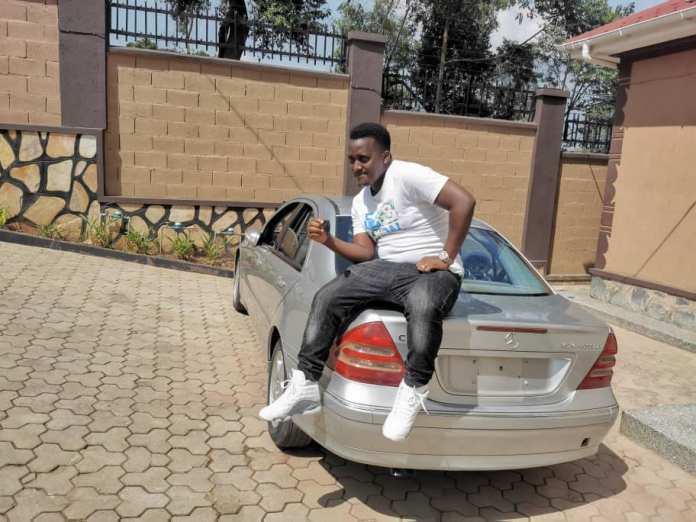 Giving rewards is not new when it comes to Bebe Cool, he once rewarded Deejay duo Slick Stuart and Roja iPhones. Early last year, he rewarded Richard Kleberson, the Gagamel Phamily administrator with a brand new Toyota Alphard. Zuena's birthday gift of a Mercedes Benz some years back we guess it was obvious.