Parliament extends Chris Obore's forced leave
Last year on September 18, Clerk to Parliament Jane Kibirige wrote to the then Director of Communications and Public Affairs at Parliament Chris Obore and directed him to take his accumulated leave of 144 days.
Parliament had to change locks of the doors to Obore's office to force him go for leave, for he had earlier defied Kibirige's directives. Obore's forced leave had almost elapsed but he is yet to be allowed to return to office, as Jane Kibirige once again wrote to him last week, notifying him of the decision to extend his leave until further notice.
In a letter signed by Kibirige, Obore was instructed to stay out of office for an undisclosed period of time until the Parliamentary Commission guides on the way forward.
Obore's leave extension means that the Deputy Clerk Corporate Affairs Hellen Nanteza who has been acting as Director of Communication and Corporate Affairs at Parliament will continue doing so.
Irene Kaggwa replaces Godfrey Mutabazi as UCC boss
The 10-years tenure of Eng Godfrey Mutabazi as the Uganda Communications Commission (UCC) Executive Director came to an end last week as Irene Kaggwa Sewankambo was announced as the replacement.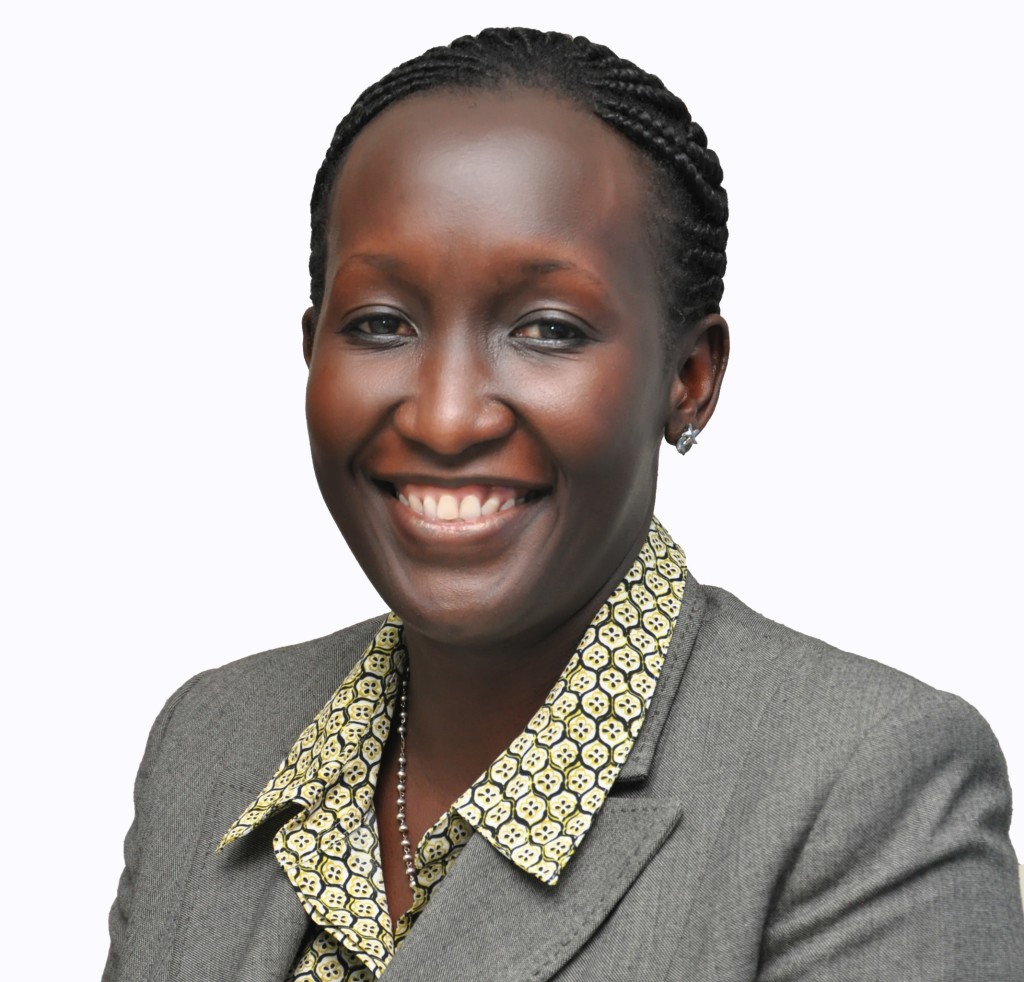 New ICT Minister Judith Nabakooba wrote to Mutabazi informing him that his contract as UCC Executive Director will not be renewed. Nabakooba advised Mutabazi to clear his desk and hand over office to avoid a case of unlawful stay in office.
Irene Kaggwa will not be a stranger in the institution as she has been the Director for Engineering and Communication Infrastructure at UCC. She has vast experience in the ICT sector.
Minister Mutuuzo refuses to apologise for her 'pulling' comments
Minister for Gender and Culture Peace Mutuuzo refused to apologise for her comments on abolishing the elongation of the labia.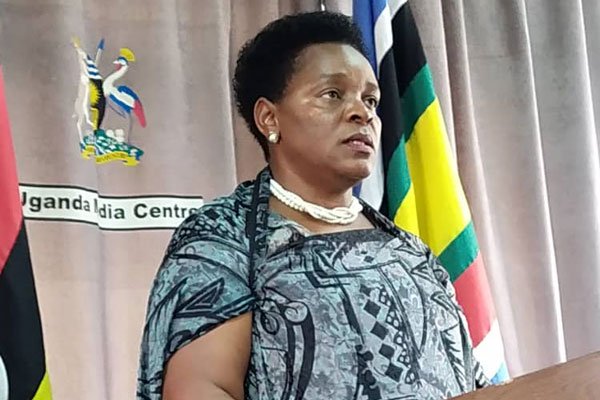 "I will not apologise for what I said because I did nothing wrong," Mutuuzo said. The Minister explained that her warning was directed to only those who force young girls to do the practise.
Mutuuzo faced public backlash on trying to abolish the act as many said she undermined the relevance of cultural practises.
The President, Speaker, Chief Justice and their deputies are the only government officials that are allowed right of way – Traffic Police
Sirens have become the order on Ugandan roads especially in Kampala during heavy traffic. Different government vehicles tend to assume the right of way even when they are not entitled to it.
In a press conference held by Police last week, strict regulations have been passed against the use of such sirens by vehicles that are not authorized. They have as well outlawed the use of bright lights similar to those used by emergency vehicles and the obscuring of number plates.
According to Deputy Police Spokesperson Polly Namaye, due to the growing number of vehicles in Kampala and other growing towns, such indiscipline has the potential of creating inconveniences to road users and crashes which endangers lives and property.
Bazil Mugisha, the Ag. Director Traffic Police, the only government officials allowed to violate traffic laws are His Excellency the President, the Speaker, Chief Justice and their deputies. He went on to add that in case anyone has cause to violate these laws, they would have to write to the Inspector General of Police.
According to Police, these measures are meant to improve orderliness and safety on the roads.