Queen of Katwe actress Nikita Pearl Waligwa dead
Over the weekend, death robbed us of a young vibrant actress Nikita Pearl Waligwa who acted as Gloria in the internationally acclaimed Disney movie 'Queen of Katwe.'
Nikita died of cancer on Saturday night at TMR International Hospital in Naalya, Kampala. She was first diagnosed of a brain tumour in 2016 for which she got surgery, but was later diagnosed with cancer and swiftly went through radiotherapy in July, 2016.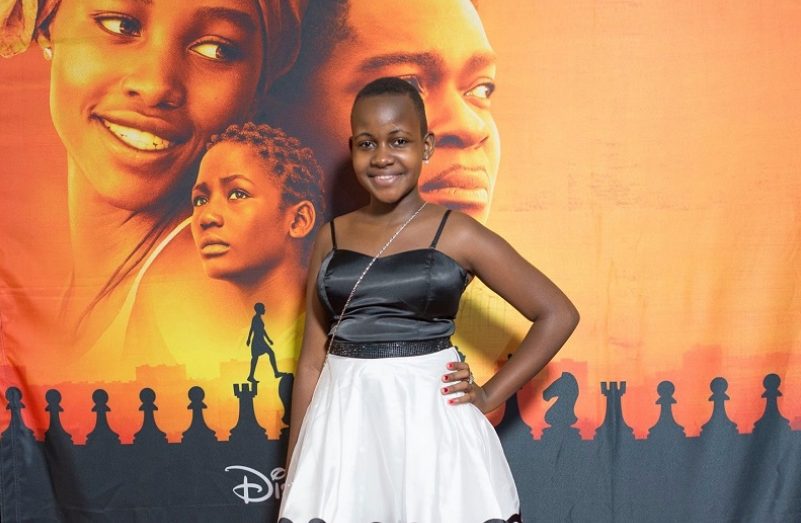 In 2017, Nikita got a ray of hope as she was declared cancer-free and subsequently joined resumed school. Unfortunately, that hope faded as she was diagnosed again with cancer, and was advised to go for surgery in India.
She has been in and out of hospital ever since until last night when she breathed her last. She was only 15.
Speaker Kadaga summons Finance Minister Kasaija to explain delay in appointing new BoU Deputy Governor
On January 13 this year, former Deputy Governor of Bank of Uganda (BoU) Dr Louis Kasekende unceremoniously handed over office to the Governor Tumusiime Mutebile.
His replacement was anticipated to be named with immediate effect but until now, the appointing authority which is the President, Yoweri Museveni has not yet done so.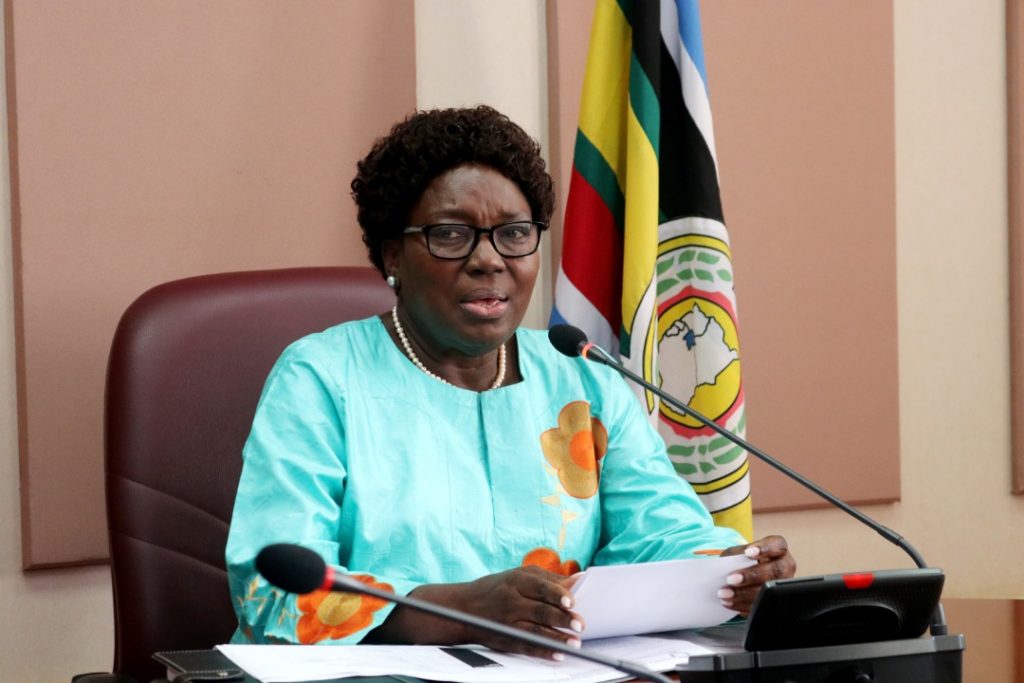 Igara County East Member of Parliament Michael Maranga Mawanda who is drafting the BoU Amendment Bill 2019 last week raised alarm asking why the position of the Deputy Governor is vacant. This has prompted the Speaker Rebecca Kadaga to immediately take action by summoning the Minister of Finance, Matia Kasaija.
Kadaga instructed Kasaija to appear before Parliament this week on Thursday to explain when they are appointing Kasekende's replacement.
Opposition divided on Gen. Tumwine censorship
Early last week, Members of Parliament started the process of collecting signatures in a bid to censure Security Minister Gen. Elly Tumwine as passed by plenary a week ago.
However, members of the opposition seem to be divided on the issue as they have so far collected few signatures.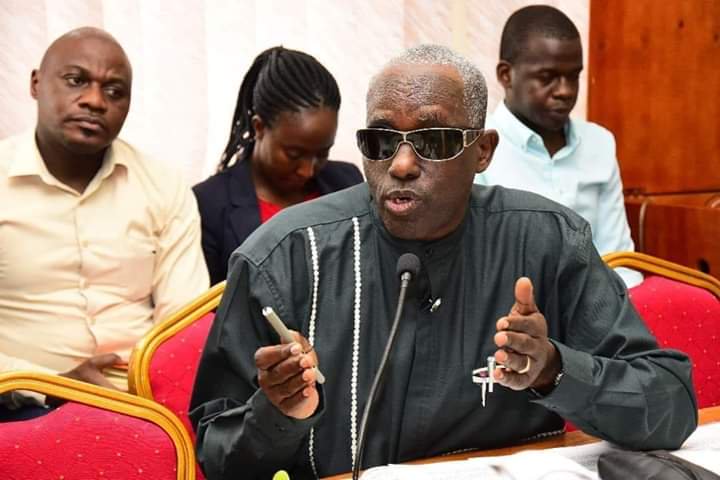 Opposition Chief Whip, Ssemujju Nganda is among those not willing to participate in the process saying Parliament should be blamed for confirming the appointments of individuals like Tumwine.
In order for the censorship to go through, the process has to raise over 150 signatures in the next 10 working days.
According to the movers of the motion, Tumwine is accused of obstructing the Parliamentary Committee on Human Rights from accessing safe houses and other ungazetted detention centres. He also blocked the head of ISO, Col. Kaka Bagyenda, from appearing as a witness before the same committee.
Joshua Cheptegei sets new 5km road World record in Monaco
Uganda's Joshua Cheptegei smashed the world 5km record in Monaco, clocking 12:51!
Cheptegei finished the Monaco Run 5km in a time of 12 minutes and 51 seconds and by doing so took an impressive 27 seconds off the previous world record set by Sammy Kipketer's 13:00 from Carlsbad 2000).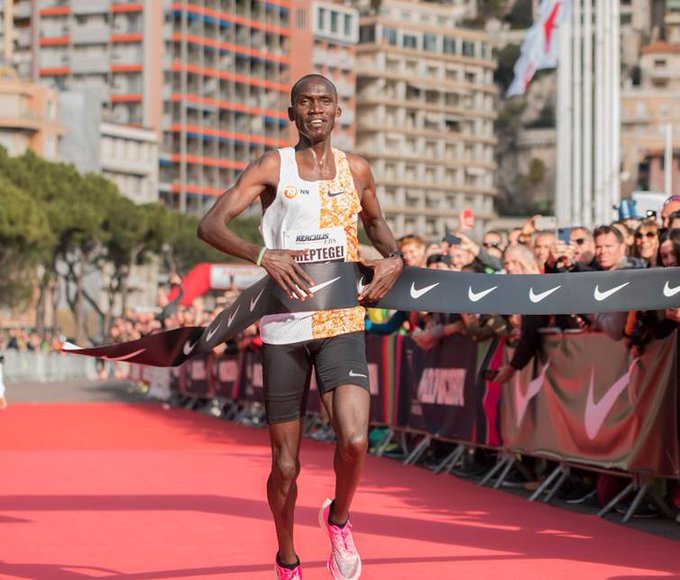 Cheptegei's latest achievement starts 2020, after an extraordinary 2019 in which he also took victory at the IAAF World Cross Championships in Denmark.
Cheptegei shapes as one of the leading contenders for Olympic gold over 10,000m in Tokyo, Japan next summer following the latest victory in Monaco.