Rajiv Ruparelia could probably have taken the National Championship Race in over the weekend in Mbarara, had it not been for a technical fault of his "Double Trouble" VW Polo car that forced him bow out on Day Two.
Rajiv, navigated by Enock Olinga won Day One, posting a time of 13:17:74, which was 13 seconds ahead of second place Ponsiano Lwakataka who posted 13:31:04. Duncan Mubiru (13:55:86) came third with Ronald Sebuguzi (13:56:24) and Omar Mayanja (14:23:84) taking fourth and fifth place respectively.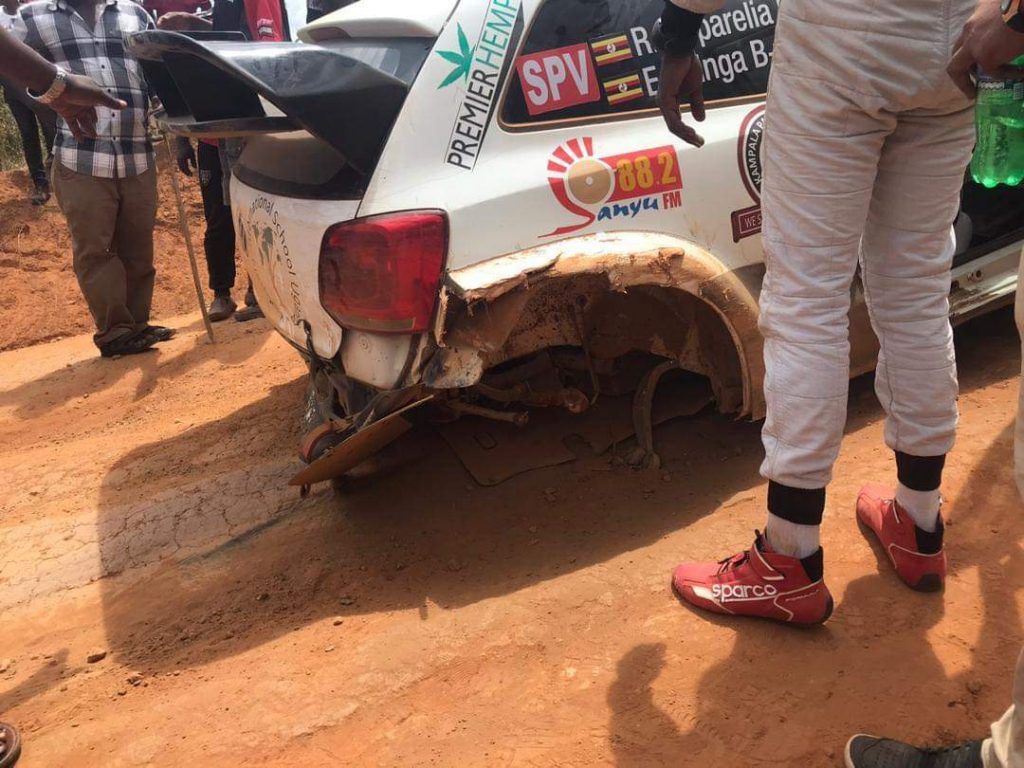 By the time Rajiv was forced out of the rally, he was leading the pack, ahead of his closest rival Ponsiano Lwakataka 44 seconds and 50 micro seconds. Duncan Mubiru who was in third was to win the race after Lwakataka also crushed out.
Rajiv's Ruparelia Rally Team released a statement assuring fans that both the driver and navigator were in good condition despite the car suffering a serious breakdown that forced them out of the race.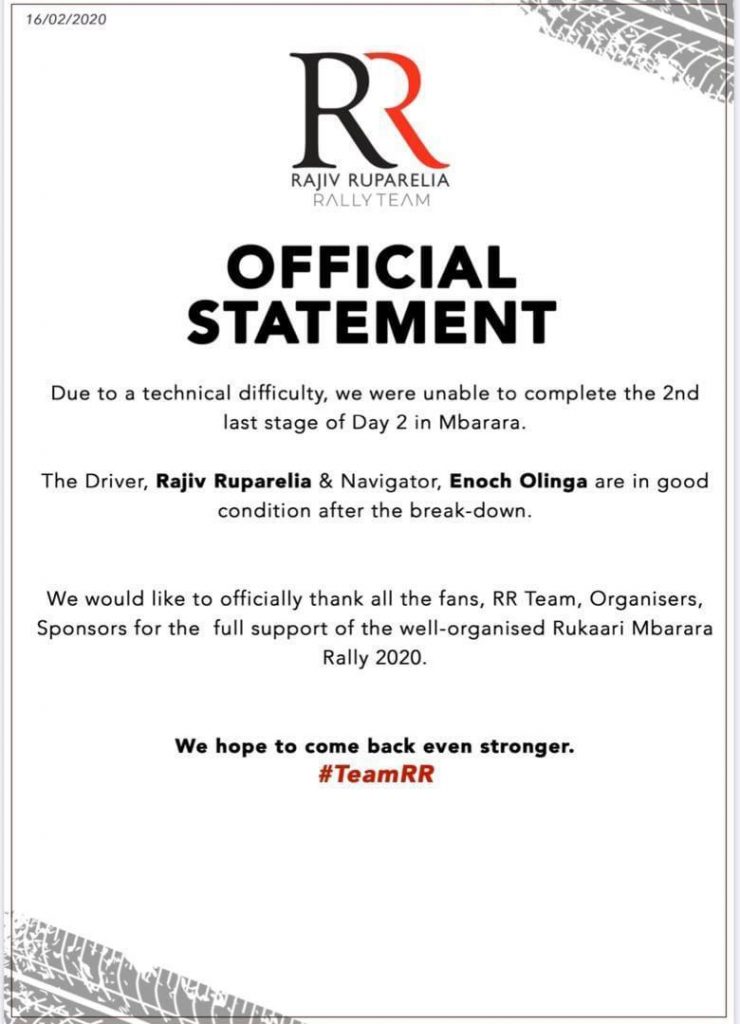 They promised fans, now numbering over 45,000 on Facebook, that they would return stronger.
"We would like to officially thank all the fans, RR Team, organisers, and sponsors for the full support of the well-organised Rukaari Mbarara Rally 2020. We hope to come back even stronger," the statement read.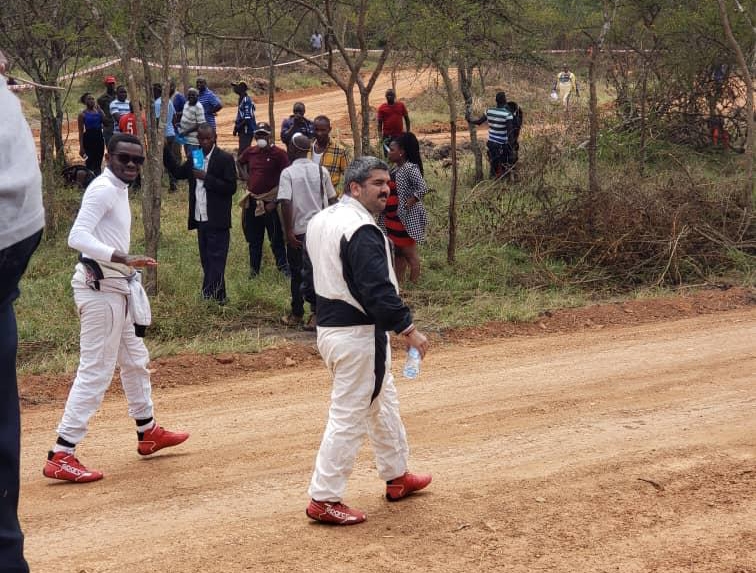 Rajiv who joined the sport in May last year has had a meterioc rise, immediately becoming a top contender. He is eyeing the National Rally Championship this year, and for 2021, his eyes are on the continental prize.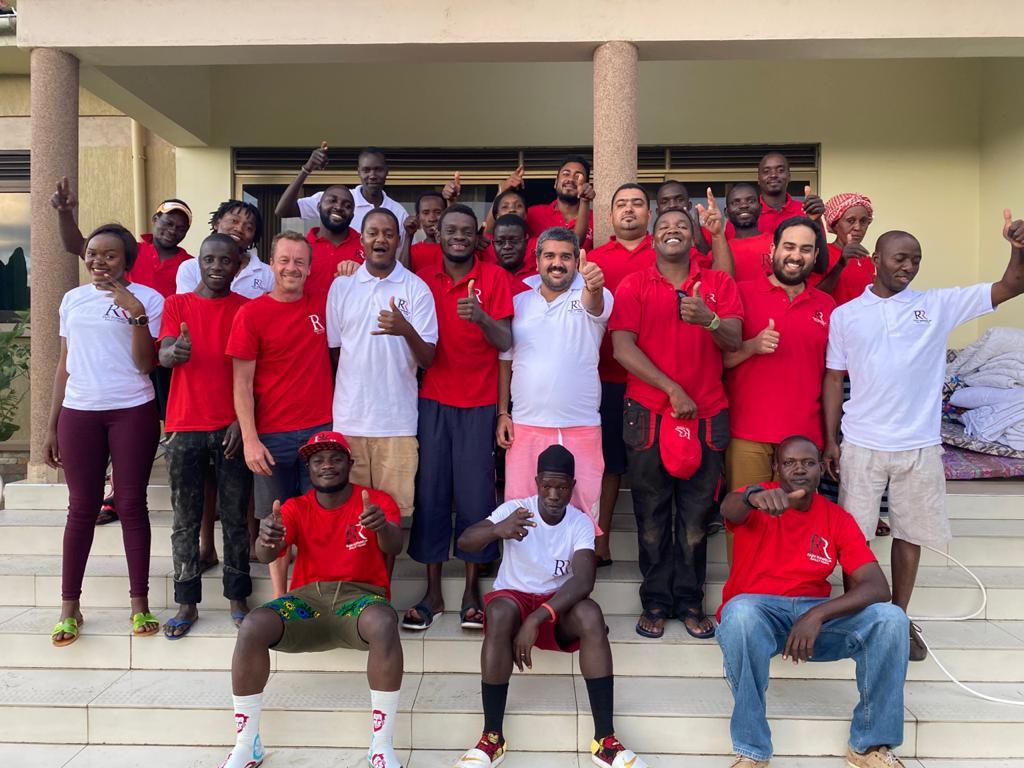 "There is no reason why Kenya and South Africa should always win. I am going to raise the Ugandan flag," he vowed during a radio interview recently.