Sam Mukasa, one of the most prominent artiste managers in Uganda Sam Mukasa is known for his ingenuity when it comes to managing artistes using experience garnered over years in the industry.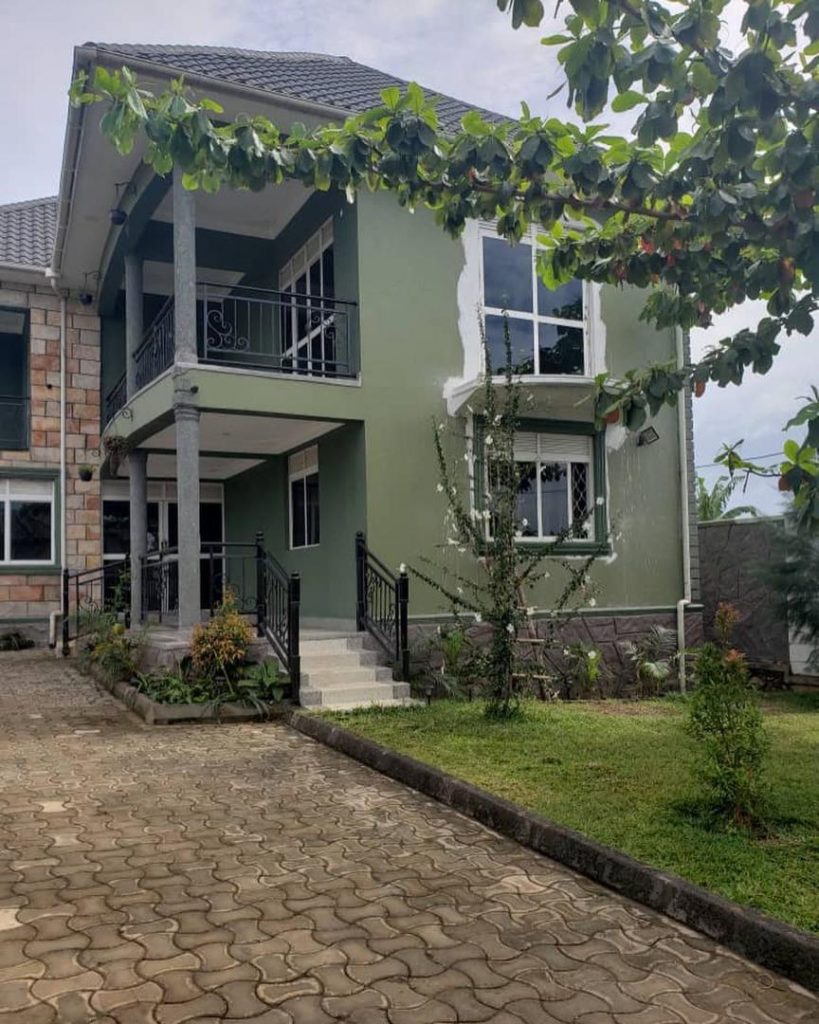 The former Jose Chameleone manager who also managed King Saha has surely amassed a lot of wealth, and the fruits of labour are visible in a mansion he has erected in Kawuku, Entebbe.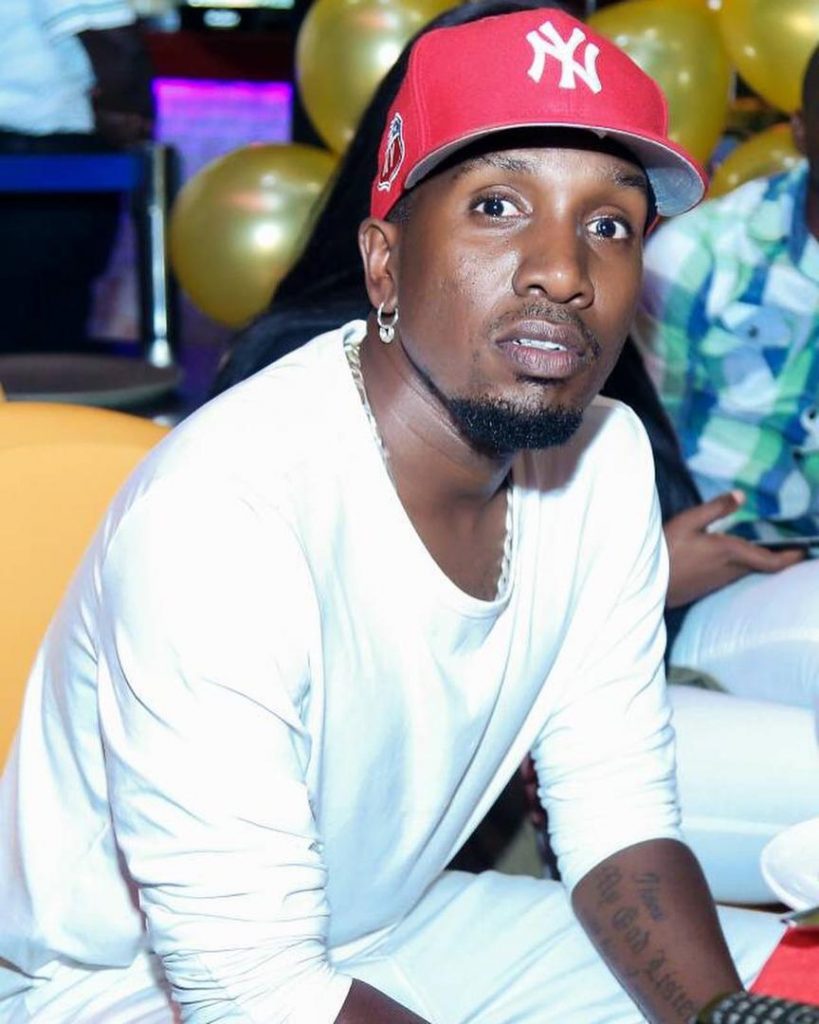 Sam Mukasa's house is a thing of beauty, as it has been equipped with modern furniture and everything that should be in a rich celebrity's house.