Gen Tumwine censure motion withdrawn
Kasambya North Member of Parliament, Gaffa Mbwatekamwa withdrew the Gen Elly Tumwine censure motion after failing to raise the required 150 signatures.
"I am disappointed," said Mbwatekamwa revealing how he had already officially written to Speaker Rebecca Kadaga informing her about the withdrawal of the motion.
He said even MPs who were foul-crying on the floor of Parliament asking the institution to discipline Gen Tumwine have all dodged to sign the petition. The MP only gathered 39 signatures.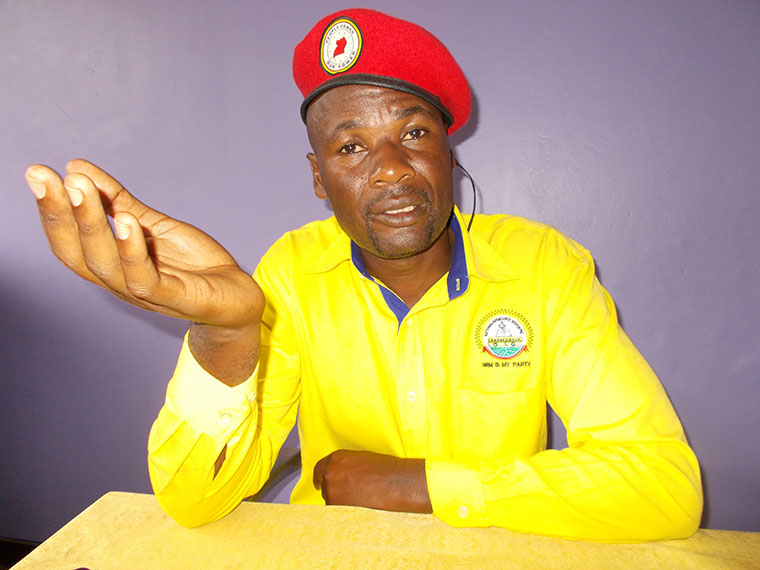 Mbwatekamwa moved the motion accusing Tumwine for obstructing the Parliamentary Committee on Human Rights from accessing safe houses and other ungazetted detention centres. He also faulted him (Tumwine) for blocking the head of Internal Security Organisation (ISO) Col. Kaka Bagyenda from appearing as a witness before the same committee.
Gen Elwelu calls for arrest of people who cry and complain of poverty
The Commander of Land Forces, Lt. Gen. Peter Elwelu said that people cry of poverty and have made it their daily topic of discussion should be arrested.
While speaking during the belated National Resistance Movement anniversary in Kamuda Sub-county, Soroti District on Wednesday, Gen Elwelu said that there is "no reason" for anyone, especially in Teso region, to cry and speak about poverty.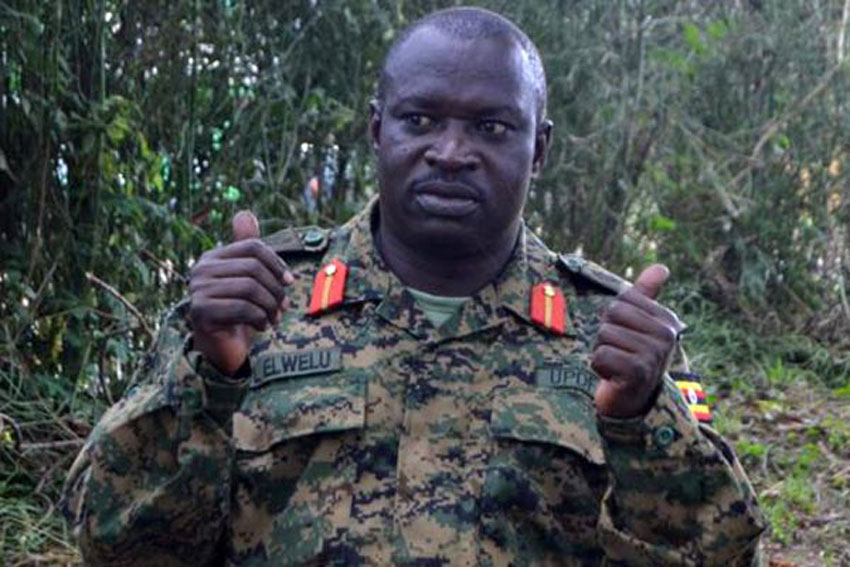 He said that the region has immense opportunities like fertile soils that can improve their lives, but many people have instead opted to rally for "unproductive ventures" like politics.
Gen Elwelu said that most people in Teso have failed to understand their potential to alleviate poverty, saying this can happen if they shunned politics.
Tycoon Sudhir contributes Shs10m for Archbishop Kazimba enthronement
Ugandan business magnate, Sudhir Ruparelia contributed Shs10 million for the enthronement of the new Archbishop-elect Samuel Kazimba. Sudhir handed over the cheque to Hon. Ruth Nankabirwa, the chairperson of the national organising committee for the enthronement at Crane Chambers on Friday afternoon.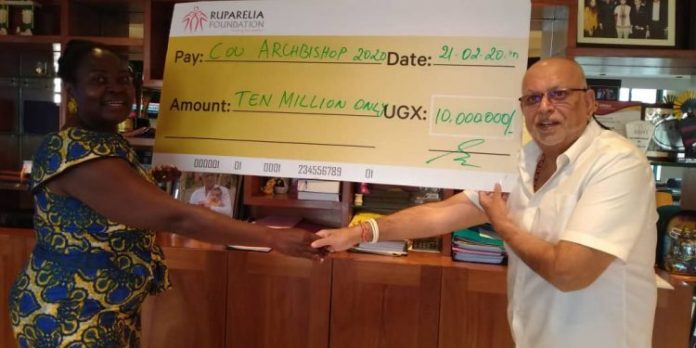 Archbishop-elect Samuel Kazimba will be installed as the ninth Anglican Archbishop on March 1, 2020 at St Paul's Cathedral, Namirembe and President Yoweri Museveni is expected to attend the event whereas Archbishop Foley Thomas Beach from the Anglican Church in North America will be the guest preacher.
Kazimba, the former bishop of Mityana Diocese is set to replace Rt. Rev. Archbishop Stanley Ntagali, whose tenure ends on March 1 when he clocks 65 years.
Dr Stella Nyanzi released from jail after winning appeal
On August 2 last year, Court sentenced former Makerere lecturer Dr Stella Nyanzi to 18 months in jail after being found guilty of cyber harassment and annoying the person of the President.
Last week, High Court Judge Henry Peter Adonyo acquitted political activist of her charges citing lack of jurisdiction and fair hearing. Justice Adonyo's ruling means Nyanzi's 18-month sentence was cut short by more than a half, and she is now as free as a bird.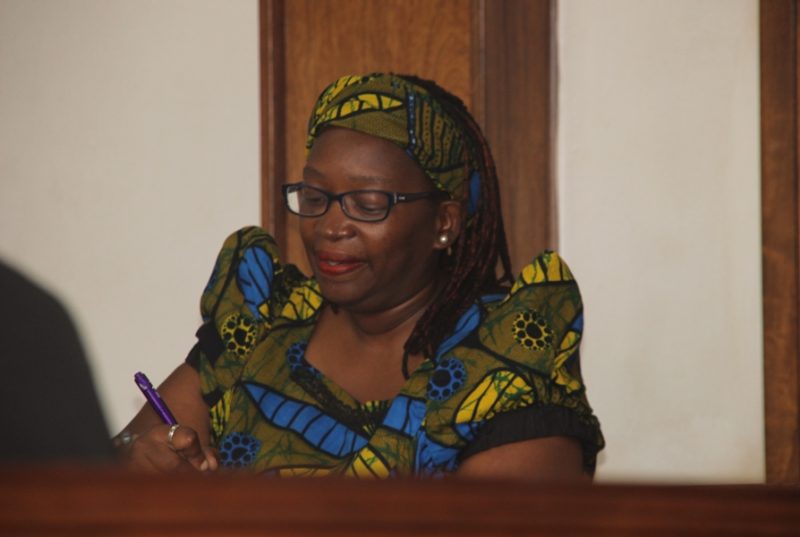 Stella Nyanzi is known to be a stern critic of President Museveni and his government using all means available to her like social media. It is the language she uses that is at times uncouth and so attracts summons from the Police and lands her into trouble.