It is a new month but enjoyments in Uganda don't stop. The weekend is upon us and that means relaxing, chilling, going out with friends and family, and having a blast, for it has indeed been a long week.
Matooke Republic is your ultimate guide for weekend fun events and we have listed them down for you to choose from.
Agnes Akite at the National Theatre this evening
The name Agnes Akite is not new in entertainment circles, particularly standup comedy. The humorous lady is holding Season two of her "Arise Women Comedy Jam" at the National Theatre this Friday evening.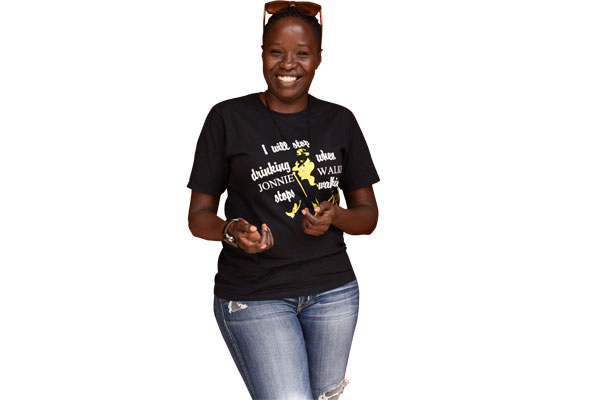 This show celebrates women in all their glory and it only makes sense to be held during a Women's Day week. Akite will host an interesting line-up of the best women in comedy like Anne Kansiime, Fun Factory Ladies, Richmouth, and Titin Gladys amongst many others who have constantly delivered hilarious jokes and skits for their comedy enthusiasts.
Want to crack a few ribs? National Theatre is the place to be tonight, tickets going for Shs30000 and Shs50000 for VIPs.
Vusi Thembekwayo to host Johnnie Walker cocktail this Friday
Acclaimed South African business mogul, venture capitalist and global speaker, Vusi Thembekwayo, will host entrepreneurs and business enthusiasts to a Johnnie Walker cocktail this Friday, March 6, 2020, at Protea Hotel by Mariott Kampala Skyz.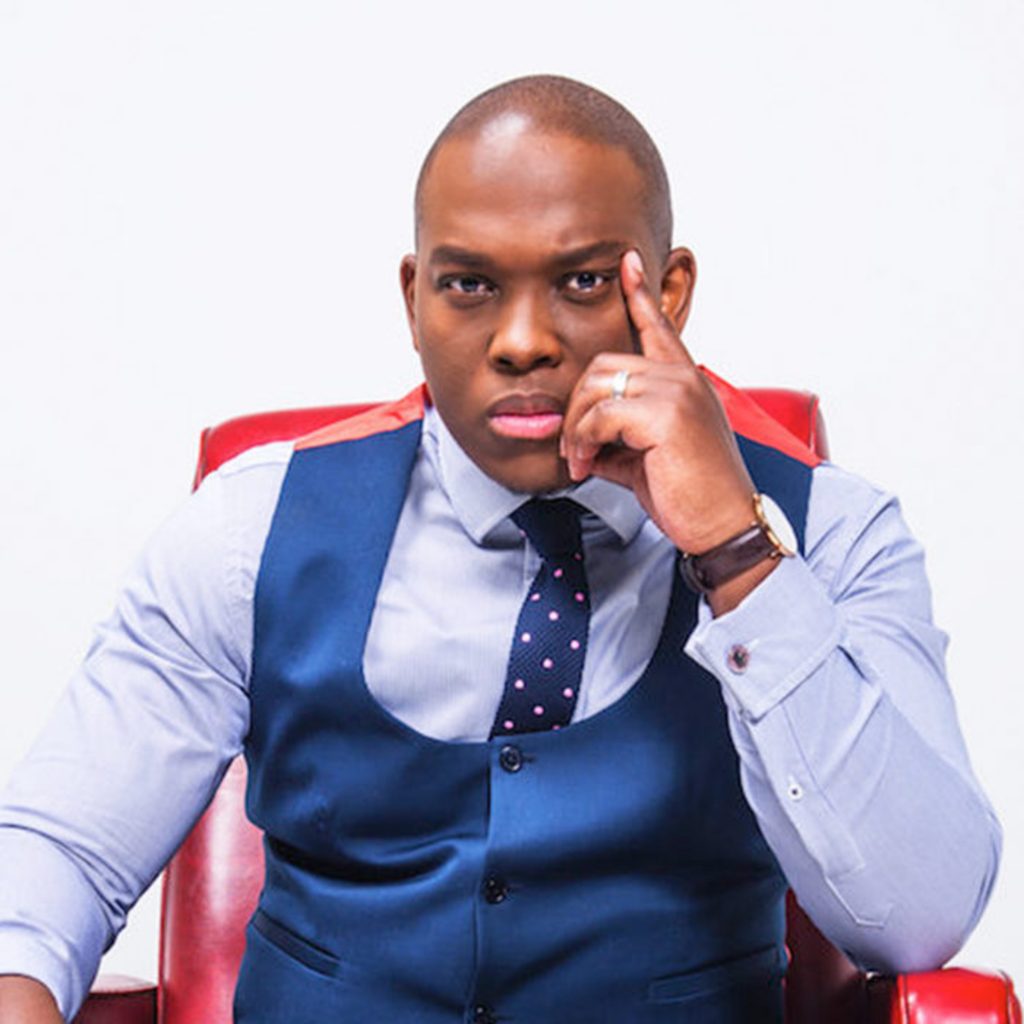 Vusi landed in the Pearl of Africa this Wednesday and had a high-class engagements with the business community at yesterday at Kampala Serena Hotel and later on today, he will host the Johnnie Walker cocktail at the Protea Hotel by Mariott Kampala Skyz.
Find tickets to the cocktail here>> https://event.flutterwave.com/70-vusi-in-uganda-
Enjoyments Friday at Asylum
Looking for a cool environment to enjoy your Friday evening with friends, or alone while sipping on cold drinks and hot food? Asylum bar in Ssonde just after Namugongo Martyrs Shrine is your spot.
They have DJ Riaz mixing the music you will most definitely dance to as you make your way into the weekend. Entrance is free of course, but drinks? Not really, but affordable.
Cindy's Boom Party Concert at Lugogo Cricket Oval tomorrow.
The King Herself Cindy is all hyped up and ready to hold her very first concert at the vast Lugogo Cricket Oval tomorrow, Saturday March 7, 2020.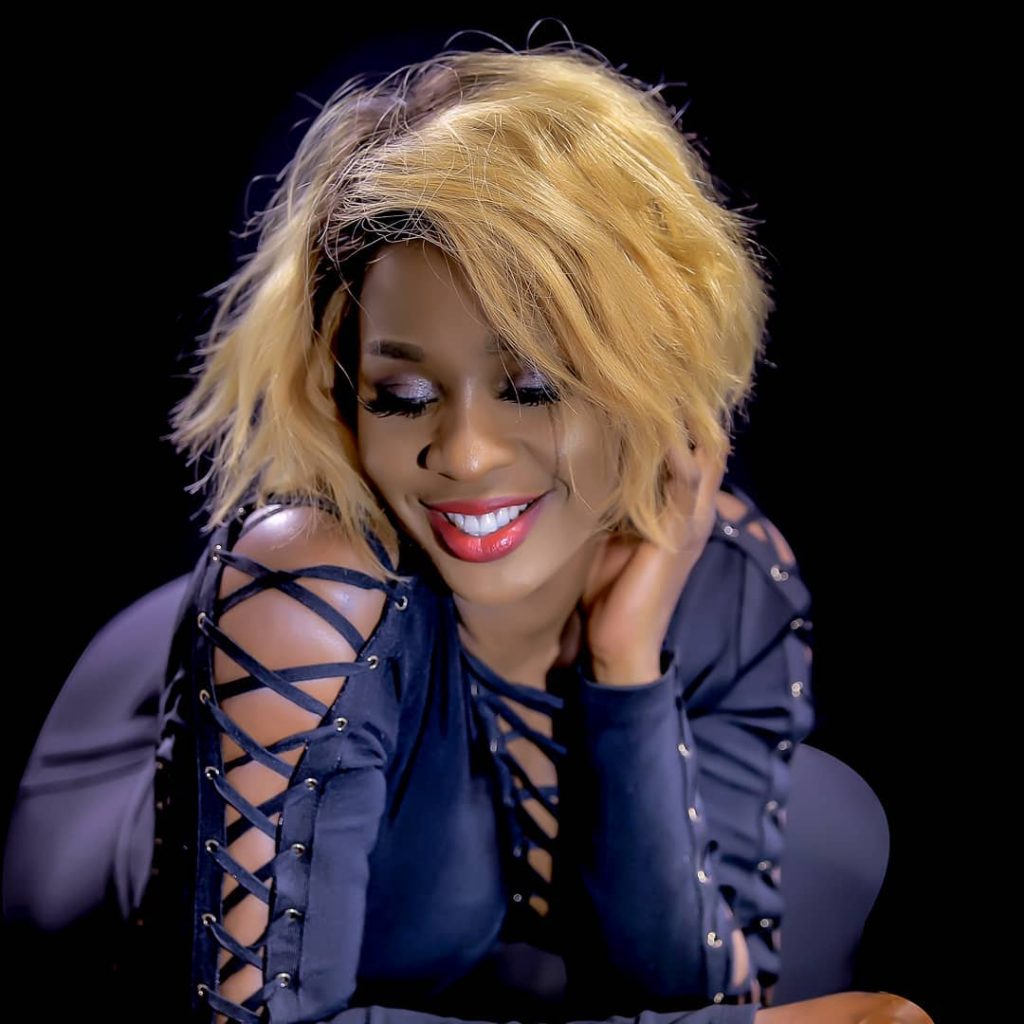 The Ayokyayokya singer has promised nothing but fire (no pun intended) in what is going to be a full live performance of her hits over the years. The dancehall and raga star said that she intends to reunite with her former Blu*3 members Lillian Mbabazi and Jackie Chandiru, although the latter's appearance still hangs in balance.
Cindy will be the first female artiste to hold a concert at Lugogo Cricket Oval, and she is counting on your support tomorrow to fill it up. Entry into the Tusker Malt-sponsored concert is only Shs20,000 for ordinary, Shs50,000 VIP, and a table goes for Shs1 million.
Get your dancing shoes ready for Cindy is ready to make you dance till you drop. We'll pick you up.
Tusker Lite Neon Rave in Hoima, tomorrow
Don't you ever think we can abandon our people upcountry! People in Hoima and the surrounding districts, make your way to Kolping Hotel Gardens tomorrow and rave your way throughout the night under the neon lights.
'Bossman Jah' Vinka will be performing all her hits as DJ Bobby selects the music for you to ultimately turn up. If you're not all about Vinka and the music, there will be a 3D Cinema for you to feed your eyes with movies.
All this will be at only Shs10,000 with two Tusker Lite beer bottles. This is a bargain really.
Rema alongside King Saha for a Women's Day concert at Freedom City, Sunday
'Mukyala Doctor' Rema Namakula will finalise her concerts this Sunday on Women's day at Freedom City. She will perform alongside King Saha, so if you missed her past concerts, this is your last chance.
Get that special woman in your life and take her for this show, you will need only Shs10,000 for an ordinary ticket and Shs30,000 for VIP.
Wherever you choose to go, enjoy responsibly.