The National theatre was on Friday night littered with endless laughter as the queens of comedy took over the second edition of the Arise Woman Comedy Jam.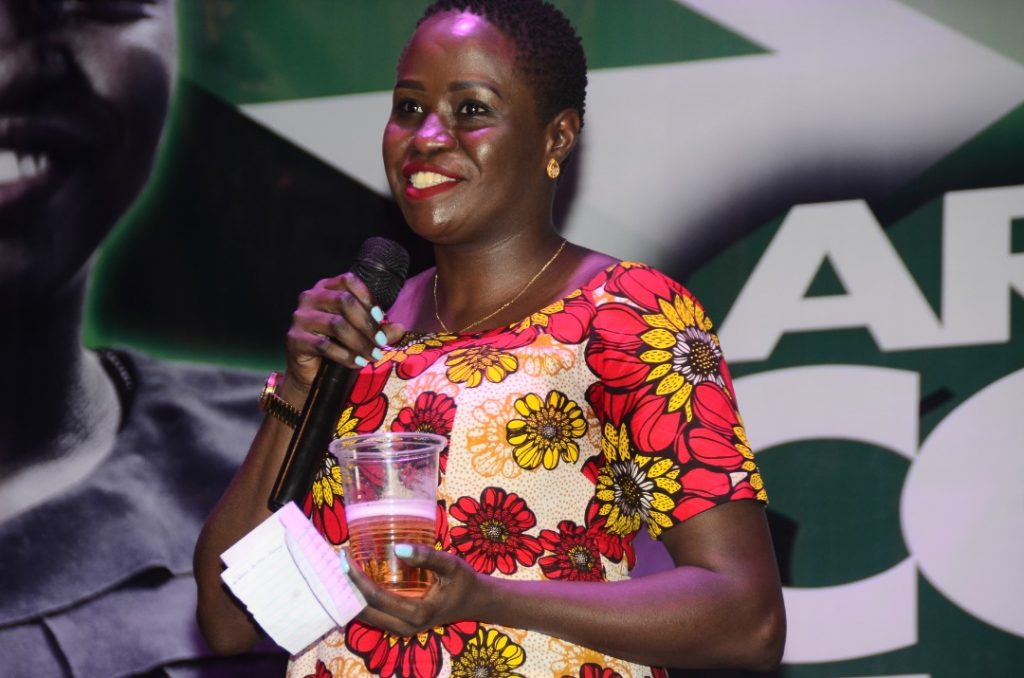 This edition featured the crème de la crème of comediennes like Anne Kansiime, Titin Gladys, Richmouth and the Fun Factory ladies, as they cracked jokes about different real-life experiences; sending the audience into thunderous applause and laughter.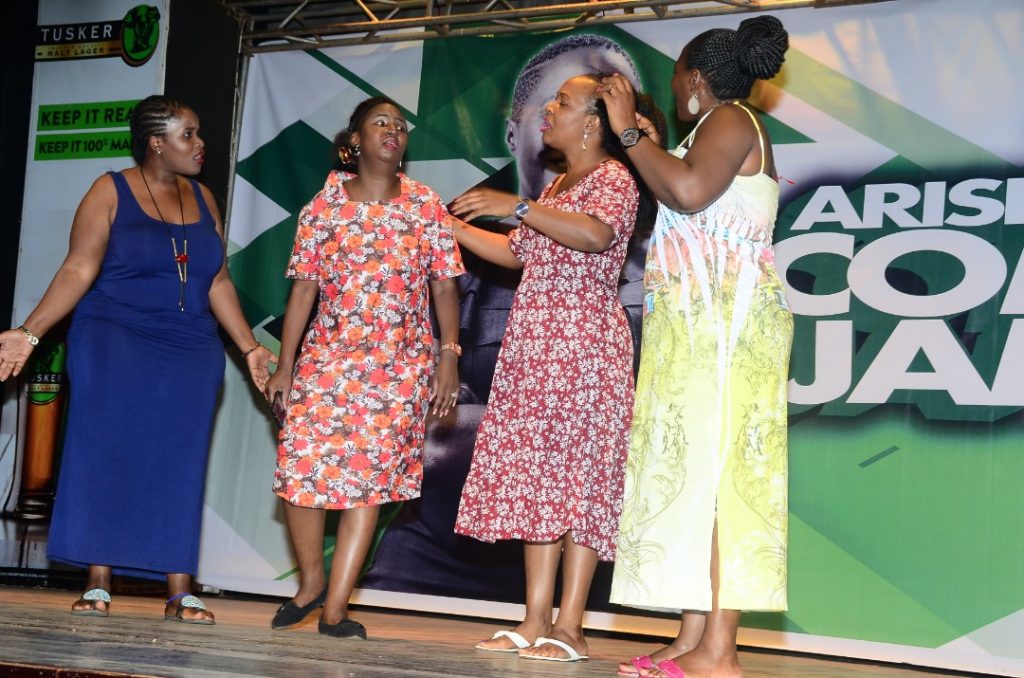 Held in the spirit of the women's week, the comedy jam exceeded expectations as it celebrated and glorified women in the comedy industry, perfectly aligning to the theme of the show, "Arise Woman."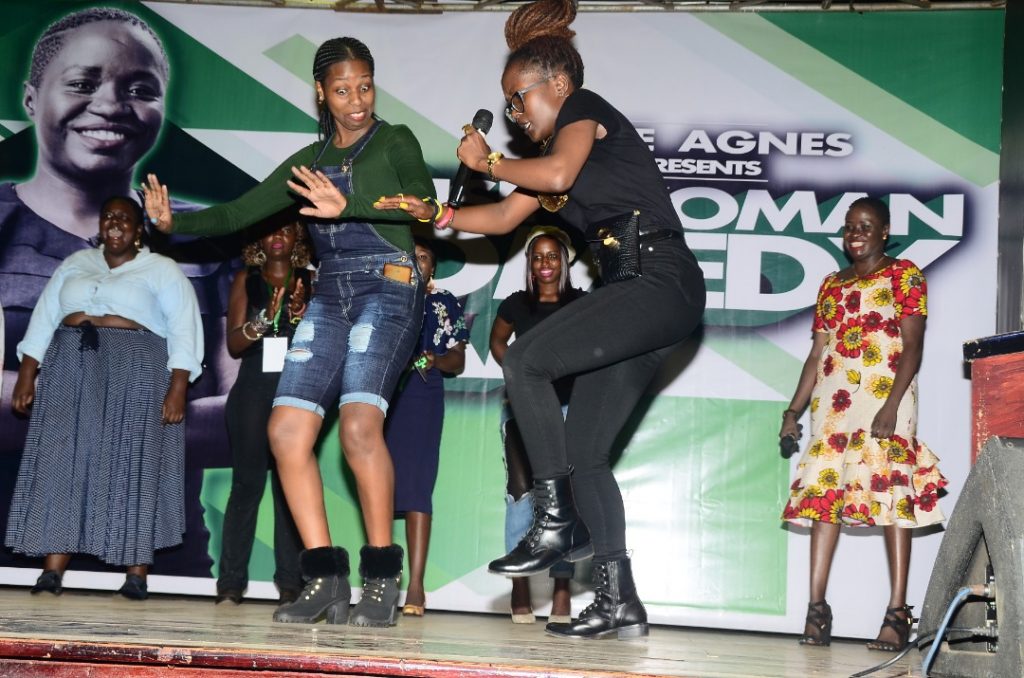 The crowd favourite that hit a home run was the comedy segment by Titin Gladys where she progressively told stories of her daily-life woes that culminated with an exciting twist on her relationship troubles that sent the audience laughing nonstop.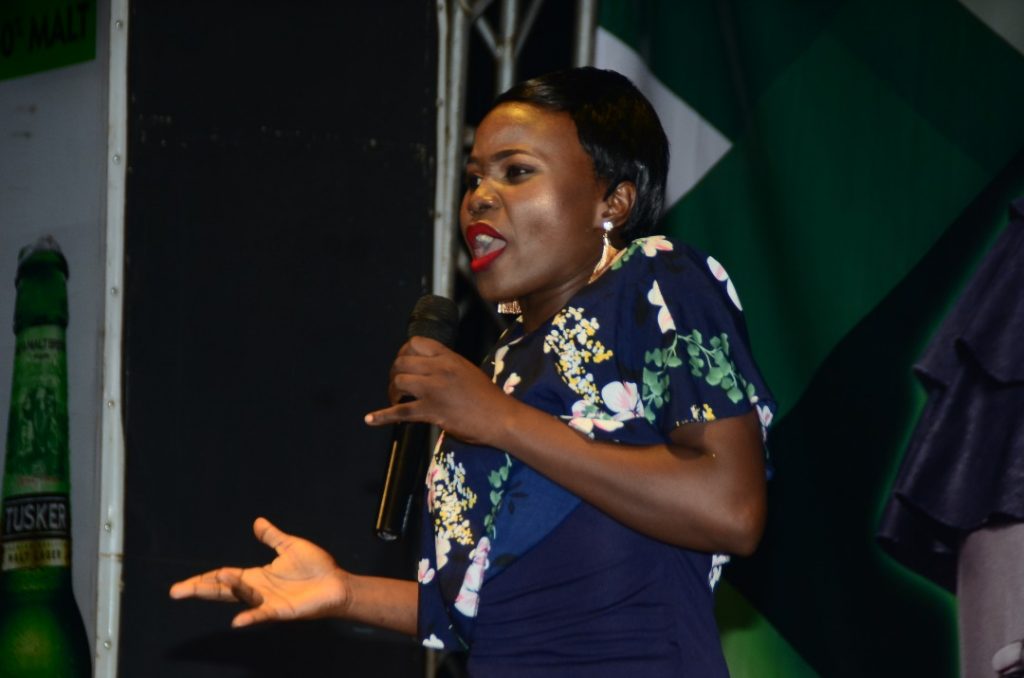 "Tonight has been exceptional! It has been a truly amazing show and I'm pleased to know that you will all leave this place remembering the night's fun moments. I am humbled and forever grateful," said Stand-up comedienne, Agnes Akite.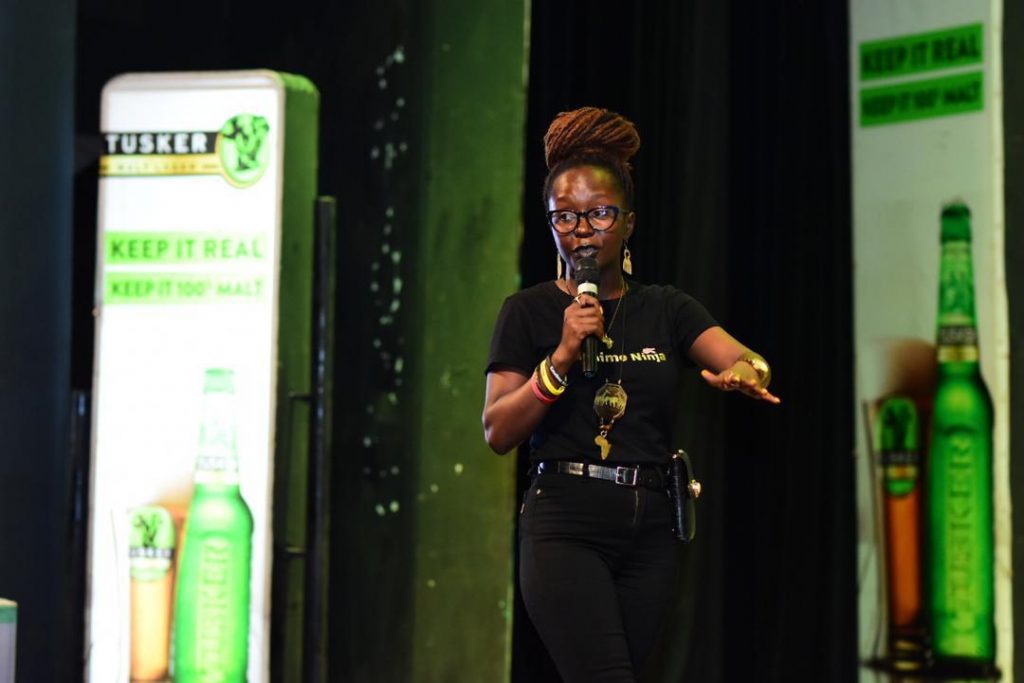 The night ended on a high with Anne Kansiime firing up the audience with her jokes and comedic antics as revelers sipped on Tusker Malt Lager while munching away at popcorn spread out on trays around the dimly lit auditorium; promising to show up for the third edition of the annual event, come 2021.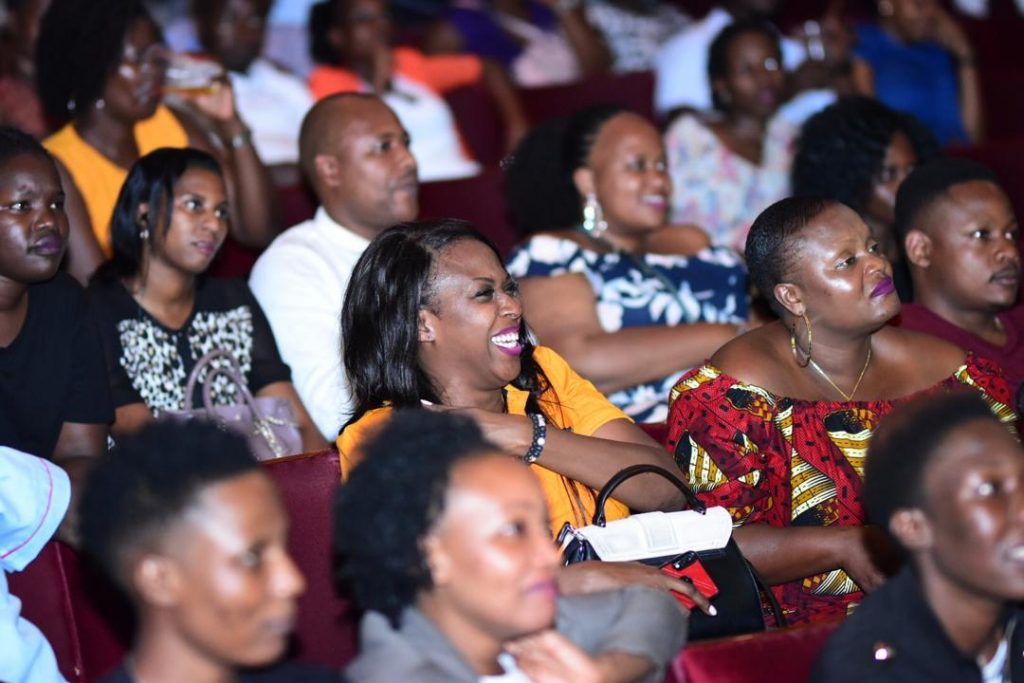 "The night's performances were jam-packed with the funniest, realest and most hilarious ladies who gave us 100% real comedy. Agnes Akite has pioneered a great achievement with the Arise Woman Comedy Jam, something that has proven to us that a vision is the stepping stone to realizing your dreams," said Cathy Twesigye, Tusker Malt Brand Manager, UBL