Although we are past the month of love (February), to some people every month is another opportunity to express their love. Pastor Aloysius Bugingo of House of Prayer Ministries has surprised his girlfriend and wife to be Susan Makula with a gift of a brand new Range Rover Sport.
The Range Rover Sport is estimated to be worth Shs340 million. Sources say Bugingo shopped the car for Makula while they were at vacation in France last week.
Bugingo and Makula are expected to wed this year in August but it will only happen after the pastor finalises the divorce process with estranged wife Teddy Naluswa.
However, sources also say Bugingo is ready to wed Makula even before divorce is formally done. He has on several occasions rubbished marriage vows saying they carry no meaning because they are not anywhere in the Bible.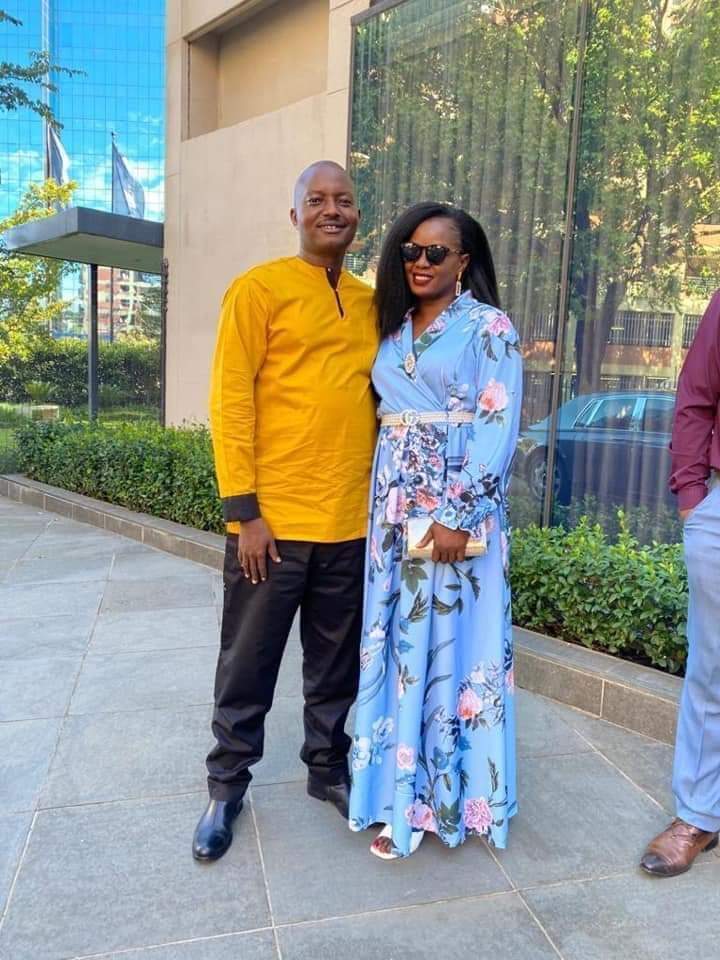 Last year, Pastor Bugingo gifted Makula a mansion worth millions of shillings. The couple is currently sleeping in that same house.