For those of us that use the Northern Bypass to get to work, it has been a real hustle getting to office this morning not because we woke up late, but because the traffic jam along the route has been crazier than it usually is on other days.
This means that other roads that connect to the bypass and those that intersect it on different roundabouts have been affected.
Those coming from Kyaliwajjala, Namugongo, Kisaasi, Kiwatule, Ntinda, Kaleerwe, Gayaza as well as those on the main Northern Bypass route from Bweyogerere to Busega have been stuck in traffic for longer hours than they usually take.
Traffic Police has done well to control the traffic along a route that has no traffic lights whatsoever, but it could surely have been worse.
When Matooke Republic talked to one of the traffic officers at the Naalya roundabout that preferred anonymity, he said, "Do you see what Coronavirus has done? It is not yet here but everyone is panicking. Parents are rushing to school to pick their children as per the President's directives."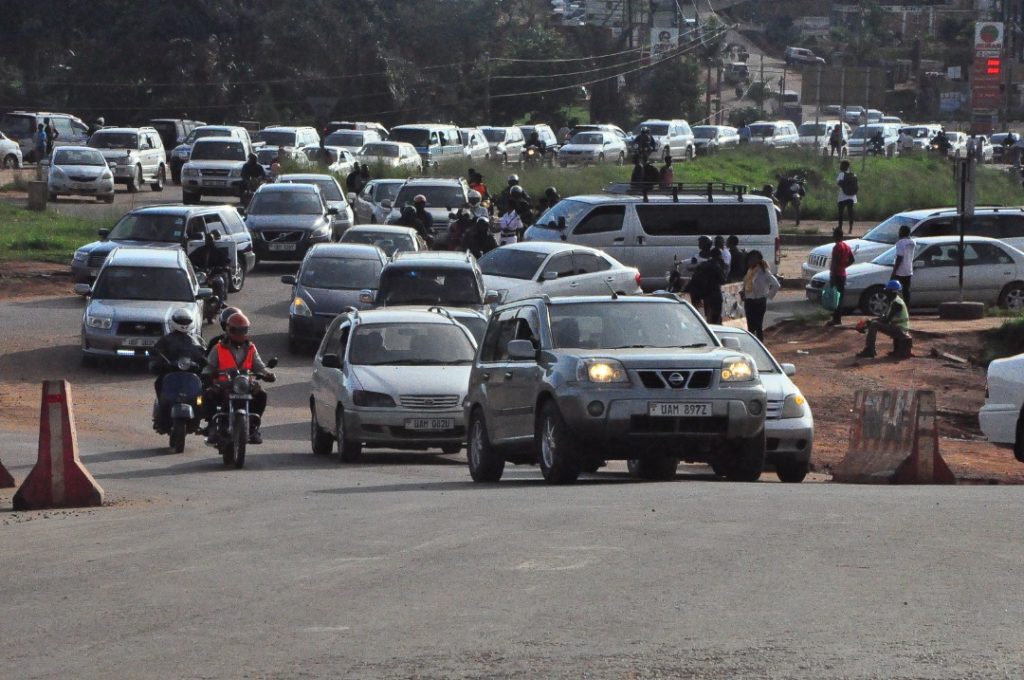 We have got some photos of the jam.