City Socialite Judith Heard who is currently on day 13 of self-quarantine says she is very fine and will be soon joining her family.
The socialite got the attention of the public after a photo of her and Diamond Platinumz's manager Sallam Sharaff who tested positive for the Coronavirus went viral on social media.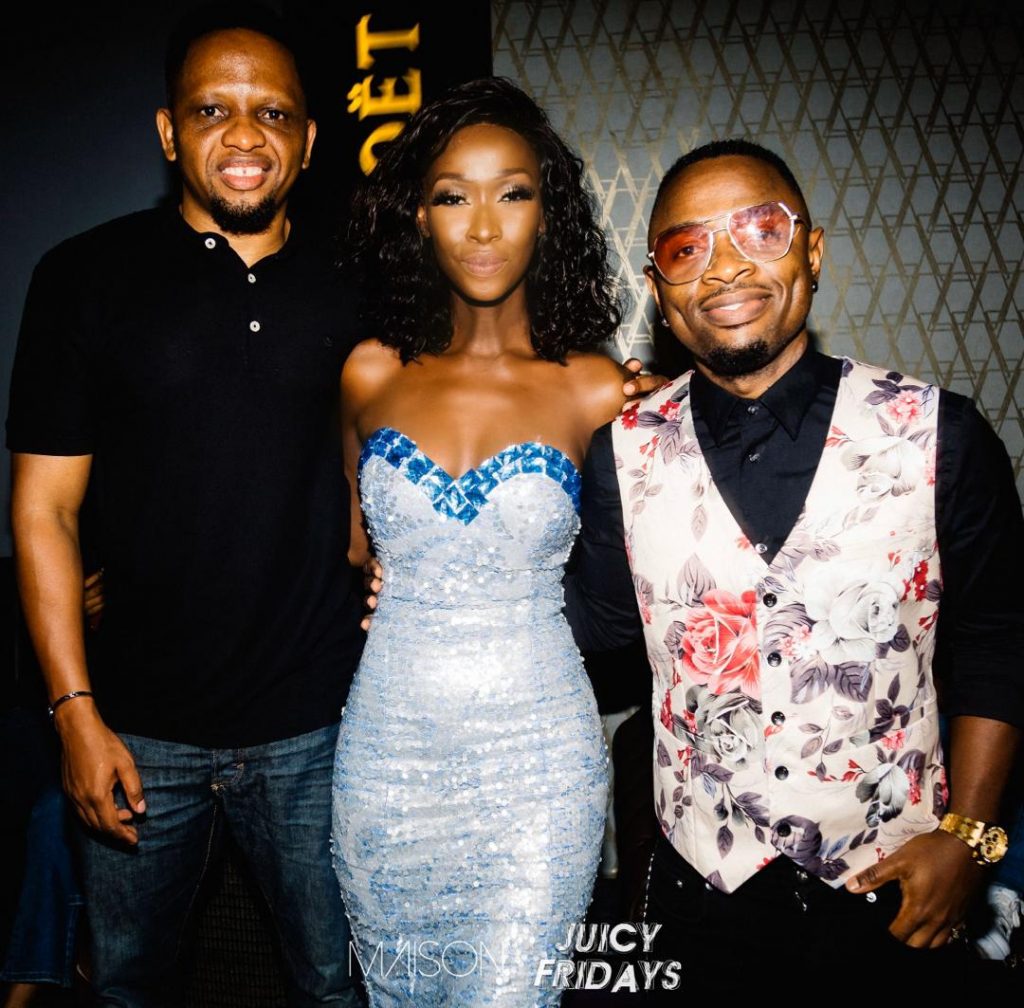 The Nalongo says she listened to the Ministry of Health's plea and embarked on a self-quarantine away from her family and friends.
While speaking to Matooke Republic on a phone interview, Judith Heard said she tested negative for coronavirus and will soon be joining her family since the 14 days she was given are finally done.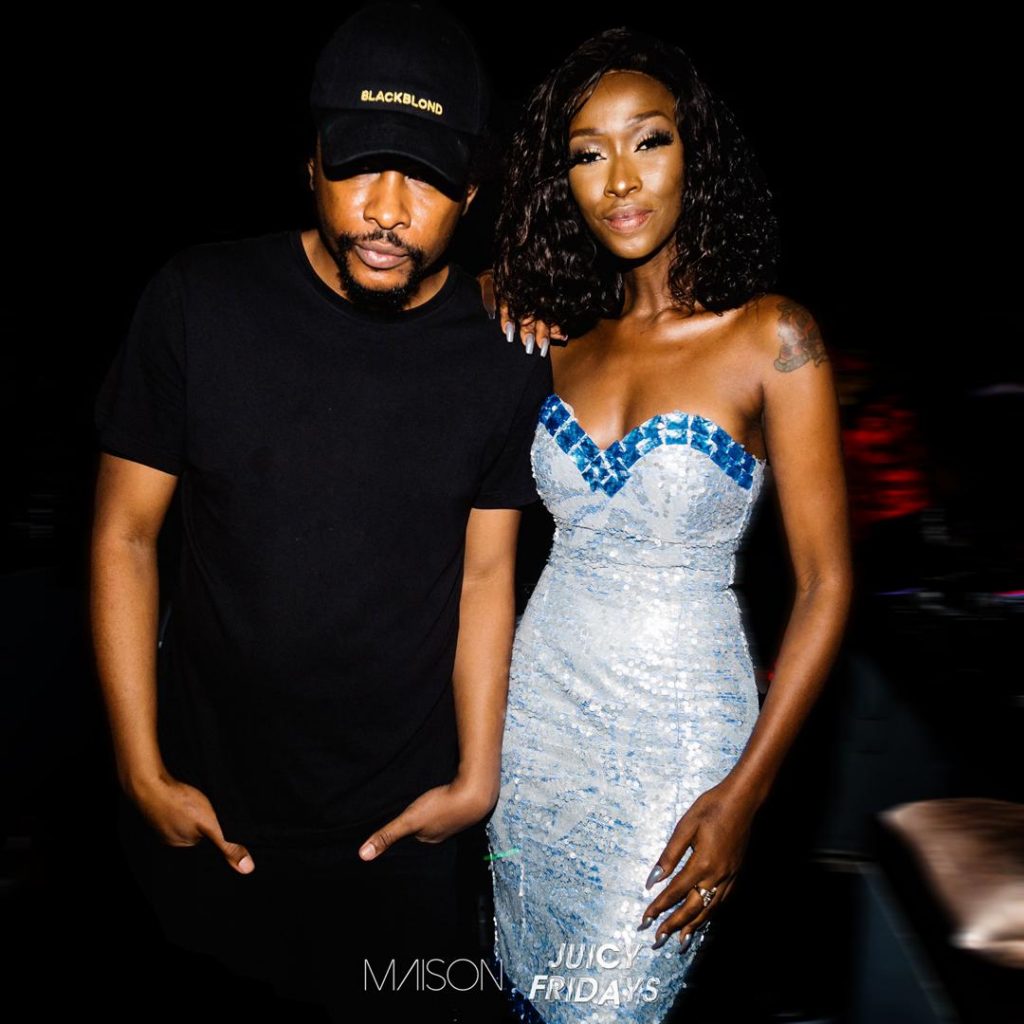 "I am ok, I will be out of self-quarantining soon," said Heard.
The Ministry of Health has urged everyone that came into close contact with people that have tested positive to the virus especially those that travelled from Dubai in the past two weeks to report to the Mulago hospital for a check-up, in the move intended to prevent the spread of the deadly virus.