Police have arrested a Pastor together with his 30 followers for defying the Presidential directives. Pastor Rashid Mutebi of Blessed Feelings Church International located in Gobe, Kajjansi and his followers were picked after Police got information about their 'illegal' activity of gathering for prayers.
On interrogation, the Pastor alleged that the Christians came from far and he was still looking for money to transport them to their homes.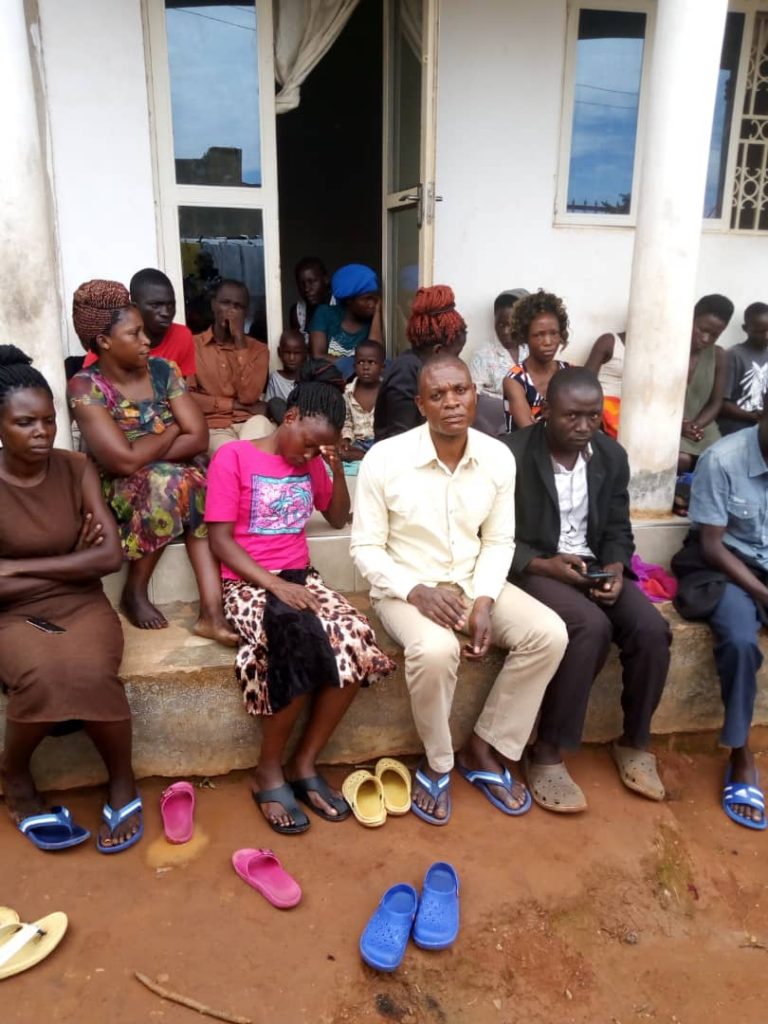 The followers were cautioned and released as for the Pastor is currently detained at Kajjansi Police station.
"We want to thank members of the public for being vigilant and for giving us timely information of institutions, places, and individuals who are trying to defy the Presidential directives. Together we shall defeat this enemy (Covid19)," says Kampala Metropolitan Police Spokesperson, Patrick Onyango.
Today, Uganda confirmed five more cases of COVID-19 pandemic. This brings the total number of cases in the Pearl of Africa to 14.