Musician-turned-politician Bobi Wine and Nubian Li early this week released a song titled Coronavirus Alert to raise awareness about the ways the public can fight against the current pandemic.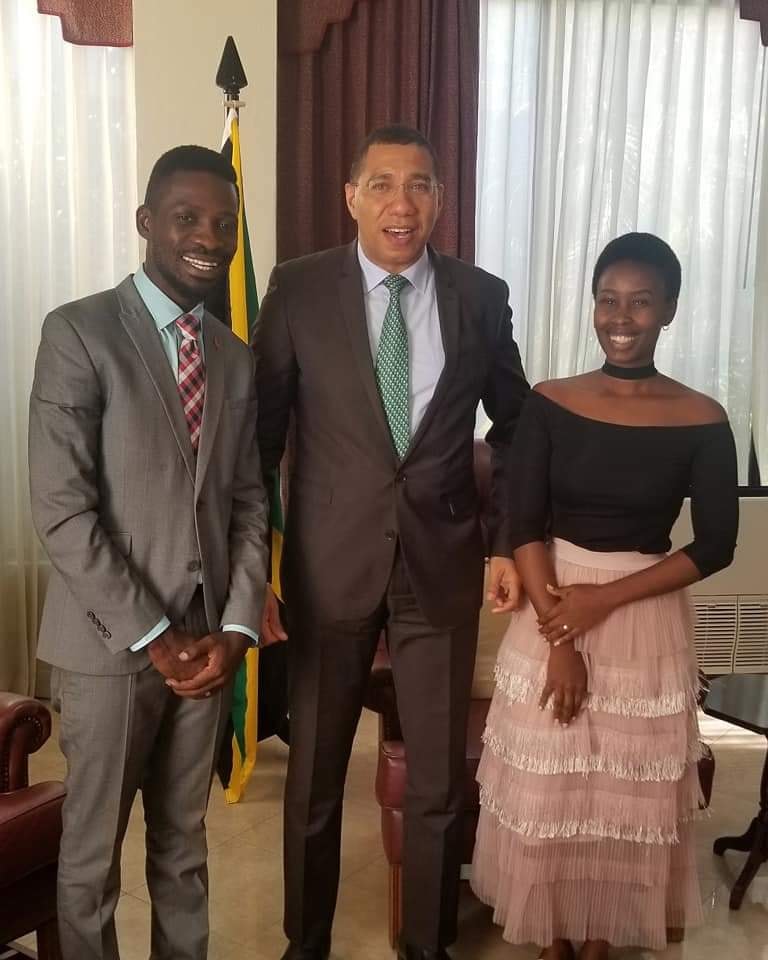 The song has received massive applaud worldwide and the latest to show appreciation is Jamaican Prime Minister Andrew Michael Holness.
"International Afrobeats artiste, Bobi Wine, took to the studio to record a powerful song about the coronavirus. His message is that everyone is at risk, but equally, each of us can be the solution if we take personal responsibility and play our part," Michael Holness posted on his various social media platforms.
Humbled Bobi Wine did not hide his excitement as he shared Michael Holness' appreciation message.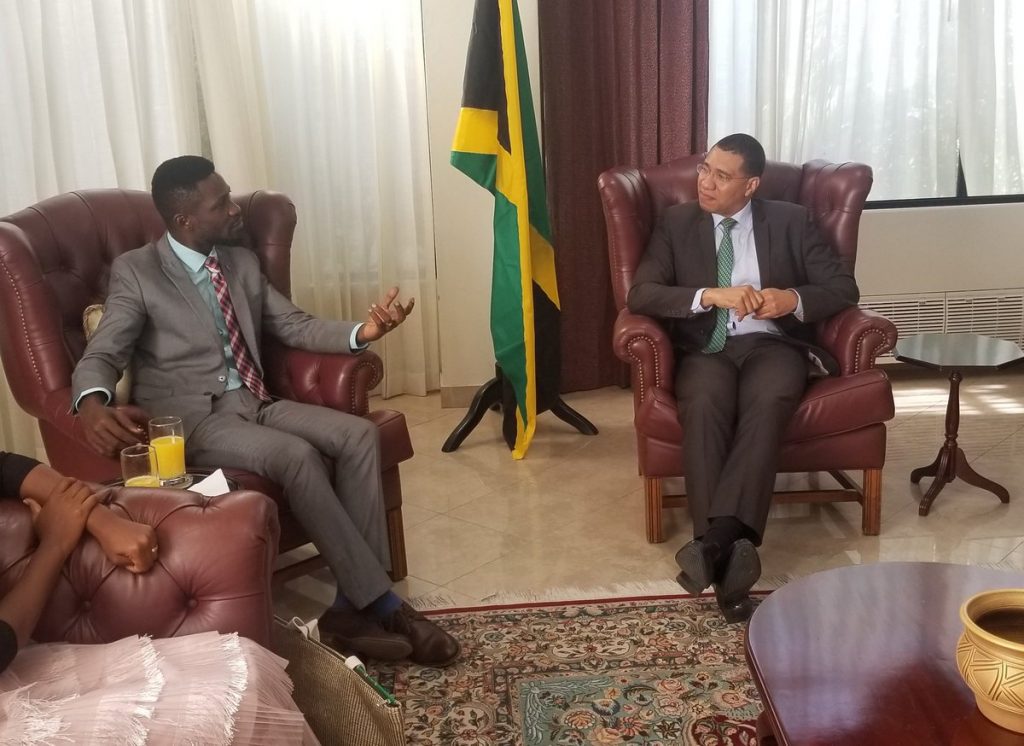 He said, "Salutations to you, Most Honorable Prime Minister, Andrew Michael Holness. Thank you for the great work you are doing to keep Jamaica safe and healthy in these turbulent times; and for truly believing in the power of music to impact society. Rooting for you, the great people of Jamaica and the people of the world as we all confront this global COVID-19 pandemic. In solidarity, we shall win this war."
Bobi Wine and Michael Holness met last year in Jamaica when the singer had gone to perform at the country's annual music festival known as Rebel Salute.