Last week on Thursday, Police with the help of Local Defence Unit (LDU) officers deployed heavily on different streets of Kampala to enforce President Museveni's directive of suspending public transport and sale of non-food items in the markets.
Instead of using non-force means, the officers went full combat you may think the street vendors and boda boda guys were armed with weapons of mass destruction. They beat, chased, and arrested traders in addition to confiscating and destroying their goods.
Ever since that happened, the general public has strongly condemned the actions of these officers, and some able members of the public have gone ahead to donate food items and other items to the victims of this assault.
Today, the Commander of Defence Forces (CDF) Gen David Muhoozi has come out to condemn the same actions, and apologised to the vendors that were assaulted.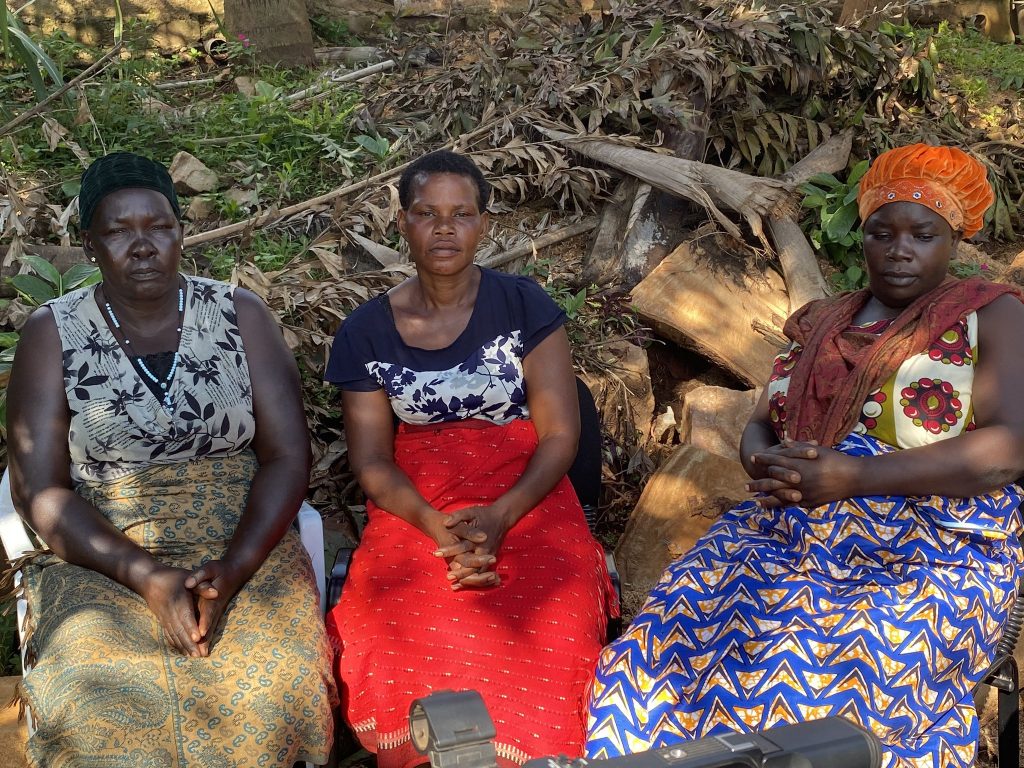 "No one has a right to beat any Ugandan. We could have used other means to persuade them, and they would have left. Their handling was high-handed and unjust. The culprits were apprehended and will be dealt with according to the law," Gen Muhoozi said.
The General has offered treatment to the victims who got medical complications from the beatings, at the UPDF Senior Officers diagnostic centre in Mbuya.
The President has issued a number of directives to be followed in order to prevent the spread of Coronavirus in the country, and he will again address the country later today at 8 pm, and he may put in place more measures.
Currently, Uganda has 33 confirmed coronavirus cases.