Before ordering for a total lockdown for 14 days, President Museveni yesterday also banned politicians from distributing food and other essential items to the population, saying, "Whoever attempts to do so will be charged with attempted murder."
The directive has received mixed reactions as many claim they cannot see Ugandans starving to death yet they have the capacity to help them. Presidential hopeful, Hon Robert Kyagulanyi alias Bobi Wine is among those surprised by the directive as he has labelled it ridiculous.
In his long post on Facebook, Bobi Wine said Museveni is afraid of the effects of a hungry population. He said his team has been carrying out relief activities around Kyadondo and Kampala and it was set to move around the country.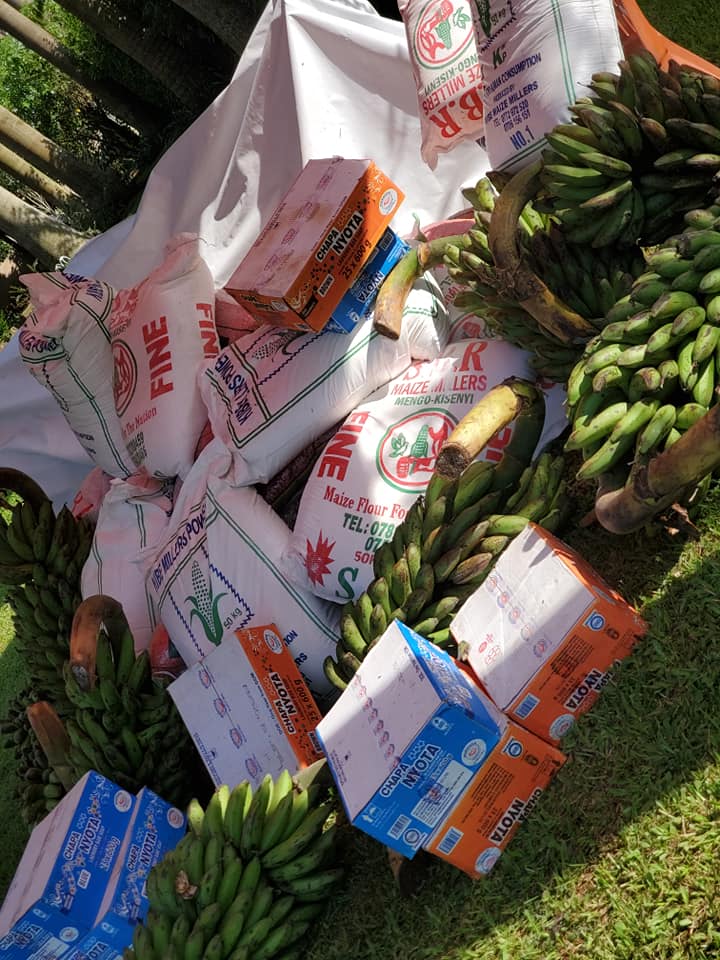 "This is an absurdity like no other. Our view is that if Museveni was not doing this for political reasons, he would have instructed the Ministry of Health to put in place Standard Operating Procedures (SOPs) so that our efforts to help our people continue but in a manner that does not threaten their health," he said.
He added, "Now, the people of Uganda, especially the poor and needy are demanding that government comes out with measures to ensure they do not starve to death during this period. This regime has stolen enough from our people – the least they can do is come to the aid of Ugandans at this hour of need."
Before Museveni's directive, several Ugandans had come out to donate food, money and other essential items to the less privileged in different parts of the country.