City tycoon, Hamis Kigundu through his Ham Foundation has donated Shs100 million towards the food relief distribution program that is targeting vulnerable people affected by the lockdown aimed at combating COVID-19 pandemic.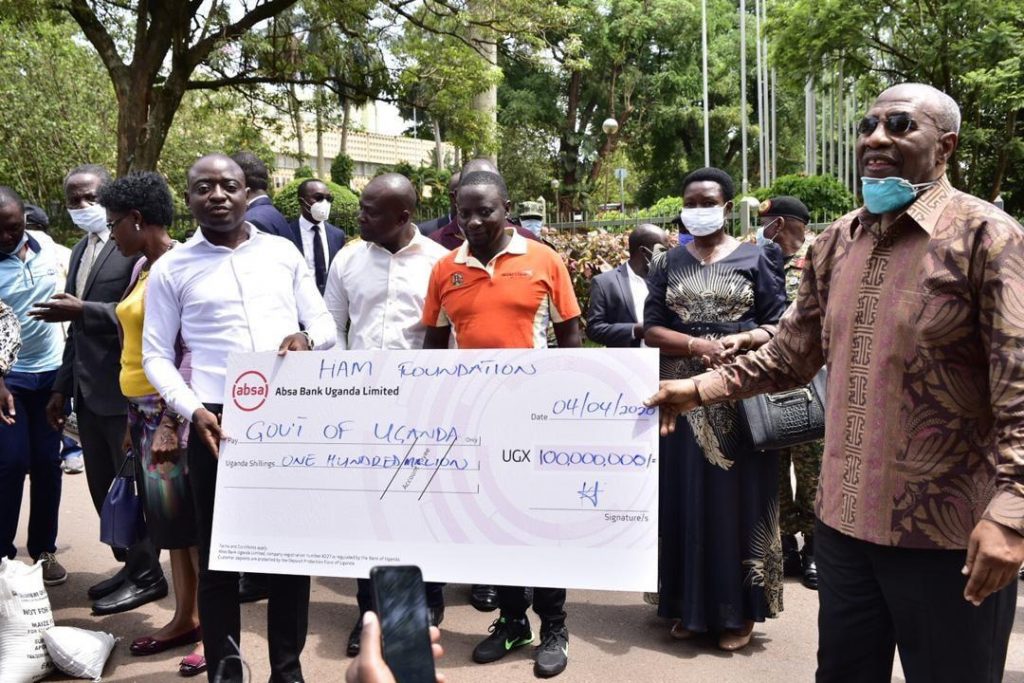 Kigundu handed over the cheque this morning to Prime Minister Ruhakana Rugunda who flagged off distribution of food relief in Kampala.
The distribution program is intended to respond to the population that is badly affected by the measures taken by government in order to stop the COVID-19 pandemic.
"These are people earning money daily to feed themselves yet they must continue to live as respectable Ugandans," said Rugunda.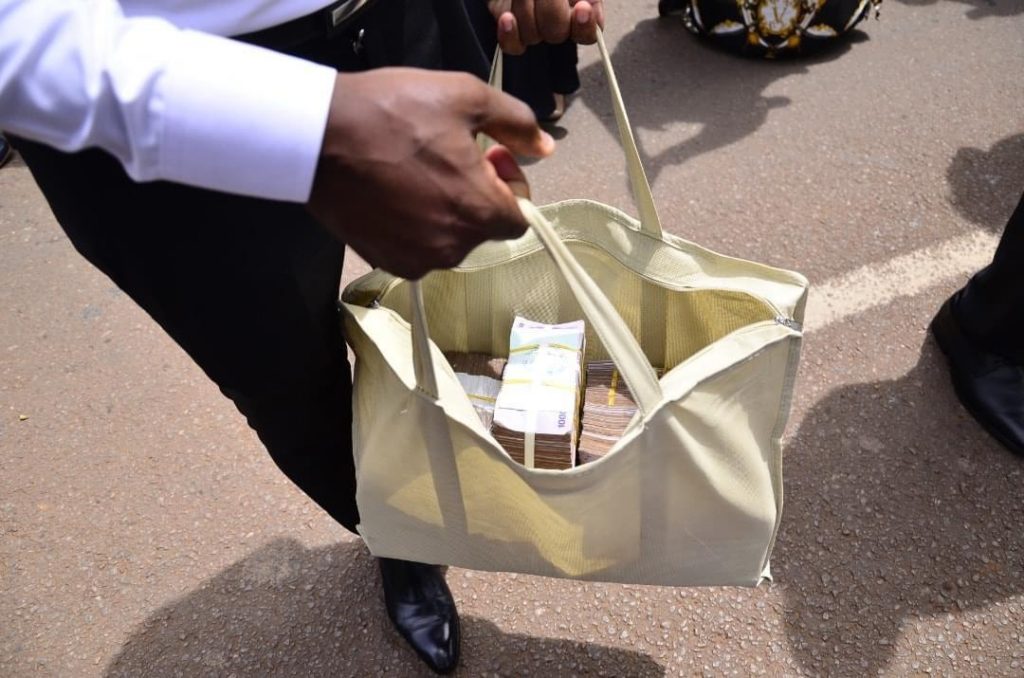 On why they have started in Kampala, Rugunda said; "We have decided to start with Kampala because it has the highest concentration of vulnerable people. The focus will be on making sure that the elderly, the sick, and pregnant women are taken into account."
Rugunda said the program will also reach out to all hospitals and orphanages. The distribution will see each person receive six kilograms of maize flour, three kilograms of beans, and salt. Breastfeeding mothers and sick people will receive two kilograms of powdered milk and two kilograms of sugar each.