First Son and President Yoweri Museveni's Senior Advisor on Special Operations Lt Gen Muhoozi Kainerugaba has revealed that the privileges they (First Family) have been enjoying for over the past 30 years did not come on a silver platter.
In his post on Twitter this morning, Muhoozi disclosed how the now First 'everything' Family struggled with life before as they had to seek asylum in neighbouring countries.
"These days people like calling us 'First everything'. We all just laugh when we hear that," Muhoozi said in a tweet.
"Before we were anything, we were refugees in Tanzania and Kenya. Before my father and uncle fought for our country we were fugitives. May Almighty God continue to bless Uganda," he added.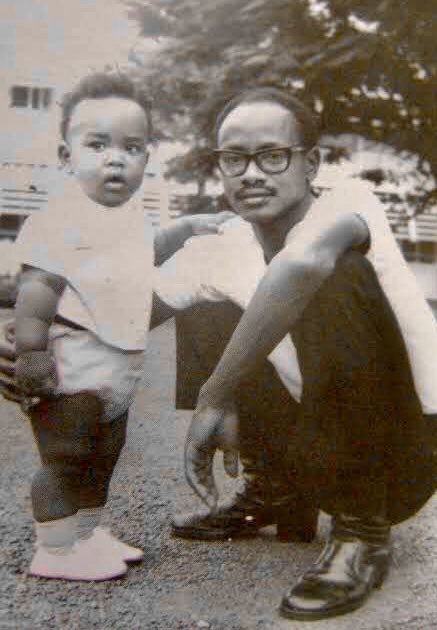 Through his official Twitter account, Muhoozi has lately been weighing in on current affairs in the country, sometimes even sending warning shots to the perceived enemies of Uganda.
On Tuesday this week, he tweeted about Uganda-Rwanda relationships saying, "Brothers/Comrades and Revolutionaries can quarrel but they should never fight. We have come from very far. I wish His Excellency General Kagame and the people of Rwanda a solemn and respectful Kwibuka."
Last month he described his father President Museveni as the greatest General in African history.