Love is in the air for one of Uganda's finest Hiphop stars Ernest Nsimbi alias GNL Zamba and his wife Miriam Tamar. On April 29, 2018, the couple decided to take things up a notch in Malibu, California, USA where they said their vows to love and hold each other down for life.
Today, the Lugaflow King took to his official Facebook page to celebrate this momentous day in their life by writing a heartfelt love note for his wife Tamar, one that would definitely make a good song with a GNL flow mixed with Miriam Tamar's soft voice on the hook.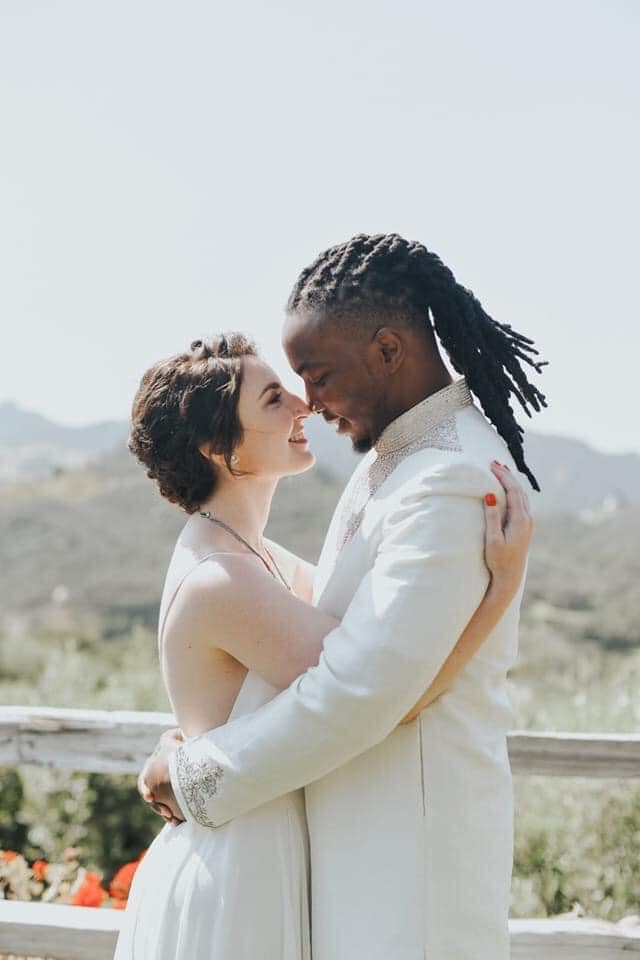 Here is the note:
"It has been 2 years already!!! Since we said I do in Malibu. 9 years ago we met in Kampala.
You loved Gulu I loved Kawempe
I loved matoke you love Bbo & Marakwang
I loved Nas you loved Sade
I loved Biggie you loved pac
We both loved Fela We both loved Chapman
It was important that we both loved art, people and hated potatoes
You are the chapati to my Rolex
The Cilantro to my Tacos 🌮
Nyanya mbisi to my Kikomando
And on 'A major note'
The Alicia to my Swizz Beats
The Beyoncé to my Jigga
The Nala to my Simba
The Kalangala to my Nnalubale
It feels like I've known you for a lifetime. I Love you like the city of Angeles loves the sun
Like the cornucopia of birds loves Uganda 🇺🇬
Your heart & spirit inspires me every day.
You shine like 1000 constellations
Highs up above or deep dives below the low
Oli Kigalo
This journey keeps getting better every day!
With you as Co-pilot to this spaceship
Universe Yaffe."
We congratulate the couple upon reaching this anniversary and wish them many more of these to come.