According to reliable sources, former rally car ace Moses Lumala is the father to music diva Juliana Kanyomozi's son, Taj. The two have been dating for close to four years. Lumala is a big-time spare parts dealer and he is also into real estate.
It is believed that he has some ka money and going by the trend of their relationship, the former rally ace has indeed been making it rain on the songstress all these years.
He is said to have made a complete overhaul of Juliana's pad in Lungujja, and has been buying her brand new wheels of her choice every year, most notably the state-of-the art Mercedes Benz 4matic, estimated to have cost between Shs120 -150 million Lumala gifted his woman at the beginning of last year.
As if that wasn't enough, Juliana didn't have to move an inch to go for antenatal visits; instead, she got all the care from the comfort of her home from visiting medical specialists.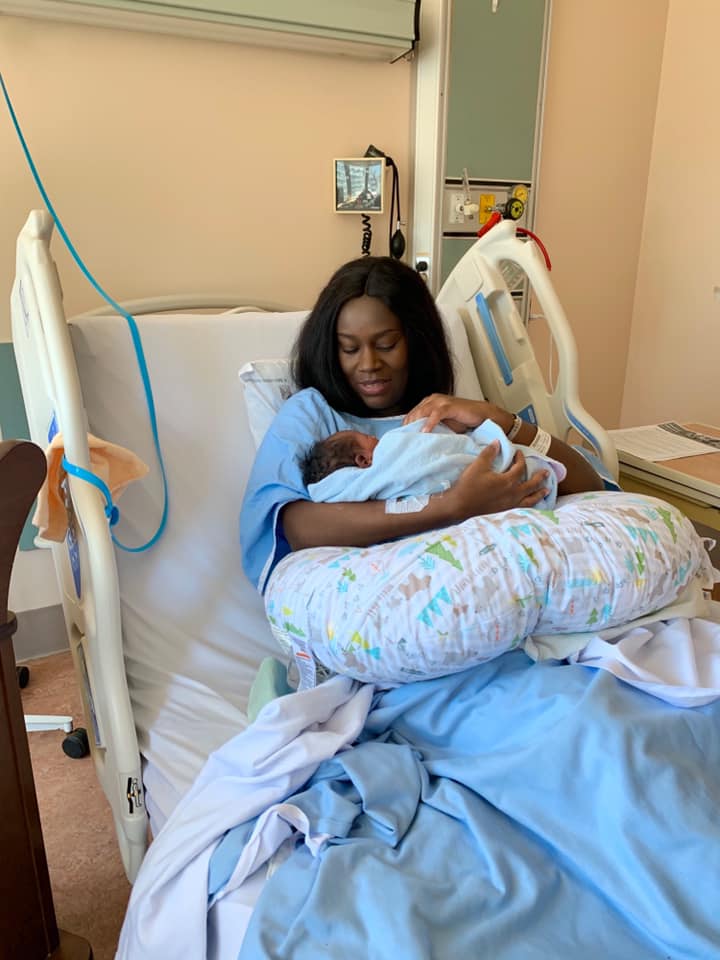 This is the reason the general public missed seeing her baby bump throughout her pregnancy until she shared after-labour photos last night.